If you're planning on visiting Southeast Asia in the near future, make sure you have the right tools at your disposal. These five travel websites offer guides, cheap flights and inspiration to help you enjoy the trip of a lifetime.
Southeast Asia is a region rich with culture, history and beauty. Many people dip their toes in this world by visiting Bali, an Indonesian island known for its relaxing natural environment. Bali offers tourists nearly everything they need to unwind – yoga, meditation retreats, gentle beaches, coral reefs to snorkel in, and stunning temples.
Many places in Southeast Asia are very cheap for westerners to visit thanks to the exchange rates. This can also make it an appealing holiday option. Malaysia, Palawan, Indonesia and Cambodia are quite affordable in particular. These countries also tend to be very friendly and welcoming.
But between the ancient temples and islands in Thailand, and the exotic rainforests and beaches in Phuket, how does one decide where to visit? Of course, the easiest solution is to visit as many countries as you can, but if you'd rather soak up a single location, you're going to have to do your research.
Maps.Me
Website: maps.me
Once you've decided on a holiday destination, head over to Maps.Me to find more activities, restaurants and sights to add to your travel itinerary. It features lodgings, shops, healthcare, entertainment, food outlets and more, all pinned by your fellow travellers. Simply choose where you want to go and add it to your Southeast Asian travel route.
The website is linked with Google Maps, which allows you to see where exactly you're headed. It also provides offline mobile maps for your convenience.
Gecko Routes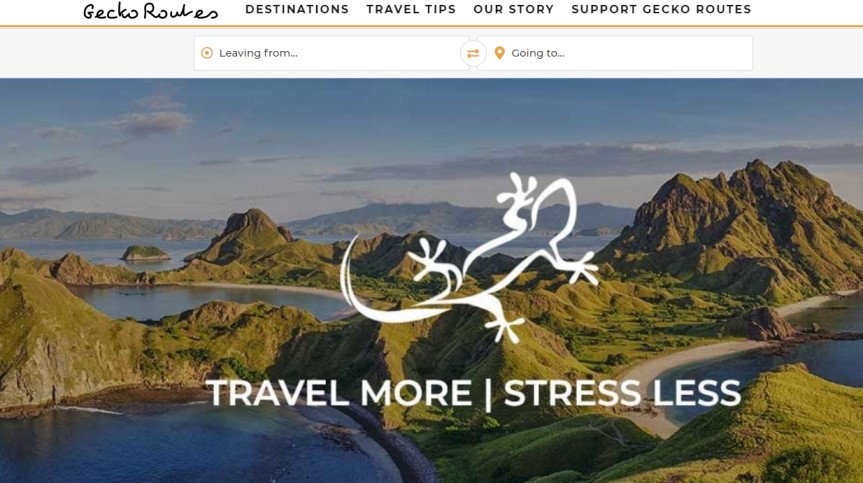 Website: geckoroutes.com
Your next stop: Gecko Routes! This is a comprehensive Southeast Asian travel guide covering everything from transport and lodging to activities and money-saving tips. It is especially useful for finding the most efficient routes between your chosen destinations.
Simply look up your country of choice and you will be provided with an extensive list of information regarding destinations, accommodation, routes and what to pack. Gecko Routes is rich with beautiful travel photography, and their Instagram is just as incredible.
Flight Connections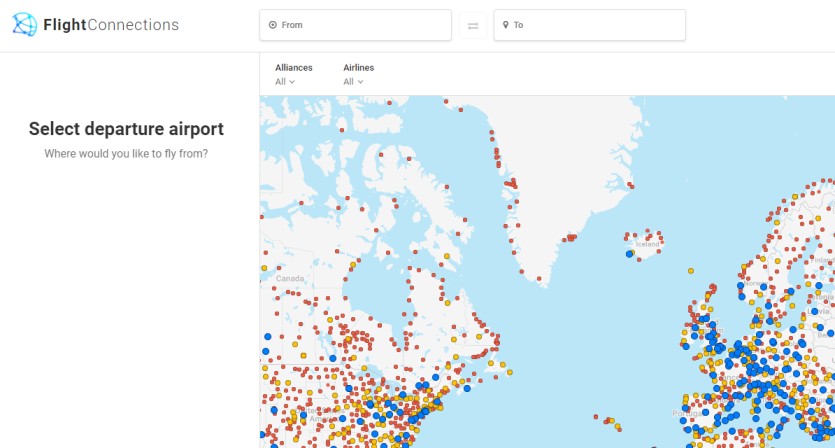 Website: flightconnections.com
Alright, so you're pretty much ready to go – you just need to book your flights. Flight Connections offers a map-based solution to finding the best flights and allows you to filter based on airline and cost. It offers a complete list of global flight schedules and compares connecting and direct flights. Simply choose your point of departure and then select a destination. It will then show you all available flights and airlines and compare the prices.
Journey Era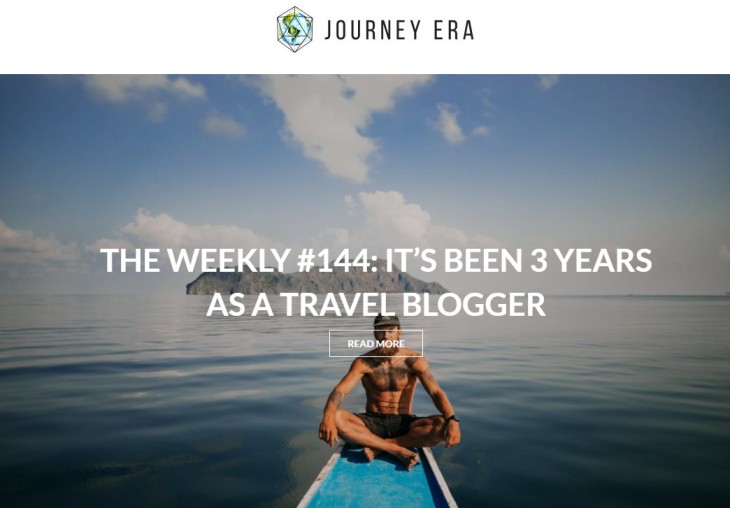 Website: journeyera.com
If you're still not inspired, head over to Journey Era for some more stunning travel photos and blog posts. Run by the Australian backpacker named Jackson, he provides in-depth information on things to do and see, like hidden waterfalls in the Philippines and beautiful hikes in Hong Kong.
Jackson also writes weekly blog posts about his travels, shares vlogs and has a large photo gallery for each country he's visited. He also offers Lightroom presets for creators who admire his work.
Wild and Abroad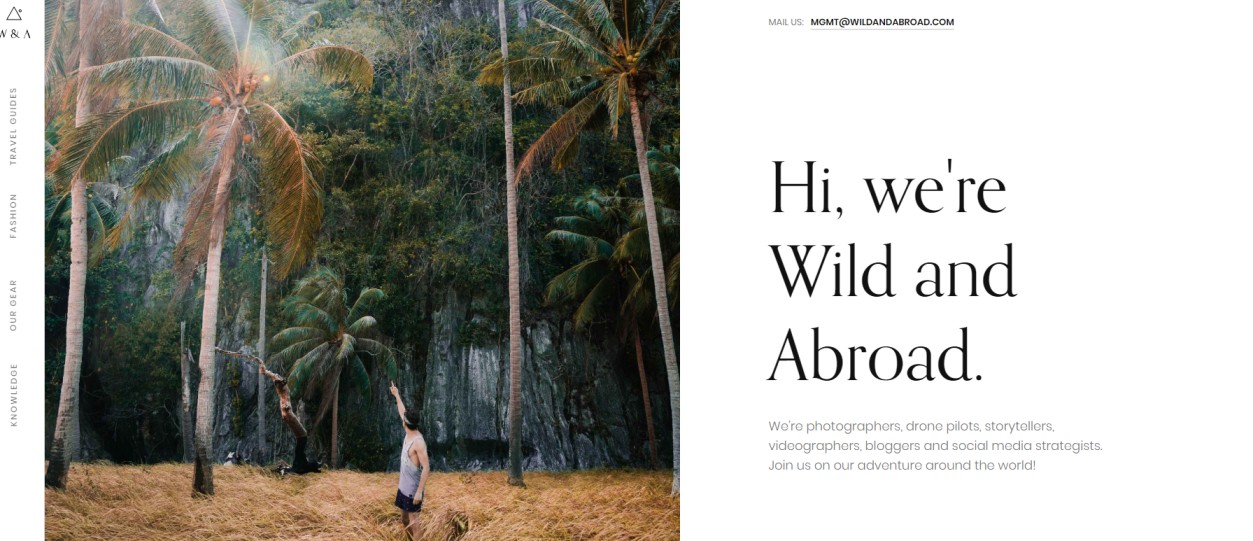 Website: www.wildandabroad.com
If you're not quite sure exactly which country in Southeast Asia to visit, Wild and Abroad is the place to get inspired. Ripe with jaw-dropping travel photography, fashion inspiration and exciting things to do, this website will help you decide on a location quick smart.
It's run by German couple Ben and Marina, who quit their careers in order to become full-time travellers. They now earn a living documenting their travels through blogging, vlogging and photography. Their Instagram pages capture the best of each country they visit, from exotic towns to serene lakes.
Their travel guides provide flight routes, destinations, prices, things to do, and things to remember to pack (like travel adaptors and mosquito repellent).
Summary
Southeast Asia is a beautiful and interesting region to visit. Ensure that you pack light and pack cool, as the region is hot all year long, and you're guaranteed to be sweaty. You should also book your accommodation in advance to avoid having to pay extra – or ending up with nowhere to stay. And of course, if you're planning on hiring a scooter to get around, make sure you know how to ride one!
While most areas are safe, do ensure to steer clear of scams like "karaoke bar deals" (which might actually be brothels) and swindlers trying to sell you dodgy art. Overall, Southeast Asia is a wonderful place to travel to. Make sure to go to the countryside, not just the cities – you'll be pleasantly surprised by the beauty of its rural places, like rainforests, mountains and rice paddies.