Looking for Best Thai Restaurants in Melbourne? Here is a list of the top Thai Restaurants in Melbourne offering services like:
Tha Classics, Chef's Banquet, Peek a Boo, Dlucha Fantastics, Crazy Horsw, Rosy Rabbit, Poppy Cherry, Rotisserie Pork Belly, Twice Cooked Beef Short Rib, Roasted Duck, Chargrilled Brisket, Kingfish Sashimi, Sticky Pork, Crispy Barramundi, Massaman Curry, Butter Chicken, Thai Dishes, Soft Shell Crab, Wagyu Beef, Spring Rolls & Salad, Green Curry, Stir-Fried Chicken Wings, Rice Dumplings, Kung Pao Cauliflower, Malaysian Duck Curry, Fish Cake, Squish Cake, Tofu Combo, Curry Puff, Gai Tod Nam Pla, Gai Hor Bai Toey, Moo Ping Sticky Rice
The top Thai Restaurants in Melbourne are:
Chin Chin -a vegetarian-friendly restaurant that has vegan and gluten-free options
Red Spice Road -the menu has been designed to cater for all sorts of food allergies or religious restrictions
Jinda Thai Restaurant -offers a wide array of meat, seafood and vegetarian options
1. Chin Chin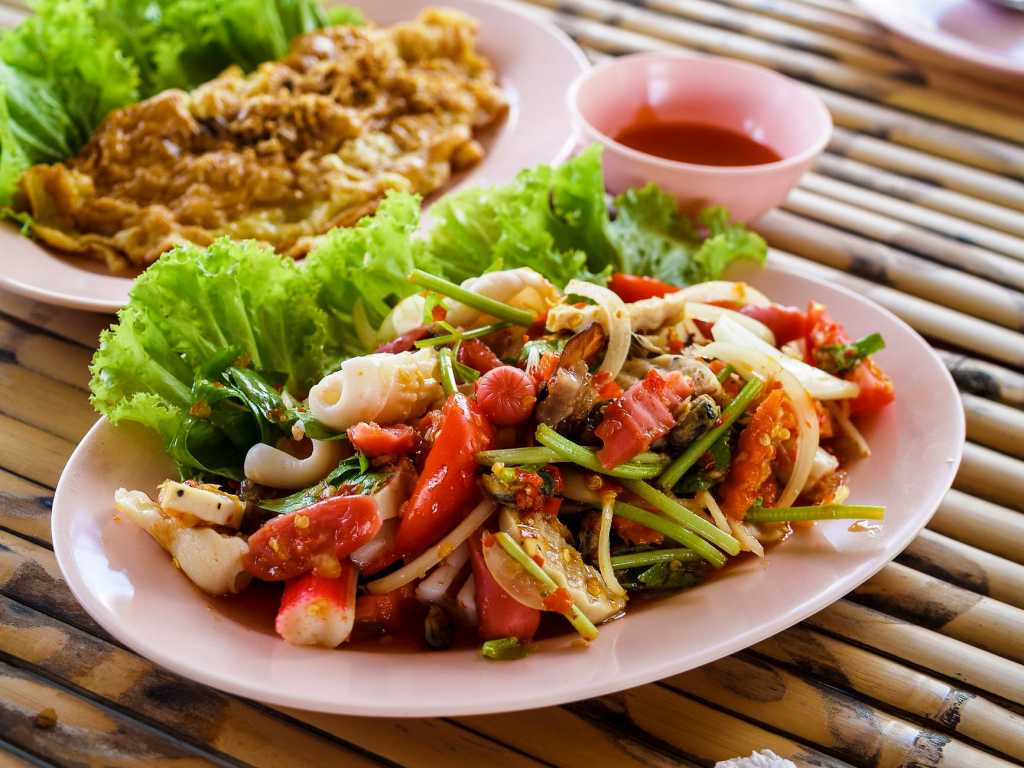 Website: www.chinchin.melbourne
Phone: 03 8663 2000
Address: 125 Flinders Lane, Melbourne, VIC 3000
A fusion of Australia and Southeast Asian, Chin Chin has been serving the local community with nothing but great food since 2011. A one of a kind place that showcases not only great food but good music and astonishing art in one cozy location. Focusing on rich and authentic Thai cuisines, Chin Chin is one of the best fusion restaurant in town.
Priding themselves with using the best quality of meat and the freshest vegetables, you will surely enjoy the meals that they have on the menu. This restaurant also offers vegan and gluten-free options for people who have a particular diet. They also have a full access bar that will definitely complete your meal. Good food, nice ambiance, it certainly is a complete gastronomic experience here at Chin Chin so hurry and visit now.
2. Red Spice Road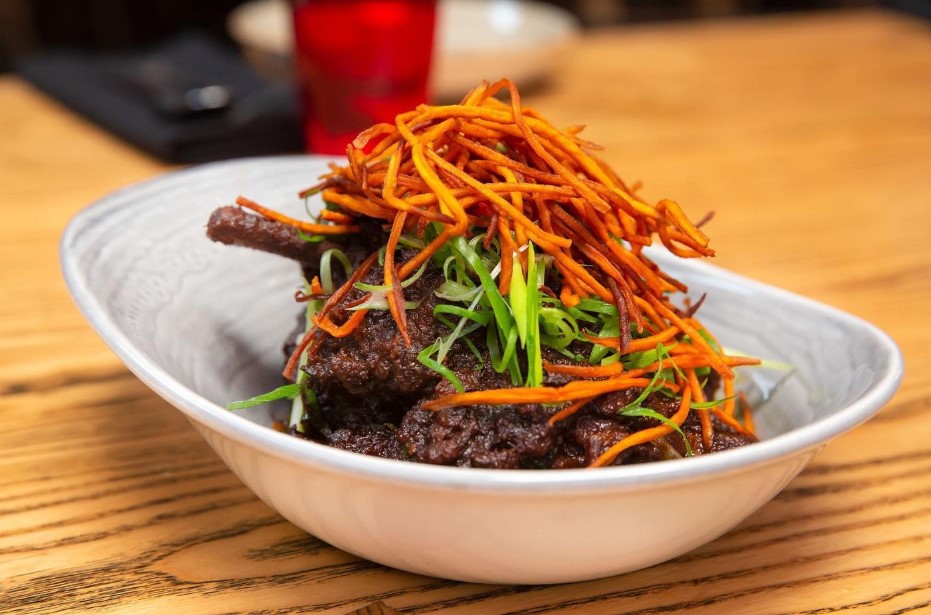 Website: www.redspiceroad.com
Phone: 03 9603 1601
Address: 141 Queen Street, Melbourne, VIC 3000
Priding themselves as one of the best Asian restaurants in Town, Red Spice Road let you experience a fine selection of Asian meals particularly Thai food. Offering the best Asian cuisines since 2007, they are a go-to place if you want a relaxed lunch or dinner that offers sumptuous food on their menu. Catering to all customers and special requests like gluten-free, halal, vegan or nut-free, Red Spice Road is happy to serve each and every customer and provide the best dining experience for them.
Aside from the regular lunch and dinner, they also offer options like team lunches, private parties and client meetings. The perfect spot for any of your gathering plans, their team of friendly staff can surely help you make the experience worthwhile. Craving for some Thai cuisines? Visit now their restaurant and indulge in their flavorful dishes.
3. Jinda Thai Restaurant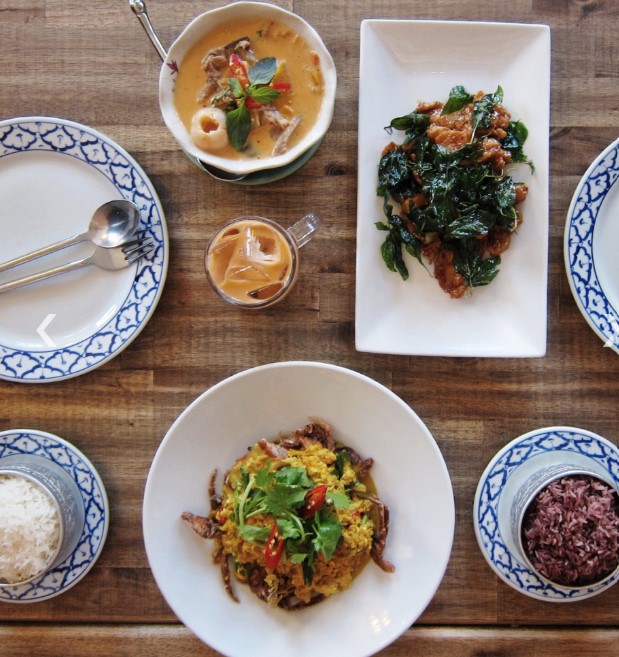 Website: www.jindathai.com.au
Phone: 03 9419 5899
Address: 1-7 Ferguson Street, Abbotsford, Melbourne, VIC 3067
Serving authentic sumptuous Thai dishes, Jindai Thai Restaurant is the best choice if you want to go Asian for your dinner. Established in 2013, this family-owned and operated restaurant provides the best meat and vegetable meal that are spiced with the freshest herbs and spices to bring out the perfect Thai taste. Boasting of a cozy area made for a relaxing mealtime, this restaurant is the perfect place to dine out with your loved ones.
Open for dine-in, pick-up and delivery, they ensure to provide the perfect meal options for all customers at their convenience. With good and friendly staff and fast service, you will receive customer service beyond your expectations. Enjoy the great ambiance in their place and maximize it with their great Thai cuisine experience.