Looking for Best BBQ Restaurants in Geelong? Here is a list of the top BBQ Restaurants in Geelong offering services like:
BBQ Beans, Desserts, Barbecue Beef Shortrib, Bacon, Brisket Chilli-Cheese Dog, Carolina Pulled Pork Sandwich, Mac-n-Cheese Balls, Beef Short Ribs, Spicy Duck BBQ, Steamed Egg, Scotch Fillet, Japchae, Fried Chicken Wings, Grilled Chicken, Spring Onion Pancake, Iced Cold Noodles, Pork Belly, Kimchi Pancake, Vegetable Platter, Oyster, Chicken Bibimbap, Cross Cut Ribs, Fried Dumplings, Kimchi Soup, Vegetable Bibimbap, Bbq Pork, Steamed Egg Hotpot, Spicy Cold Noodles & Wagyu
The top BBQ Restaurants in Geelong are:
Sethro's BBQ -house specialties are brisket chilli-cheese dog and barbecue baby back ribs
Leega Korean BBQ -offers combo sets at a very reasonable price
1. Sethro's BBQ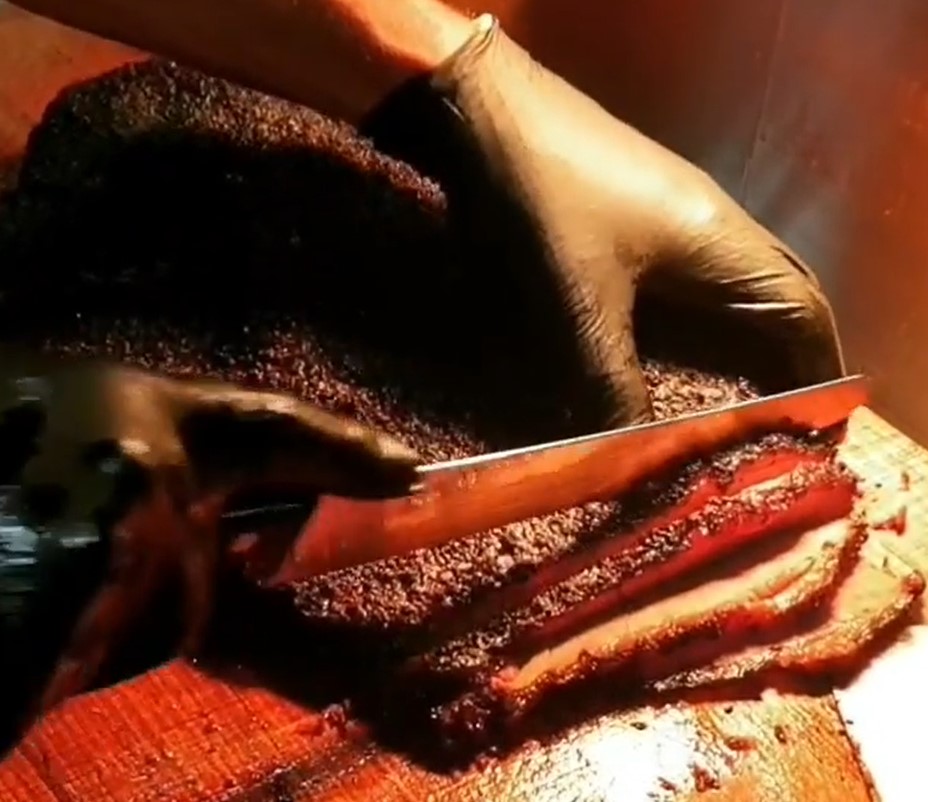 Website: www.sethrosbbq.com.au
Phone: 04 2944 0766
Address: Shop 2/156 Surf Coast Highway, Grovedale, Geelong, VIC 3216
An authentic Texas barbecue restaurant that uses plain wood for grilling, Sethro's Texas has been the main choice for any barbecue cravings. Boasting of pit-cooked American BBQ, grilled daily to perfection, they ensure that all your meals are freshly served every day. Using only high quality of meat and the freshest vegetables, it is really a one of a kind barbecue experience dining here at Sethro's BBQ.
Open daily to serve lunch and dinner, they specialize in Texas brisket, Carolina barbecue and other salads and fixins. They also sell meat boxes for a large group or party. Selling as well homemade sauces like original bbq sauce, spicy bbq sauce and Carolina gold, you can make your own backyard barbecue and enjoy it using their flavorful sauces.
2. Leega Korean BBQ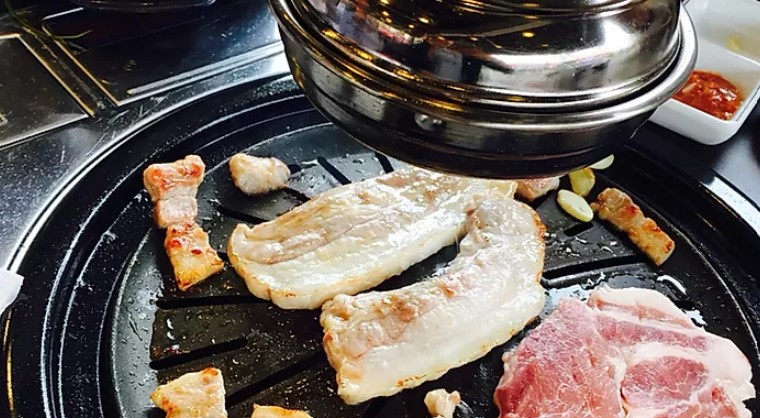 Website: www.leega.com.au
Phone: 03 4222 7816
Address: 2/37 Gheringhap Street, Geelong, VIC 3220
The first-ever Korean barbecue restaurant in Geelong. Boasting of authentic Korean taste, they are open to serve for both lunch and dinner. Open daily from 5:30 PM to 11 PM, they also cater weekend lunch from 11:30 AM to 2:30 PM.
A superb dining experience that will bring you the all-time classic Korean dishes and its signature barbecues. Using only the finest meat sourced from across Sydney and Melbourne, they ensure that you will get the juiciest pieces on your plate. If you want to eat fine meat and fishes that are literally off the grill, then drop by on their store and experience the rich Korean flavors from their barbecue and other Korean cuisines.