Listening to experts is strongly advised in any field. Whether you are installing a kitchen top bench or implementing a piece of software, those that have a strong grounding with education and experience will know how to point you in the right direction.
When it comes to marketing for your business, no one will expect you to understand every element. This is where the experts come into play.
From finding your enterprise online to maximising opportunities and having access to the best tactics that money can buy, there is a range of professionals out there that are willing and able to offer their knowledge to those interested parties eager enough to hear them out.
This education can come in all manner of forms. From seminars to lectures, articles, blogs, Facebook Live videos, YouTube tutorials, tweets or even Instagram posts, marketing experts have diverse methods of getting in touch with their students and colleagues.
Those in the know want to grow their own brand and the best way to do this is engaging with likeminded individuals who are striving for similar goals.
Here is a list of the best marketing experts in their respective fields. Some will be more applicable than others depending on your particular circumstance, but each of these people have their finger on the pulse within their industry.
Marketing is all encompassing in the 21st Century, so why not head straight to the source when it comes to your personalised business marketing strategy?
Content Experts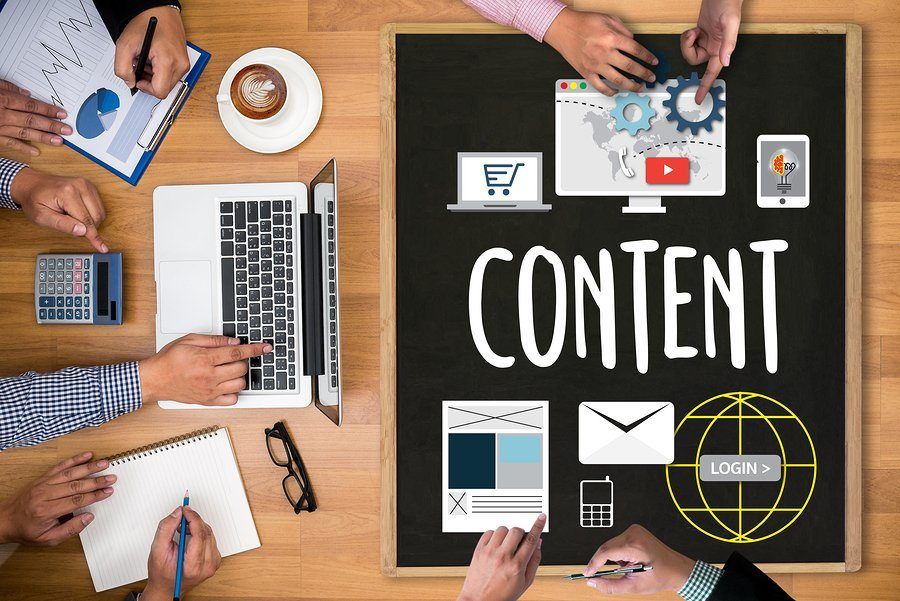 Content is king in the marketing world. This domain revolves around the creation and stimulation of your brand, driving your expertise through articles, posts, videos and campaigns that keep you relevant and up to date through a variety of channels.
Here are 5 of the best marketing experts in this field:
1. Heidi Cohen
Heidi Cohen is one of the experts when it comes to content marketing. She is not only the President of Riverside Marketing Strategies but doubles as Chief Content Officer with Actionable Marketing Guide.
Based in an absolute hotspot of knowledge and innovation in New York City, Cohen's practical philosophy is consistently showcases through her speaking events and journalistic work.
2. Quinn Whissen
If you are searching for answers when it comes to B2B, then look no further than Quinn Whissen.
The topic of brand identity is a consistent theme throughout all of her presentations, having become a go-to voice in content marketing through her role as a Director of Marketing at Vertical Measures.
Quinn runs a number of different workshops for those that want a firsthand account of how she applies her knowledge.
3. Brian Clark
Considered something of a pioneer in this field, Brian Clark is the founder of the infamous site Copyblogger.
Through this platform, Clark has given plenty of easy to access advice to walk content marketers through his story. Those that follow Clark also appreciate the art of copywriting.
4. Joe Pulizzi
The phrase "content marketing" might have been bandied about the business world for a while now, but content marketing speaker, strategist and innovator Joe Pulizzi has widely been credited with using it before it became a popular part of the modern lexicon.
The author of Content Inc. can be found with his weekly podcast at Content Marketing Institute where he lends his knowledge and opinion on the craft.
5. Ann Handley
It is not known whether Ann Handley possesses a crystal ball to predict the future of content marketing, but it is obvious she has one of the best insights to the industry.
She is aptly the Head of Content at MarketingProfs and in between her day-to-day operations, Handley published the book Everybody Writes: Your Go-To Guide to Creating Ridiculously Good Content.
SEO Experts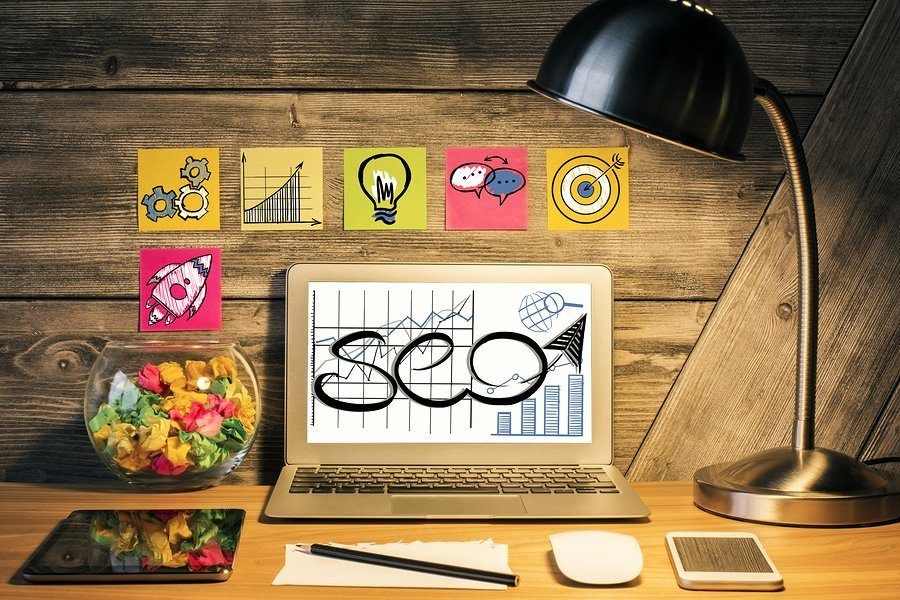 When marketing is boiled down to its true essence, being the number one expert in your field has to be the key objective. Whether it is local, regional or international, optimising your reach is the end goal for any business that has ambition.
This is where the niche of Search Engine Optimisation (SEO) comes into play, breaking down elements such as key words, tags, descriptions and all other factors that will influence your Google search ranking.
Here are 5 of the best marketing experts in this field:
1. Danny Sullivan
Danny Sullivan juggles a number of roles and responsibilities that revolve around the world of SEO. As well as operating as Chief Content Officer at Third Door Media, Sullivan is the Founding Editor with Search Engine Land.
This site breaks down Search Engine Optimisation to the core – micromanaging areas from local to retail, SEM, Google, Bing, mobile and events. Twitter: @dannysullivan
2. Neil Patel
Recognised as a top 100 entrepreneur by President Obama under the age of 30, this New York Times best selling author is clearly one of the leading figures in the SEO field.
Patel has founded Crazy Egg, an organisation that offers SaaS analytic tools on top of his regular contributions to Forbes and Huffington Post. Twitter: @neilpatel
3. Stoney deGeyter
There are a number of topics that overlap with Stoney deGeyter, having been a leading figure in the development of digital marketing at the turn of the century.
Yet it is SEO where the speaker and author really excels, working towards the role of president at Pole Position Marketing while contributing to the likes of Web Pro News and Search Engine Land. Twitter: @StoneyD
4. Brian Patterson
There are not many experts in the field who have a substantial grasp of SEO through the prism of brand reputation, but that is what Brian Patterson brings to the table.
Based in North Virginia, Patterson incorporates his knowledge of Online Reputation Management (ORM), social media and WordPress into his essays and tutorials. Find him writing at Marketing Land and MOZ.
Email Experts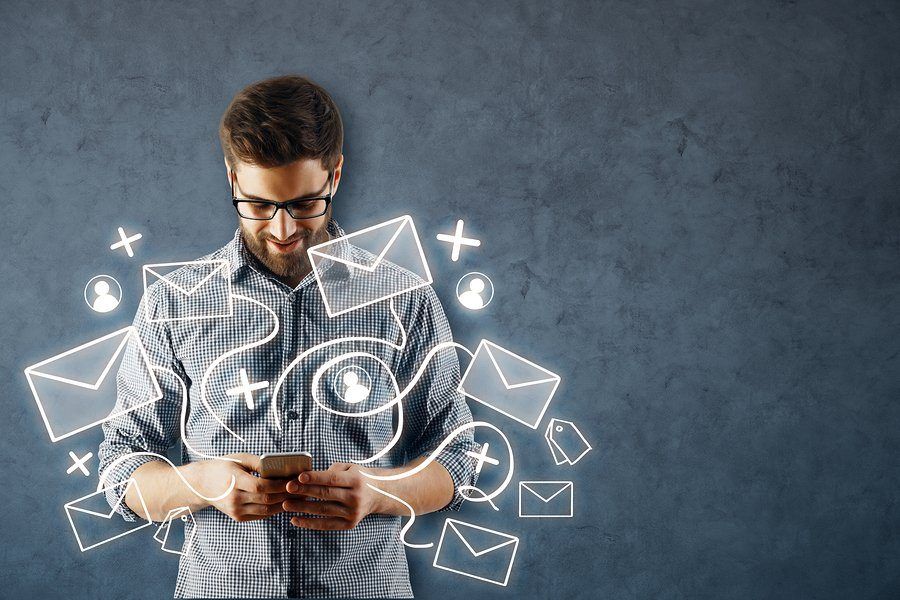 Email marketing is regularly overlooked by those that are afraid of spamming or more comfortable with less intrusive methods like social media.
Yet email marketing builds followers who are eager for content more than any other domain and with software applications that are becoming more adaptable and appealing to the user, there is no excuse not to engage with this industry.
Here are 5 of the best marketing experts in this field:
1. Jordie Van Rijn
Few manage to trek around the globe more than Jordie Van Rijn. The Dutchman has a cheeky sense of humour, describing himself as an "aspiring stand up," but his real expertise lie with email marketing consultancy.
He has thousands of subscribers to his newsletter, which builds on his writing work via his columns.
2. Tamara Gielen
Tamara Gielen founded the Email Marketer's Club, an internationally recognised online community that informs and updates users about email marketing. Her wide-ranging contribution to the industry is there for all to see with the Belgian considered a leading figure.
3. Chad White
White's role as Research Director at Litmus gives the marketer a grounding in the industry that few can match.
He publishes articles monthly at Marketing Land following his work with the book Email Marketing Rules: A Step-by-Step Guide to the Best Practices that Power Email Marketing Success.
4. Loren McDonald
Knowing best practice is a matter of course for Loren McDonald with email marketing.
His role as Vice President of Industry Relations builds on his book Almost Everything You Wanted to Know About Email Marketing where he specifies in areas of mobile, social and marketing automation.
5. Kath Pay
Author of the report State of Email Marketing, Pay's investigative work illustrates her commitment to digging down on the effectiveness of email marketing strategies. She operates as Senior Consultant and Founder at Holistic Email Marketing.
PPC Experts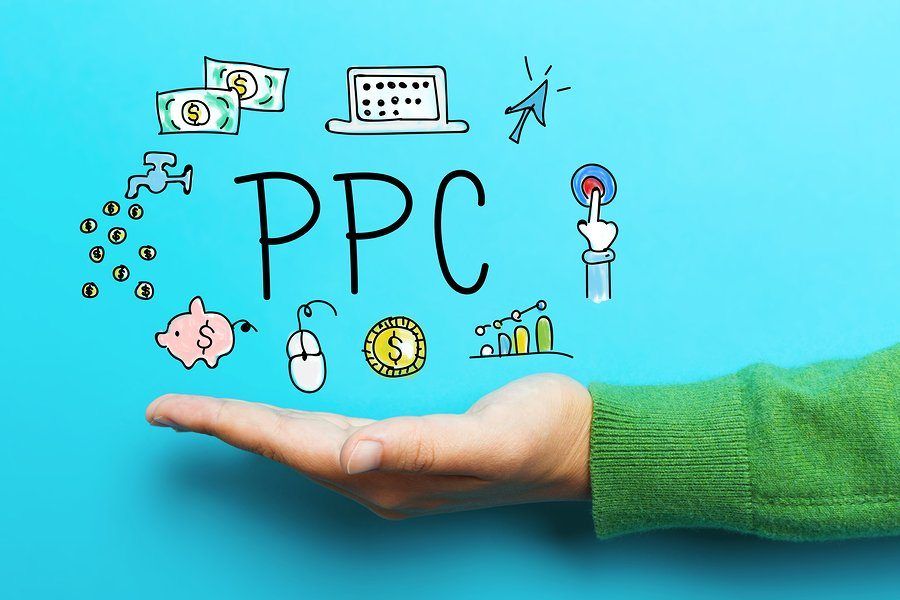 When push comes to shove, your business will have to dip into its own pocket to create revenue.
Pay-per-click advertising bypasses organic methods to head straight to the source and target potential customers with brand awareness that gives results.
However, this is not a process that just requires a transaction where a third party can do the rest. This requires experts to get the maximum result on your investment.
Here are 5 of the best marketing experts in this field:
1. David Szetela
The Clix Marketing founder wrote the book Customers Now Alongside Pay-Per-Click Search Engine Marketing: An Hour a Day as co-author.
Szetela keeps his followers informed on a weekly basis via his podcast PPC Rockstars, talking to other experts in the industry.
2. Lisa Raehsler
PPC Hero Blog recognised Lisa Raehsler as one of the top experts in pay-per-click across 2012, 2013 and 2014. This is in large part to her continual role as founder of Big Click Co., a growth site that offers businesses the right tools to get top bang for buck.
3. Jennifer Slegg
You can find much of Jennifer Slegg's work at The SEM Post where the writer will provide entertaining and informative articles.
On top of her role as a Search Engine Marketing Consultant at the firm, Slegg can also be heard at various speaking engagements across ClickZ and Pubcon.
4. Laura Collins
Collins' experience and expertise in PPC has manifested after learning the skills required to master Facebook and Adwords advertising. She operates as Paid Social Director for Periscopix media and Merkle.
5. Perry Marshall
Entrepreneur Magazine called Perry Marshall the most-quoted consultant on Google advertising. That has provided the basis for his PPC work to overlap with SEO strategies, a crossover that Marshall has mastered.
Social Media Experts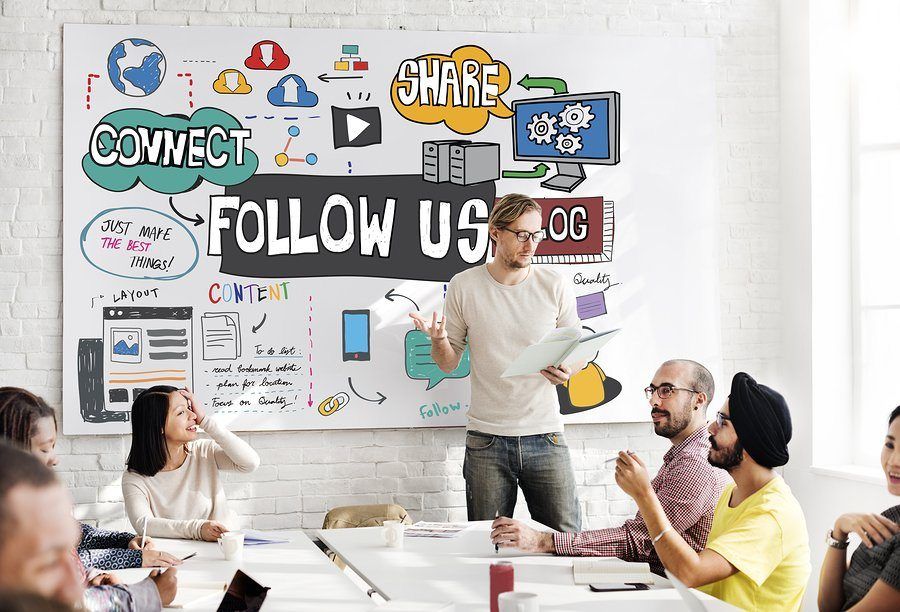 There is almost no brand on the face of the Earth that does not need to portray a sense of transparency and engagement with their customers.
Social media achieves this better than any other platform, showcasing your business as one that is informed, on top of issues that are facing your industry and willing and able to build and sustain relationships with your consumer base.
Whether it be Facebook, Twitter, LinkedIn, Instagram or Snapchat, social media cannot be neglected in the 21st Century.
Here are 5 of the best marketing experts in this field:
1. Melonie Dodaro
LinkedIn is Melonie Dodaro's domain. The Canadian has a long list of clients and students who follow her example to creating a profile in this platform that attracts views.
2. Brian Fanzo
If there is a trend that is occurring in the world of social media, Brian Fanzo will know about it. CEO of iSocialFanz LLC, he specialises in Facebook Live, Snapchat and Periscope among other applications.
3. Koka Sexton
Social media is Koke Sexton's game. Having been the Head of Social at LinkedIn, Sexton's role with centralised hub Hootsuite informs him on all the best strategies for your business.
4. Mari Smith
Mari Smith is one of the top social media strategists and trainers out there. Making the top 10 social media influencers list by Forbes Magazine, Smith is a go-to source for marketing your business on Facebook.
5. Nichole Kelly
CEO of Social Media Explorer, Kelly's team of experts ensure that a company's strategy is targeting the right marketplace online. Her book How to Measure Social Media illustrates the best tools and tips to use in the field.
Summary
In the years to come, some of these experts will retire or venture off into other fields. New faces will replace them with a fresh take on the industry while other tactics and platforms will be created in their place.
Yet there is incredible value in listening, following and partaking in what these people have to offer across content marketing, SEO, email marketing, pay-per-click advertising and social media.
People searching for an answer have not just gravitated to these professionals in the hope of finding an answer, but come away more enlightened and engaged. That is the end goal of sourcing a marketing expert after all.