Hair is a crucial part of your appearance. It frames your face and can be the difference between making a good impression or not. Most importantly, the state of your mane can affect your inner emotion and influence your confidence and demeanor!
If you have frizzy or curly locks, you know the struggle of trying to manage them in the morning or after a shower. Easily an hour or more can be spent trying to tame your tresses to get them to look presentable – with the use of many products and heating tools.
It can be frustrating having to spend so much time maintaining your locks, only for your work to be made useless after you get caught in the rain or go for a shower! Endless hours of product treatments and heat appliances often become an inevitable part of your daily routine.
But with the invention of new procedures such as the Japanese Shiseido hair straightening treatment, you can save hours on end when maintaining your strands. There are so many treatments you can get for your tresses nowadays – it's important that you choose the one that's right for you!
Many opt for keratin treatments when they're getting their locks straightened in the salon. But keratin has been known to contain harmful cancer-causing chemicals such as formaldehyde. Japanese Shiseido hair straightening offers a new technology that can give you the effect of sleek, straight tresses without risks for your long-term health.
While this product has been used for years and is of a reputable high standard overseas, it's yet to make huge waves in the Sydney market. With the growth and expansion of the Australian economy, Japanese Shiseido hair straightening in Sydney is now more common as it's being offered in more salons.
Read this article for a rundown on what this treatment involves and where to get the best Japanese Shiseido hair straightening in Sydney!
What is Japanese Shiseido hair straightening?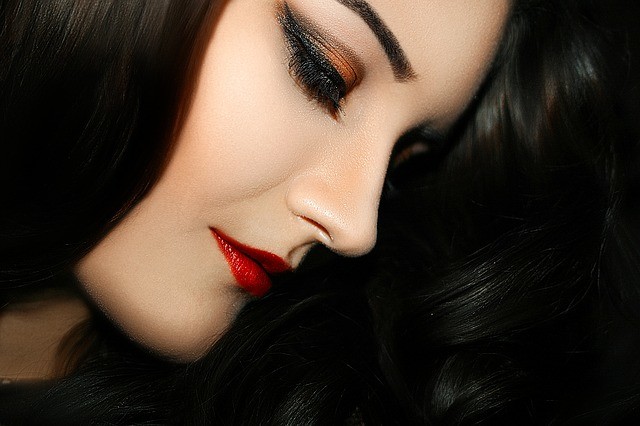 Relatively unknown in the Australian market, Japanese Shiseido hair straightening also goes by the names of Yuko and Liscio. It was developed in 1996 in Japan by stylist and salon owner Yuko Yamashita with the intent to make personal maintenance easier for her clients.
The only product on the market that promises permanent results, Japanese Shiseido hair straightening does wonders in cutting down your daily morning routine. Unlike keratin, which simply softens your locks and still requires constant blow-drying and occasional flat iron maintenance, Japanese Shiseido hair straightening does exactly what it says – keeps your tresses permanently straight.
This also means you won't need to touch up your tresses as frequently – only when your roots start to grow out.
Over 70,000 salons across the world now use this treatment and it has been known to provide great results for clients.
How does Japanese Shiseido hair straightening work?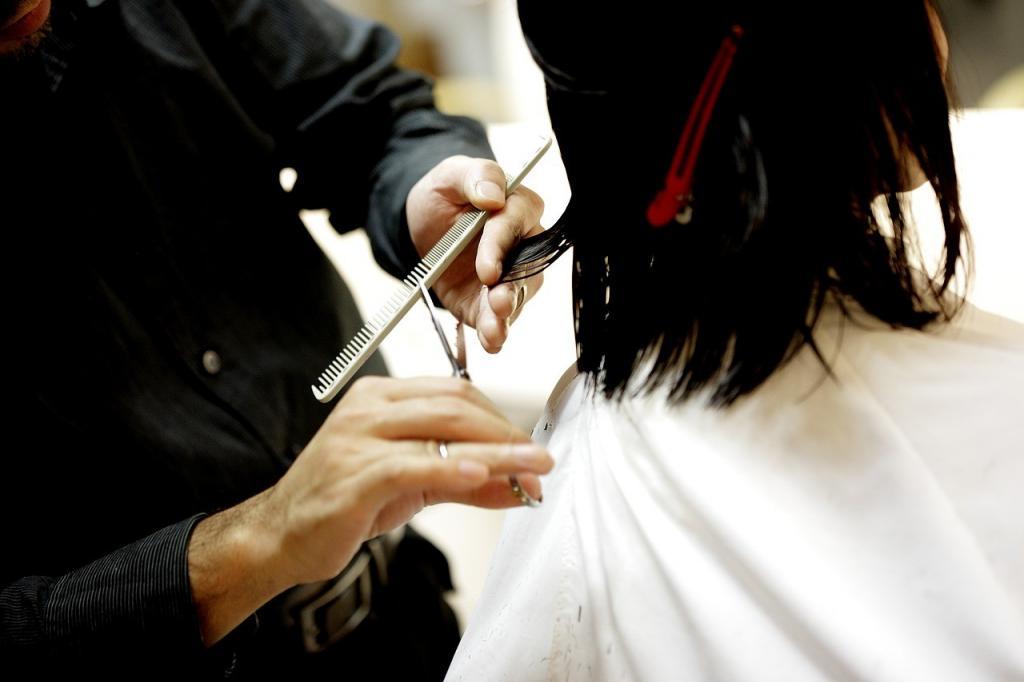 The treatment combines two different technologies: heat and a re-bonding solution. Like any hair treatment process, it can take a few hours in the salon.
While this process does take some time, it won't feel as if you're sitting around and wasting time, as your stylist will be constantly tending to your tresses.
The first step is to place protecting products in your strands to prevent damage. The amount will vary depending on the initial condition of your locks.
Your trained stylist will then work the specific solution into your tresses, which changes the bonds in your strands that cause waves and curls. These bonds are made straight by using a flat iron, changing the internal structure of your locks to fall vertically.
After you leave the salon, remember not to wet or move your tresses for around for about 2 days to make sure your treatment sets in properly and gives you the best results!
This procedure has permanent effects on your locks as it changes the structure of your strands, meaning that your treatment could last you for up to 6 months. Any new strands will grow with their original texture, so it's recommended that you touch up every 6 months.
Before you start the procedure however, it is important that you go for a consultation and make sure everything's in order with your tresses for the process to go ahead!
The benefits of Japanese Shiseido hair straightening
Being one of the few permanent and safe solutions on the market, Japanese Shiseido hair straightening offers many benefits to the customer.
You might be hesitant at first to shell out the cost for that one-off treatment – but it's important to consider the long-term utility of a purchase.
People opt for Japanese Shiseido hair straightening because, ultimately, it saves them massive costs in time and money. This is because it offers an alternative to maintaining your tresses with products and heating tools on a daily basis. It will actually be cost-effective if you're someone who has to spend hours on your locks and you're constantly purchasing new items to help maintain your strands.
If you have a busy schedule and always find yourself short on time, this treatment is an effective way to cut down on the time needed in your daily routine. Being time-efficient with your appearance maintenance allows for more time in your day-to-day schedule!
Time is precious and investing in this treatment will reward you with more time in the mornings, and less stress before special occasions, interviews, or first dates!
If you're someone who's struggled with getting the appearance you want and often wish your mane looked different in photos, Japanese Shiseido hair straightening can help you achieve a long-lasting, well-maintained hairstyle.
Best of all, Japanese Shiseido hair straightening in Sydney isn't affected by the rain or any sort of climate. Your locks will remain well-maintained no matter the weather!
While chemicals are used for the re-bonding process, there is no formaldehyde or dangerous, cancerous chemicals in the solution, making it a safe treatment especially compared to other procedures like keratin.
Precautions to take when getting Japanese Shiseido hair straightening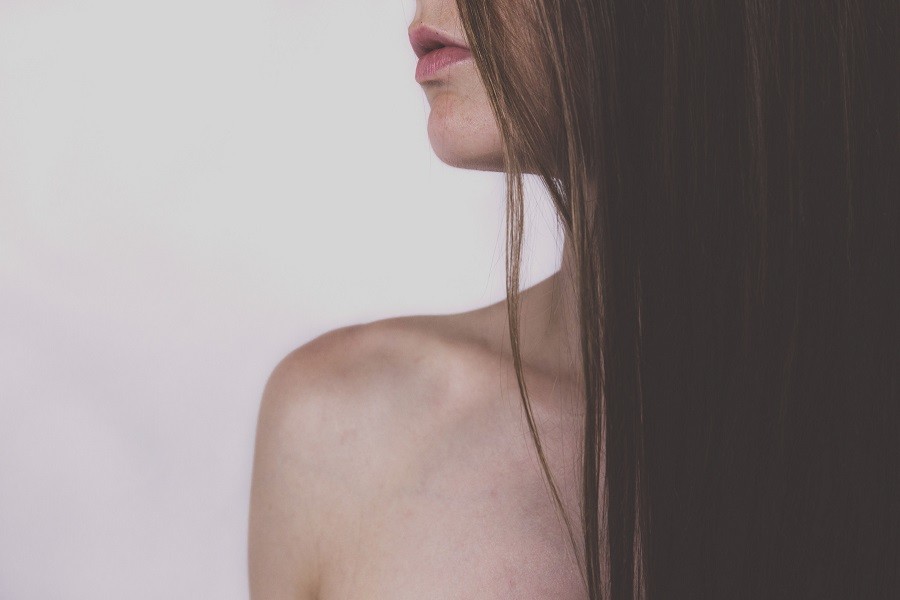 When you're getting a procedure done on your tresses, it's vital that you get a trustworthy professional to be in charge of the process. It can make a huge difference in the quality of your treatment and its results.
You should trust your salon to know how to treat your tresses. As Japanese Shiseido hair straightening involves working with chemicals, it's imperative that your stylist is experienced and specifically trained to administer the process on your tresses.
Before you get the process done, you should check with your stylist that your locks are in the right condition and there won't be long-lasting damage from going ahead with the procedure.
If you're recently had work done on your strands, such as dyeing or getting a perm, you should definitely go for a consultation before deciding on the process. Getting some insight from a professional on the state of your tresses is always valuable and provides you with advice on maintaining them in the future.
Hair is an important part of your appearance and it can really affect how others perceive you or how you perceive yourself. To make sure that this isn't jeopardised it's vital that your professional can be trusted with doing this procedure on your tresses!
Introducing: Japanese Shiseido hair straightening at Planet Hair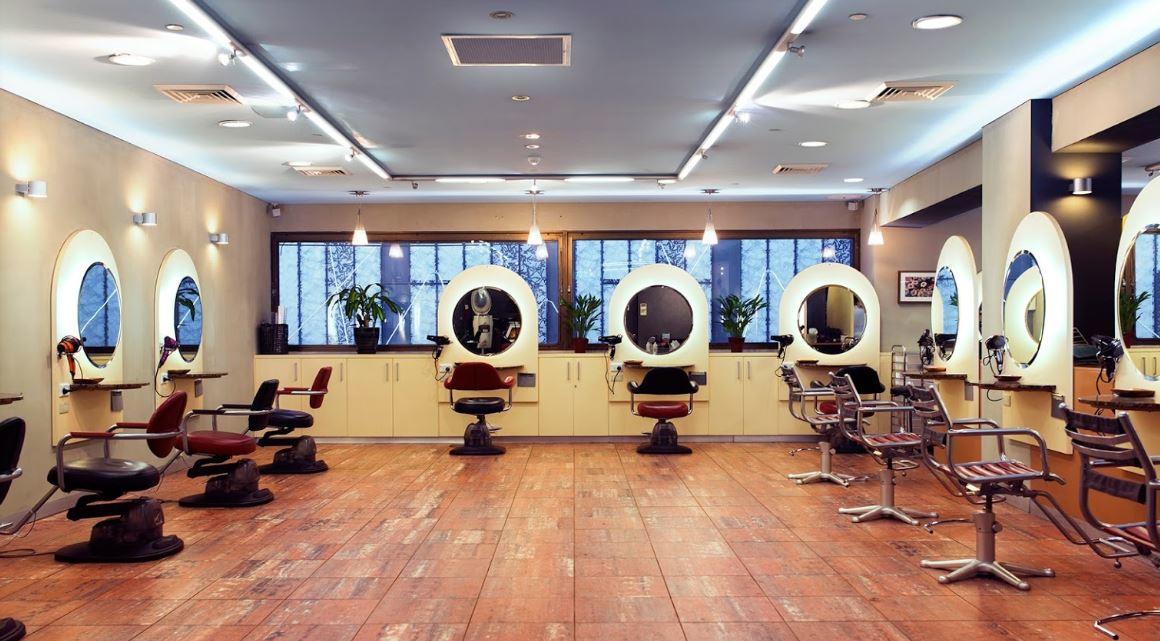 Planet Hair is a great option for those looking for Japanese Shiseido hair straightening in Sydney. Established in 1997, the salon team has years of experience under their belt and offers a convenient location for its clients in the Sydney CBD (61 Market St, Sydney Ph.: (02) 9267 4882).
Planet Hair privileges service and takes care of their clients to the best of their ability, offering comfortable seating options and a relaxing environment so that you can relax and feel at ease while your locks are taken care of.
Before starting on the process of Japanese Shiseido hair straightening, the team at Planet Hair will always organise an assessment of your tresses first. This is to check the state of your strands and ascertain whether they have any previous colour or damage, and determine whether it's fine for the procedure to go ahead.
This consultation is beneficial as it means the team knows what they're working with and can adjust the products they use to suit the specific condition of your tresses. Planethair's tailored client experience is great for those who want a personalised and safe treatment.
You can relax knowing that the team at Planet Hair is doing their best to make sure you have the look you want!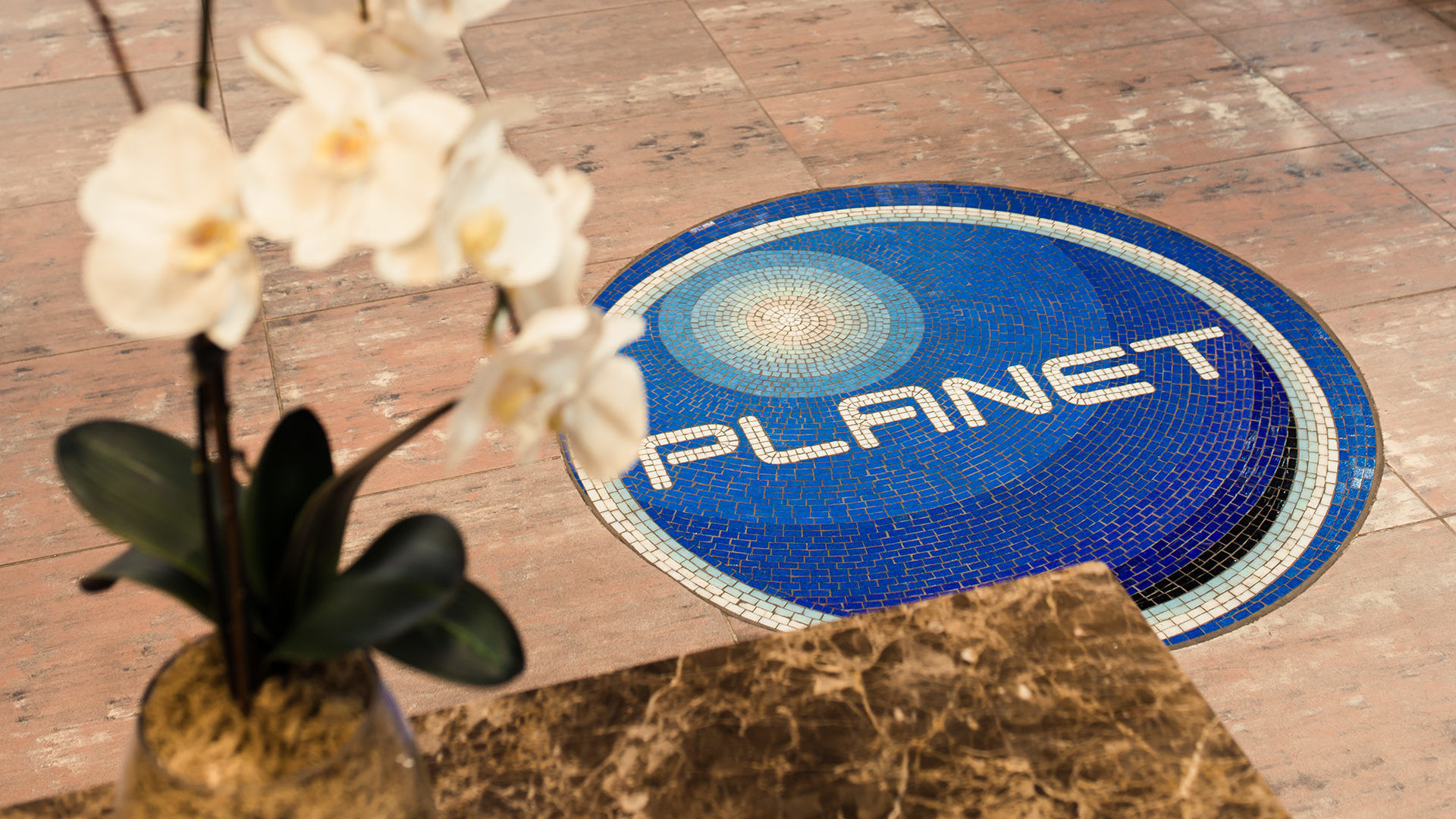 Whether you're someone who's new to the process of getting a salon treatment or someone who's tried numerous methods of maintaining your tresses, Japanese Shiseido hair straightening is a great option for you.
For those who are simply looking to minimise the hours wasted on making their locks look neat, or those who want to try a treatment different from keratin, Japanese Shiseido hair straightening is a great treatment for you hair. It undoubtedly cuts down on the time and effort you need to fix up your appearance on a daily basis!