Looking for Best Bars in Albury? Here is a list of the top Bars in Albury offering menu like:
Cocktails, Chicken Burgers, Wraps, Sparkling, Red Wine, Beer Battered Fries, Greek Salad, Mashed Potatoes, White Wine, Pulled Tandoori Chicken Sliders, Rib Eye, Steak Sandwiches, Roast Chicken Breast, Pork Belly, Summer Salads, Sides, Desserts, Kids Fish Bites & Vegetarian Nachos, Mercury Cider, Carlton Dry, Cascade Premium Light, Carlton Pale Ale, Great Northern, Carlton Draught, Wild Yak, Entrees, Beer Battered Fish and Chips, Spaghetti Carbonara, Chilli Beef and Bacon Wrap, Beef Rissoles, Grilled Chicken, Kids Menu, Ham and Cheese Pizza, Steaks, Beer, Popcorn Chicken, Seasoned Battered Wedges, Mexican Beef Nachos, Garlic Bread, Garlic Pizza, BBQ Pork Belly Pizza, Chicken Strips, Calamari Rings, Salmon Fillet, Lamb Shank, Warm Roasted Vegetable Salad, and Deluxe Bacon Burger.
The top Bars in Albury are:
ZED BAR – licensed bar with the best liquor selections
STAR BAR – radiates with Authentic Aussie pub heritage
THE BENDED ELBOW – contemporary hotel perfect for casual and formal meetings
1. ZED BAR
https://www.instagram.com/p/B07SLOWFsct/?utm_source=ig_web_button_share_sheet
Website: www.zedbar.com.au
Phone: 026 0212 622
Address: 586 Dean Street, Albury, NSW 2640
ZED BAR is a licensed pub serving the best liquor options in the middle of the city. They give out the best customer service coupled with their modern facilities. These state of the art amenities are designed to provide the ultimate value for money. Their cocktail menu is considered to be the largest of all the bars in the border. It consists of house specialties that are formulated carefully. Also in the menu are trusted brands of spirits and liquors. Their selections are suited for every celebration and events. Aside from that, they can whip up delectable meals for lunch and dinner.
2. STAR BAR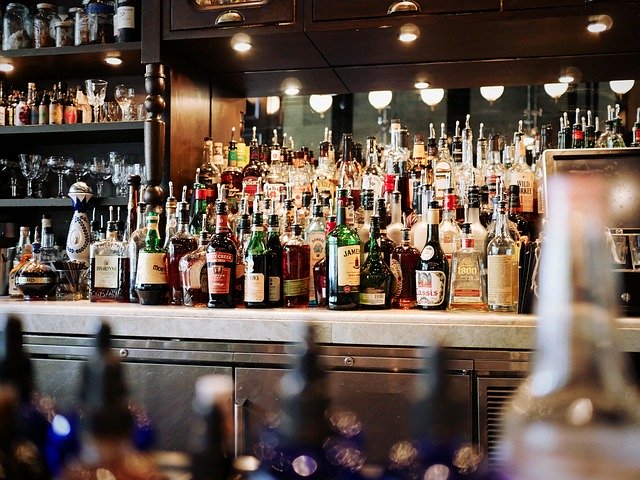 Website: www.starhotelalbury.com.au
Phone: 0260 213 176
Address: 502 Guinea Street, Albury, NSW 2640
STAR BAR is proud of its authentic Aussie pub culture. Popularly known today as a social event's spot, it formerly held numerous sporting affairs in the past. It earned the title, "Start at the Star", and "Everyone's Favourite Local". The traditional pub has modern amenities to keep up with the growth of the business. They also whip up savoury local food and perfectly concocted drinks. With over 13 years of experience, it is considered to be one of the pioneering bars in Albury. They recently offered "Carlton Draught Tank Beer" on tap to the delight of its loyal patrons. Their drink selections can be enjoyed from their double-sided fireplace and their shed.
3. THE BENDED ELBOW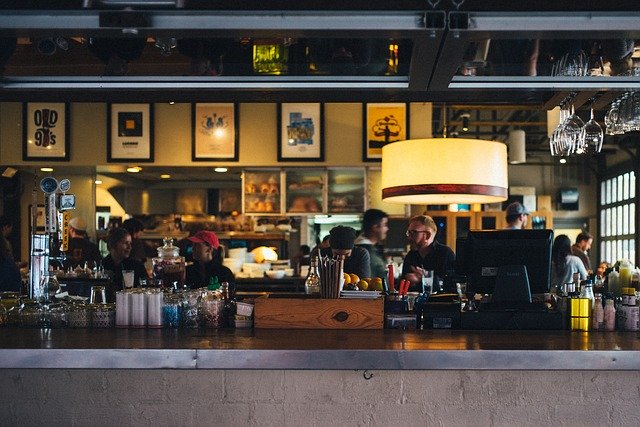 Website: www.thebendedelbow.com.au
Phone: 0260 236 266
Address: 480 Dean Street, Albury, NSW 2640
THE BENDED ELBOW is a modern Australian hotel that has received numerous awards. Aside from serving majestic food choices, they also cater to alcoholic drinks requests. The place is a favourite spot for hanging out with friends on a sunny afternoon or chilly night. It is known to have the best Parmigiana and Pork Belly in town. The pork belly is cooked slowly to tenderize the meat without removing its flavours. It can be paired with their beers, ciders or ale. All are ensured to be reasonably priced and bring out only the best experience. Their outdoor seating provides a good avenue for relaxation, chatting or fun.