Looking for Best Pest Control Companies in Devonport? Here is a list of the top Pest Control Companies in Devonport offering services like:
Termites, Rabbit, Rats, Brown Widow, Spiders, Cockroaches, Mice, Mouse, Chafer Beetles, Birds, Wasps, Black House Spider, Flies, Feral Cats, American Cockroach, Opossums, Blowfly, Millipedes, Beetle Species, Snakes, Woodmoths, Food Pests, Bees, Clothe Moths, Bed Bugs, Moth, Fleas, Fruit Fly, House-Fly & Rodents
The top Pest Control Companies in Devonport are:
All Rounder Carpet Cleaning & Pest Control -use chemicals that have been clinically experimented and meet Australian Safety Standards
Tassie Pest Company -an eco-friendly pest control company
Flick Anticimex -offers safe and effective pest control and hygienic services for both residential and commercial premises
1. All Rounder Carpet Cleaning & Pest Control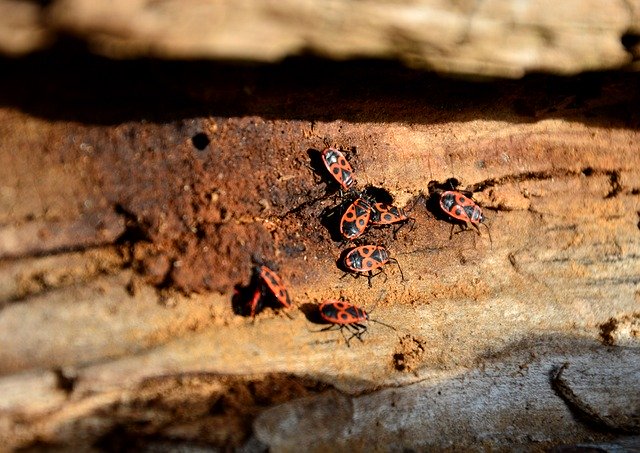 Website: www.allroundercleaning.com.au
Phone: 0418 348 352
Address: 17 Lyons Avenue, Devonport, TAS 7310
All Rounder Carpet Cleaning & Pest Control is one of the most sought after exterminators and pest control companies in Tasmania. Servicing Devonport, Burnie, Wynyard, Somerset and all other local areas, they ensure to provide over the top quality of service. Using only chemicals that meet Australian safety standards, you can be assured that your place is safe and all materials used to eradicate pests are all eco-friendly and non-toxic.
Priding themselves in providing high-quality services and long term solutions, this company houses highly trained and certified professionals. Offering a personalized approach to all of the customer's issue, they guarantee that all of their services are customized to meet the different needs of its clients. With more than a decade in the business and counting, they will ensure nothing but the best from their team of professionals. No bug is tough enough under All Rounder.
2. Tassie Pest Company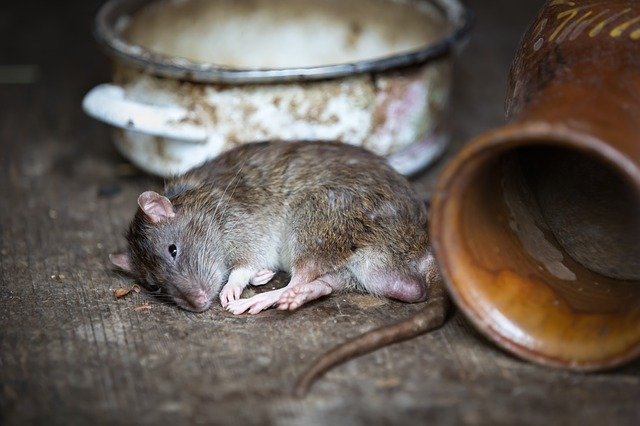 Website: www.tassiepestcompany.com.au
Phone: 0447 742 578
Address: Devonport & Surrounding Areas, Devonport, TAS 7310
Tassie Pest Company is a locally owned and operated company that was established in 2002. They are committed in providing a quick response to all pest concerns of the customers and ensures that their problems are resolved in a timely manner. A family-owned company, they ensure to take on all the jobs required of them no matter how big or small the project is.
Open to serve Devonport and its neighboring areas, they provide a wide range of services. From rodents removal to cockroaches, ants, fleas and spiders, name that creepy crawler and they sure have a way to rid your place of it. Using eco-friendly products, they ensure that they not only protect the environment but your family especially your kids and pets as well.
3. Flick Anticimex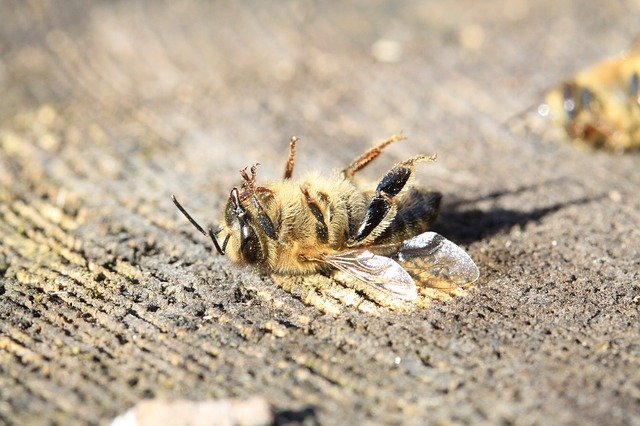 Website: www.flick-anticimex.com.au
Phone: 03 6121 4177
Address: Devonport & Surrounding Areas, Devonport, TAS 7310
Flick Anticimex is an expert when it comes to the safest and most effective way to rid your place of pest. Either residential or commercial spaces, they sure can help you with the most viable solution to eradicate the pest and rodents in your area and to ensure that they will be away for a long period of time. Providing services in Hobart and across Tasmania, they provide not only pest control services but also hygiene services.
A locally owned company established since 1918, they are a pioneer when it comes to all pest issues. From possum removal to insects such as cockroaches and spiders to rodents like rats and mice, they sure have a way to control it and fully remove it from your home or office. Offering free quotation, you may want to contact them now for the best recommendation on your pest problems that are within your budget.