Looking for Best Window Cleaners in Sunshine Coast? Here is a list of the top Window Cleaners in Sunshine Coast offering services like:
Residential Windows, Commercial Glass, Gutter, Solar Panel Cleaning,  Mirrors, Lighting Fixtures & Ceiling Fans Cleaning, Windows Internal, External, Screens, Flyscreen Replacement, High-Pressure Clean Roof, Driveways, Paths & Awnings, Residential, Commercial, Pressure Washing, Screen, Mirror, Sills and Window Track Cleaning.
The top Window Cleaners in Sunshine Coast are:
PREMIER WINDOW CLEANERS – helps busy people maintain the cleanliness of their windows
SUNSHINE COAST MOBILE CLEANING – professional cleaning service for home and business units
GT WINDOW CLEANING – takes care of window and solar panels through pressure cleaning
1. PREMIER WINDOW CLEANERS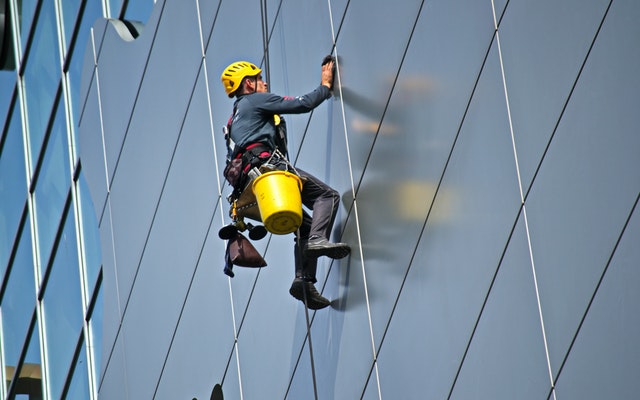 Website: www.premierwindowcleaners.com.au
Phone: 1300 218 313
Address: 150 Old Emu Mountain Road, Peregian Beach, Sunshine Coast, QLD 4573
PREMIER WINDOW CLEANERS guarantees smudge-free windows. The small company helps busy people maintain the cleanliness of the internal and external surfaces of their windows. By letting Premier take over, clients can save money, time and energy. They uphold customer trust and give out intricate cleaning services either for residential or commercial clients. Premier staff are also able to clean patios. Not only that, they can polish a house and roof through soft washing. This method ensures a thorough cleansing of the home. Organisms thriving in the roof are completely washed away. They can fix faulty gutters which may be caused by a clog or damage to the gutter.
2. SUNSHINE COAST MOBILE CLEANING
Website: www.coastwindowclean.com
Phone: 0415 550 311
Address: 5 Mara Cl, Mountain Creek, Sunshine Coast, QLD 4557
SUNSHINE COAST MOBILE CLEANING offers window cleaning services done by professional cleaners. They cater to the residential and business industries. The team consists of highly efficient and meticulous staff. They employ a strict cleaning process for windows. It starts with the careful removal of the flyscreen or the window itself if possible. The screens are then scrubbed by different types of brushes, rinsed and cleaned by a detergent. After paying special attention to tracks, it is then vacuum dried. The team is also experienced especially in difficult locations of windows. Sunshine Coast offers a liability policy for all the properties of the clients.
3. GT WINDOW CLEANING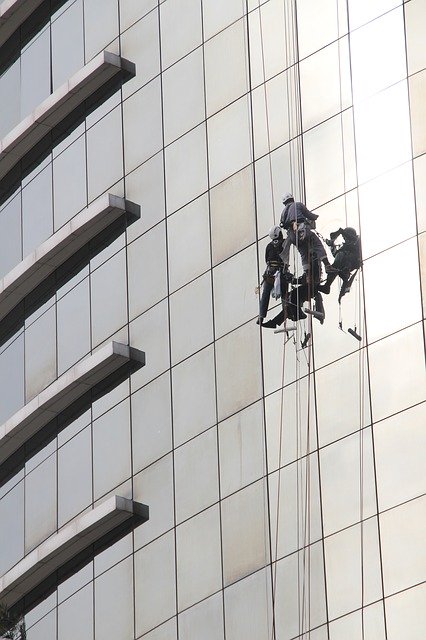 Website: www.gtwindowcleaning.com.au
Phone: 0407 232 871
Address: 35 Riflebird Avenue, Aroona, Sunshine Coast, QLD 4551
GT WINDOW CLEANING is managed by the man team of Gary. He has been in the business for more than 15 years now. Clients are delighted to see how dedicated Gary is in his craft. He is approachable and can give out quotations without an obligation. The services shop can do the window, solar panel and pressure cleaning. It is offered in an extremely attractive package. The window cleaning gives out a spotless window that can improve how the house looks. For commercial spaces it gives a unique impression to business clients. Solar panel cleaning restores the output of the unit to 100. And pressure cleaning is a must-have for windows to reach out hardened mould, marks, dirt, and stains.