Looking for Best Removalists in Warrnambool? Here is a list of the top Removalists in Warrnambool offering services like:
Residential, Commercial, Local Removals, Furniture, Long Distance,  Storage, Interstate, Home, Office, Modern Secure Transporter, Gen Freight Removals, Pallets Service, Packing, and Unpacking.
The top Removalists in Warrnambool are:
THOMPSON REMOVALS & STORAGE – local top pick for packing, transporting and storage
COASTAL FREIGHT AND REMOVALS – careful packing system and on-time deliveries
CURRANS REMOVALS – services clients locally and internationally
1. THOMPSON REMOVALS & STORAGE
https://www.instagram.com/p/B7FKJsVJYOb/?utm_source=ig_web_button_share_sheet
Website: www.thompsonremovals.com
Phone: 0355 611 734
Address: 12 Robson Street, Warrnambool, VIC 3280
THOMPSON REMOVALS & STORAGE is a team of expert packer, stacker, and movers. They are a trusted company in terms of helping you move your stuff safely. The company provides a comprehensive list of services. These services can range from records handling, to transport and storage. They can pack your items from your household fixtures to delicate antiques. Their manner of stacking and storing are proven to be effective and safe. It is a guaranteed worry-free process since they are composed of experienced staff. The staff knows how to handle client belongings properly and prioritizes sending them on time.
2. COASTAL FREIGHT AND REMOVALS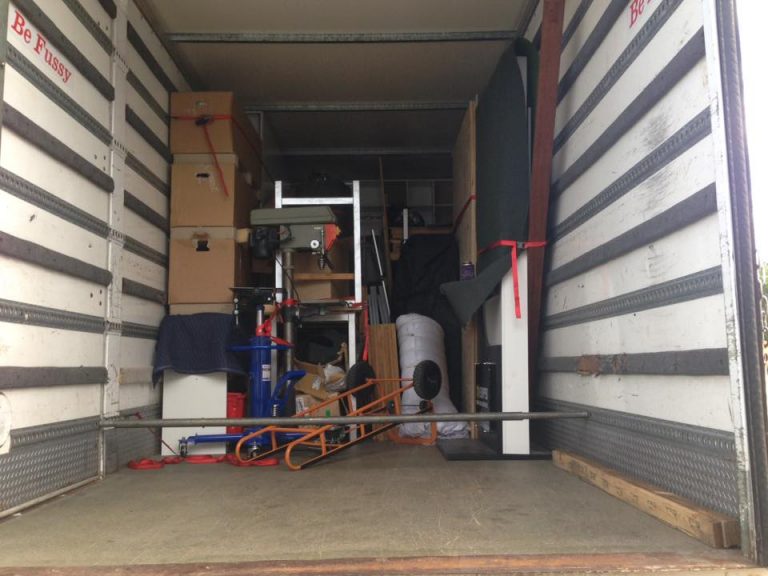 Website: www.facebook.com
Phone: 0431 115 334
Address: 125 princes hwy, Warrnambool, VIC 3280
COASTAL FREIGHT AND REMOVALS is your trusted moving company serving W'bool and district. They travel regularly to Melbourne and the interstate area. The company promises to arrange a stress-free transfer either from your home or your business. Each item for moving is packed carefully but with urgency to keep up with the timeframe. After packing, they would stack it in their service van and transport it to the destination. During the course of the travel, the materials being moved are either boxed, bubble wrapped or sealed inside a crate depending on the client's specific instruction and recommendation of the team.
3. CURRANS REMOVALS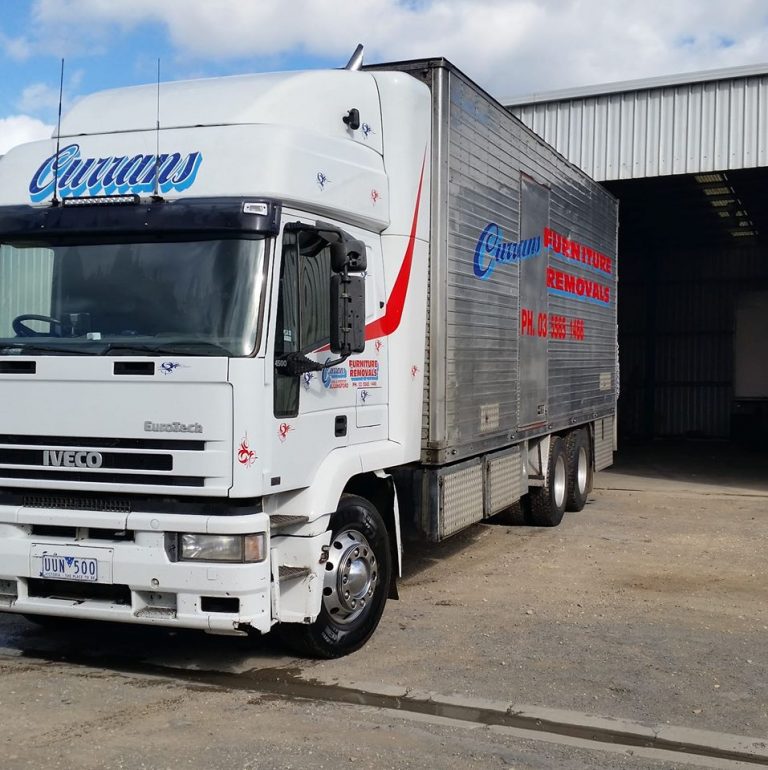 Website: www.facebook.com
Phone: 0355 651 466
Address: 68 Giffen St, Warrnambool, VIC 3280
CURRANS REMOVALS takes the stress and worries away related to moving. Their impressive lineup of personnel provide exemplary services and advice. The company was started in 2012 and offers one of the cheapest pricing in the area. They move to a wide range of locations domestically and even internationally. All clients are welcome in Currans Removals whether you are a small client or affiliated with a corporate entity. The moving company caters to requests of transfer from their homes, and business. Delicate items can be packed with their packing service to ensure it would be safely transported.