Looking for Best Australian Restaurants in Toowoomba? Here is a list of the top Best Australian Restaurants in Toowoomba offering menus like:
Starters, Baked Turkish Bread, Soup, Cajun Spiced Calamari, Marinated Warmed Olives, Crispy Pork Belly, Grilled Mooloolaba Prawns, Baharat Spiced Mushroom Pie, Grandchester Eye Fillet, Confit Duck Leg, White Market Fish or Pan Seared Tasmanian Salmon, Beetroot Gnocchi, Tonka Bean Crème Brûlée, Tasmanian Royal Lamb Loin, Bread & Butter Pudding, Chargrilled Sourdough Bread, Crumbed Camembert, Marinated Olives, Bruschetta, Dusted Calamari, Queen Sea Scallop Risotto, Crispy Pork Belly Salad, Texas Bbq Ribs, Oysters, Share Platters, Romesco Gnocchi, Chicken Breast Supreme, Crispy Skinned Barramundi, Seafood Paella, Tasmanian Salmon, Lamb Rump, Cabernet Filet Mignon & Desserts, Soup of the Day, Steak Sandwich, Rib Fillet, Rainbow Trout, Pumpkin Salad, Cheeseburger, Sweet Potato Wedges, Edamame, Polenta Chips, Garlic Bread, Bush Spiced Chicken, Roast Pumpkin, Chat Potatoes, Duck, Lamb, Pork, Beef, Mushrooms, Salmon, Baked Eggs & Fruit Toast
The top Australian Restaurants in Toowoomba are:
Gip's Restaurant – a perfect venue for absolutely anything
Seasons on Ruthven Restaurants & Wine Bar – features innovative and delicious seasonal menu items
Charred – seasonal and locally sourced produce prepared with care
1. Gip's Restaurant
Website: www.gipsrestaurant.com.au
Phone: (07) 4638 3588
Address: 120 Russell Street, Toowoomba, QLD 4350
Gip's Restaurant is open for private parties or functions on Sundays. They have a daily lunch special and you will enjoy a glass of wine for only $28.90. Walk-ins, Takeaway, Catering, Table Service & Outdoor settings are also available. They have a wide range of restaurant menus to choose from and experience their excellent customer service. Gip's is situated in one of Toowoomba's most historical buildings, Clifford House, in what used to be the grand old home's billiard room.
The restaurant offers morning and afternoon tea, coffee and cocktails anytime casual breakfast, casual café-style lunch, Dinner is an a la carte menu featuring contemporary Australian cuisine. You will have in mind of perhaps being anywhere in the world when you experience the garden setting in the evening with its beautiful old trees and lovely artificial light. Gip's Restaurant is within a short distance of all major Toowoomba attractions. A rock commemorating Gip's passing can still be found on the grounds today. Jon & Julanne McCorley has maintained a piece of the city's past by naming the restaurant after the much-loved pet dog of the historical owner, James Taylor.
2. Seasons on Ruthven Restaurants & Wine Bar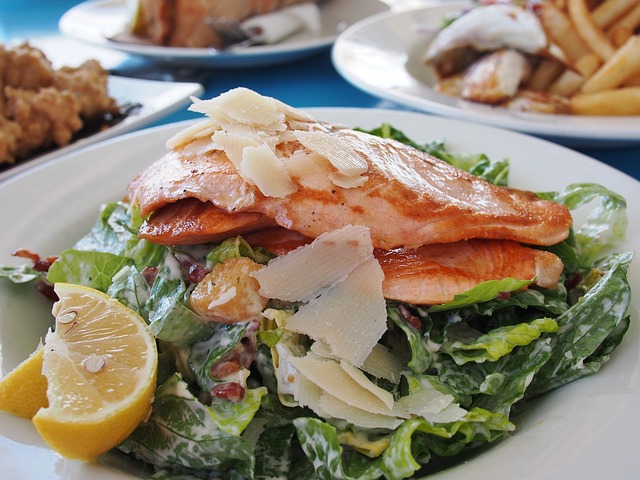 Website: www.ambassadoronruthven.com.au
Phone: (07) 4637 6800
Address: 200 Ruthven Street, Toowoomba, QLD 4350
Seasons on Ruthven Restaurants & Wine Bar is an Award-Winning restaurant-quality innovative and delectable seasonal menu items including fresh seafood and the best cuts of meat available. It's easy to see why they are known as one of the best restaurants in Toowoomba. At Seasons, they believe that a great venue and amazing catering plays a big part in holding a successful conference or event. They take a personal, one on one approach with helping you organize and book your event with them.
If you have guests traveling from out of town for your event, They have got you covered as they can cater to your accommodation needs. Ensure a table at Seasons on Ruthven Restaurant and Wine Bar by booking online. You will enjoy the foods because it's gluten-free, vegetarian, dairy-free and experience the outdoor seating, table service, and Chef's daily creations. They are conveniently situated at Ambassador on Ruthven Best Western Motel. Their expert and skilled chefs make an original and tasty seasonal menu providing something for everyone from dining for business travelers to birthday parties, weddings or on any occasion. They pride themselves on sourcing the best provide and meats including free-range pork, chicken and eggs.
3. Charred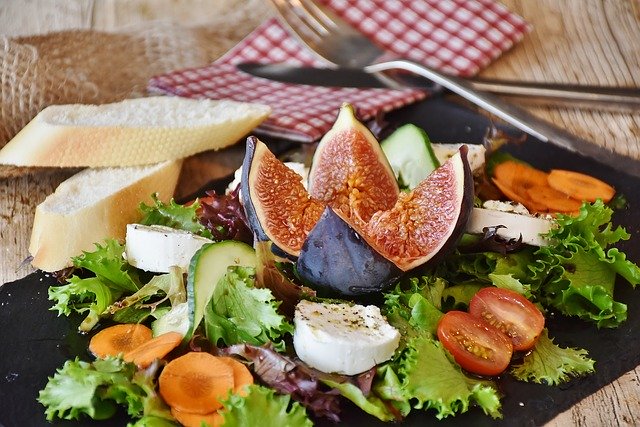 Website: www.charredtoowoomba.com.au
Phone: (0457) 295 332
Address: 2 Margaret Street, Toowoomba, QLD 4350
Chared their passion, commitment, and family have come to each other to establish Charred. café comforts and a-la-carte dining in a beautiful location in the morning, noon, and night. A family custom of hand-made, quality meals brings their head chef, Nicolas Wood, to Toowoomba. Nic outgrew the family home to find out his own food inspiration and place in kitchens across Adelaide, South Australia. Some years later he returned to Queensland, to join his family in a new, culinary adventure. They have together created Charred in a top location in beautiful Toowoomba to delight the guest with Nic's interpretation of contemporary Australian cuisine.
Charred invites guests to assemble for a shared meal, with plenty of options for all tastes. Year-round alfresco dining makes the most of Charred's garden setting, while the cheery café caters to the rushed and the leisurely. Our head chef, Nicolas Wood, enriches the dining scene with shareable dishes featuring native Australian flora and fauna. Nic's kitchen concentrates on fresh, raw ingredients, proudly providing meals and condiments from scratch on-premises. A customary smoker in the courtyard trickles a supply of smoked goods to the kitchen, whilst inside, high-tech sous vide baths run around the clock.