Looking for Best Dentists in Sunshine Coast? Here is a list of the top Dentists in Sunshine Coast offering services like:
Restorative Dentistry, General Dental Care, Cosmetic Dentistry, Fillings, Inlays, Onlays, Crowns, Bridges, Implants, Root Canal Therapy, Extractions, Jaw/Tmj Treatment, Whitening, Bad Breath, Snoring, Sleep Apnoea, Fissure Sealants, Polishing, Checking Cleaning, Sedation, Invisalign, Orthodontics & Mouth Guards
The top Dentists in Sunshine Coast are:
Dr. Tamara Warren -offers payment plans for treatment including Orthodontics
Dr. Adarsh -particularly interested in Cosmetic dentistry Dental implants and Orthodontics
Dr. Monil Gohil -offers Gap Free Check-up, Clean, X-rays and Fluoride treatment
1. Dr. Tamara Warren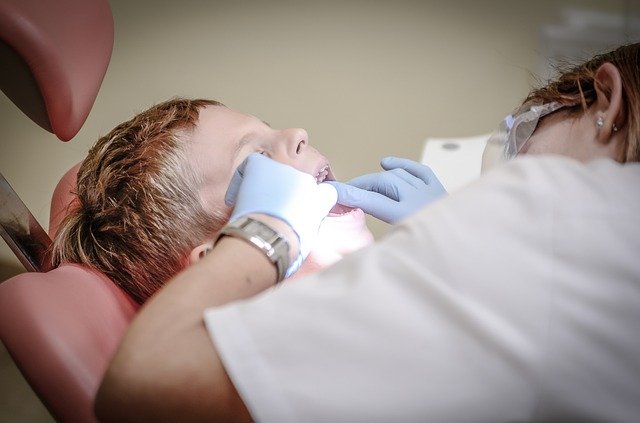 Website: www.kawanadental.com
Phone: 07 5444 7111
Address: 134A Point Cartwright Drive, Buddina, Sunshine Coast, QLD 4575
Dr. Tamara Warren graduated with honors in 2001 at the University of Queensland. A proud member of the Royal Australasian College of Dental Surgeons, she enjoys her the time as a dentist and serving the community for its dental needs. A very gentle and attentive dental practitioner, she ensures to provide the utmost care for her patients especially the children.
Offering a variety of dental services ranging from kids to family dentistry, teeth whitening, implants and cosmetic dentistry, she ensures to provide quality service that is personalized to the needs of each of her clients. Her clinic is open from Monday to Saturday and starts at 7:30 AM. A valuable professional in the field of dental science, Dr. Warren is really one of the best in her field.
2. Dr. Adarsh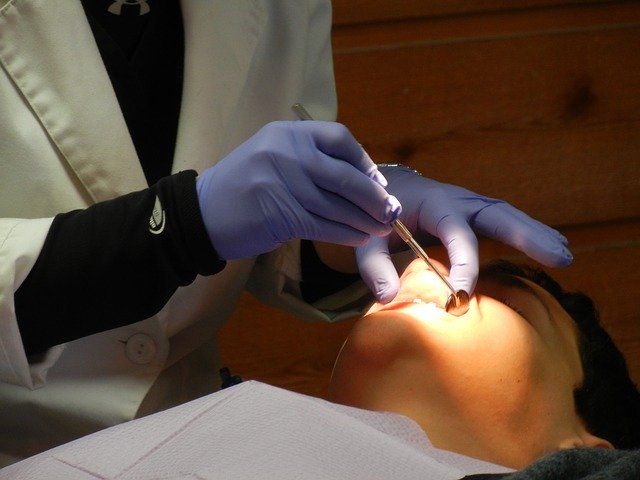 Website: www.orisdental.com.au
Phone: 07 5444 4308
Address: 10/7 Nicklin Way, Minyama, Sunshine Coast, QLD 4575
The head dentist in Oris Dental, Dr. Adarsh has been offering his service as a general dentist and orthodontist for more than 20 years now. He was originally practicing dentistry in Mumbai, India and has decided to move to Austalia in 2009 to continue his practice. Since then, he has been a dynamic member of the Australian Dental Association.
Specializing in cosmetic dentistry, dental implants and Orthodontics, he also provides other general dental care services like teeth whitening, cleaning and dental check-ups. An invaluable member of the community, he aims to provide a perfect white smile that will boost the confidence of his patients. Helpful, kind and very patient, he is one of the premier dentists in Sunshine Coast that will help you with all your dental needs.
3. Dr. Monil Gohil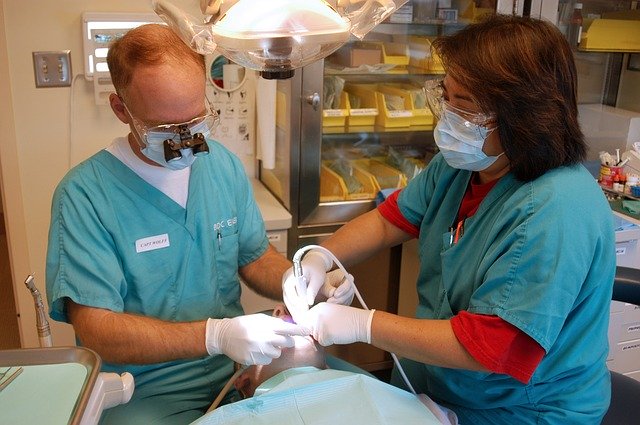 Website: www.dentistryoncoolum.com.au
Phone: 07 5446 1616
Address: Shop 5, 1790 David Low Way, Coolum Beach, Sunshine Coast, QLD 4573
Passionate about dentistry, Dr. Monil Gohil breathes and lives to serve the community of Sunshine Coast and its surrounding areas of their orthodontic needs. A graduate of the University Of Otago in New Zealand in 2009, he later moved to Australia to continue his practice. His specialization is dental implants and surgical dentistry.
A principal dentist in Dentistry on Coolum, he ensures to provide the best dental care for all the patients who will take on their service. Providing a full range of dental services from basic to delicate treatment and surgery, you can be assured of a gentle and caring assistance from nothing but the expert in this line. A professional through and through, you can always leave your teeth concern to his hands and he will guarantee to keep your perfect and dazzling smile.