The 41-year-old actor and tech entrepreneur Ashton Kutcher testified at a murder trial for his would-be date's murder.
The actor was called to the witness stand on Wednesday during the trial of alleged serial killer, Michael Gargiulo. Gargiulo is a prime suspect for the gruesome murder of 22-year-old Ashley Ellerin, whom Kutcher described as "a casual acquaintance".
On the night of Ellerin's murder, Kutcher testified that he went to her hollywood home with the intention of taking her out for drinks. Ellerin did not answer the door and the actor left thinking that she was upset for keeping her waiting for hours. Kutcher found out the next day that she had been lying dead inside her home at the time. This was 18 years ago on February 21, 2001.
Kutcher recalled that he was "freaking out" when he found out saying "I remember the next day after I heard about what happened, I went to the detectives and said, 'My fingerprints are on the door".
Michael Gargiulo was charged with killing Ellerin who was stabbed 47 times. Ellerin's roommate found her lifeless body outside her bathroom. Gargiulo has pleaded not guilty to the charge.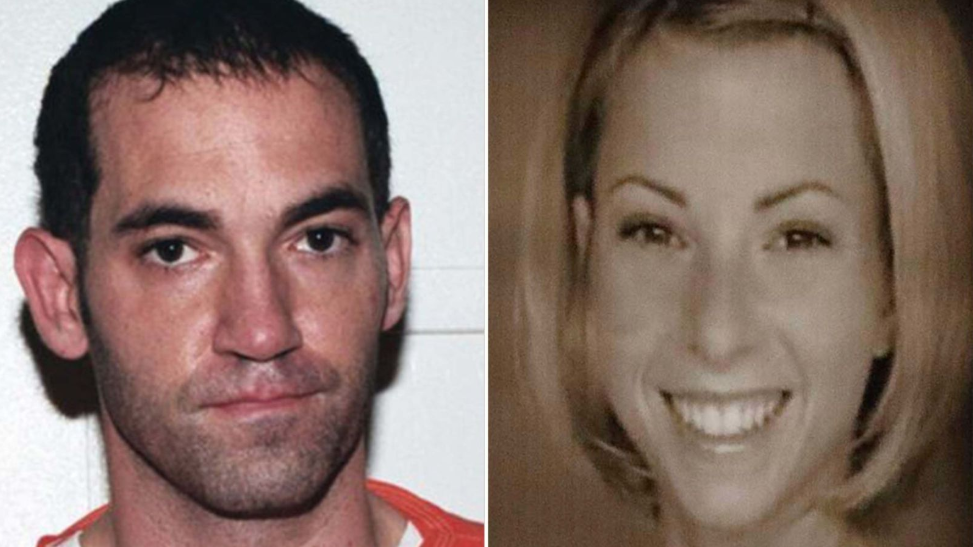 Ellerin was known in multiple media outlets as Kutcher's slain ex-girlfriend. However, Kutcher only met her at a party a few months before the murder took place and identifies her as a casual acquaintance that he wanted to take on a date.
Kutcher is best known for his comedic roles and was then playing the role of Michael Kelso on the television sitcom That 70's Show.