Dads are the best. They do all sorts of jobs to ensure that we live comfortably. Dads sacrifice many things to feed, shelter, and protect us. His calls for a gift to show our appreciation for all the good things they are doing or did while we were young. Finding a great gift for your dad is not so hard. Fathers are quite understanding and they will appreciate any gift that you give them. Although they come in all shapes and sizes, all father has the same strong, tender, and caring heart. It's almost Valentine's Day, therefore, if you haven't thought of a gift to give to your dad on this special occasion, here are 7 sentimental Valentine Gifts that all dads will appreciate.
Ember mug
What gives them that energy and strength is their daily dosage of the finest coffee. The Ember mug goes for $99, which is too expensive for the 10-ounce mug. This kind of gift is suitable for that person in your life that has always been there for you, giving you everything that you need to make your life better. That person is your dad. Technically, this porcelain Ember Mug and saucer kit are meant to keep coffee at the perfect temperature which is about 130 degrees. Your dad with always think of you every he sips that hot mug of coffee and this is a blessing to you.
Frywall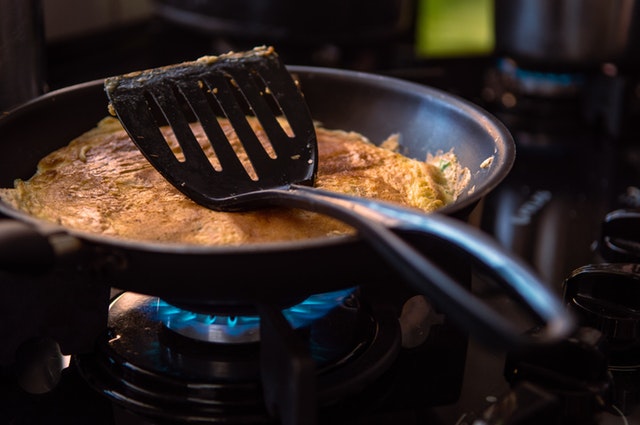 Dads love to get into the kitchen to prepare a quick meal before hitting the road. If your dad loves to cook, a great sentimental gift that is inexpensive, nifty and easy to use is this Frywall. It is for those tidy fathers who want to fix breakfast but don't want to leave a big mess behind. It's a perfect tool made from silicone cone that fits directly into the pan and its BPA-free. You can prepare hash browns, fried chicken, or bacon and you won't need to spend cleaning up after breakfast. It a great gift if your dad works away from home so that he can fix something for himself before heading to work.
A perfect shave kit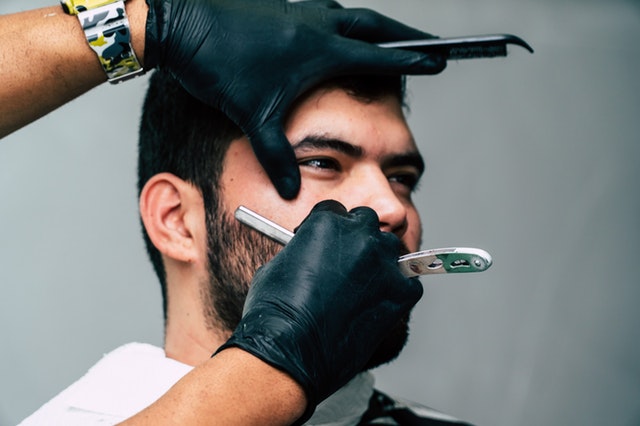 All dads are so selfless and don't care so much how they look as long they provide for their families. What makes them hate shaving is the skin irritation that they get every time they shave. This is brought about by using low-quality shaving blade and shaving products. Why not help your father to look good after shaving by getting him high-quality shaving products? A good quality shaving kit will have all the necessary shaving products to help him get that perfect photo-ready look. The kit has a nice shaving blade, after-shave balm, cream, and soap. Your dad will love this gift.
A best Dad wall art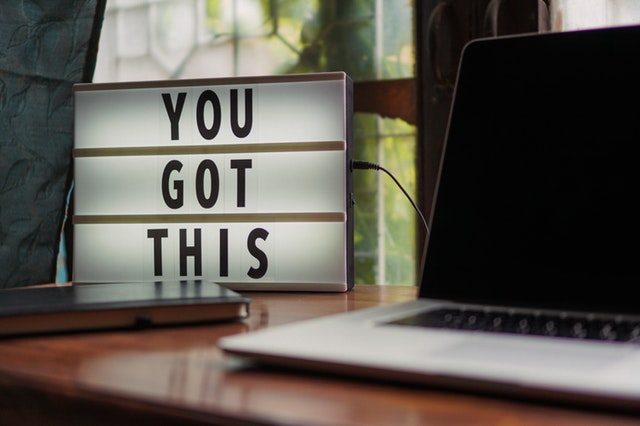 All dads have that art-loving part in them and they appreciate good art pieces. This Valentine's Day, you can make your dad very proud of you by getting him a wall art to hang on his office wall or leaving the room. Wall art comes in every shape, color, and texture and since you know your dad's taste and preferences very well, why not create one for him that says "The Best Dad In The World". This will also make him very happy knowing that all his efforts to cater for the family needs are noticed and appreciated. This art piece deserves a complimentary gift of Valentine Flowers to make it special.
Golf clubs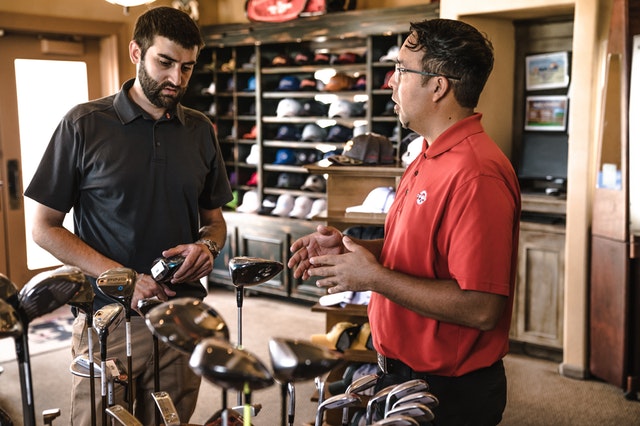 Every dad enjoys a game of golf on weekends with his friends. Golf clubs make perfect sentimental gifts for any dad. Although their prices are on the higher end, your dad deserves this gift and more. If you can afford them, this is the least you can do for him after all the sacrifices he has made for you since you were young. Every time he swings that golf club on the golf course, he will be thinking of you and every nice thing you have done for him. Dads are full of blessings and doing something awesome to them once in a while brings a lot of blessings.
A gym subscription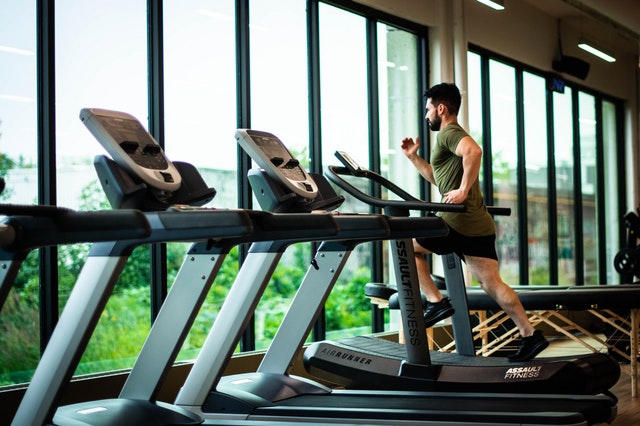 You want your father to stay fit and live long. This is everyone's wish. Besides eating healthy foods, exercise also helps us to stay fit and look good. If you have noticed that he has gained a few pounds and needs to shed some, a year or six-month gym subscription would be a thoughtful gift this valentine. This is a small token of appreciation. Dads are the best and that is why we need to make them see that they deserve all the love we give them. Although they won't dare ask us for anything, and will always claim to be okay, we shouldn't take them for granted. We should always have time for or parents since they are not always going to be here with us. 
A vintage record player
No gift brings all the good memories like the old vintage record player. Getting this gift for your dad will remind him of his youthful years. You can't miss this gift at any gift or antics shop. There are many types of record players and you can't miss one that fits your budget. Help him reminisce about all the good old memories of when he met your mum and how they used to listen and dance to their favorite music. You can even buy an LP of his old favorite music so that he can listen to it and show you his old moves.
These gifts will surely make your dad happy this valentine. Remember to get your dad something nice regardless of your financial status. He will appreciate the gesture no matter how much it costs.