All the major stores you can think of in Australia have online catalogues. Grocery stores like Woolworths, Coles, IGA and others regularly publish these catalogues so that the deal hunters can always access the best prices of weekly shopping items such as fresh meat, seafood, fresh produce, canned goods, etc. These are so important, the stores continued to offer deals in their catalogues even during the fearful pandemic months although some interruptions happened in the early months of 2020.
People used these small lookbooks of deals to get news about shortages, limits, and special deals. There was an interruption too. Some news showed how significant that one was but it didn't last long. Because the Woolworths catalogue and other grocery catalogues are the favourite deal of all customers who like to shop for their own grocery needs. Now, consumers love digital catalogues instead of printed ones. Printed catalogues had an emotional impact on business owners and customers but the times they are changin.
Holiday season at Woolworths and other major grocery stores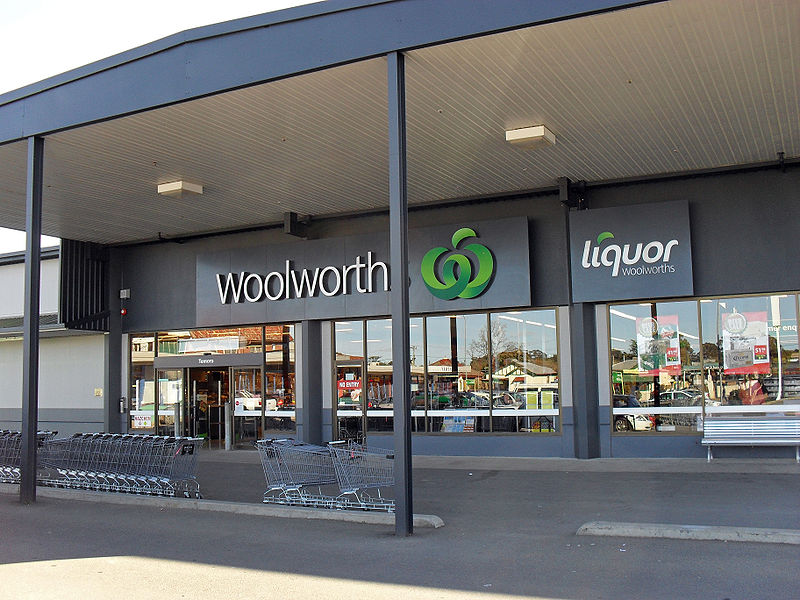 If you like to visit some places for the holiday season, read about where you can visit. If you are visiting somewhere for a vacation, prepare your luggage with the help of these stores. Stocking up some snacks for lower costs wouldn't be a bad idea. You can fill your backpack with your favourite snacks at lower costs with the help of these regular online catalogues. This is one of the reasons people love to read catalogues.
Speaking of it, one of the reasons why people love these catalogues is the holiday sales like the Easter sale where one can browse a lot of delightful chocolate and candy products at lower prices. Woolworths Catalogue always has it and so do Coles, IGA, Foodworks and Foodland in their holiday catalogues.
All grocery stores are not only expected to publish great deals for the holiday season, but they are like obliged to do so because nobody will shop at their stores unless they make special catalogues during that time. People love to find half prices and an extensive product range for Easter and Christmas at their favourite stores.
Every year, you can find rare deals on gifts for Christmas or New Year. They are not exclusive deals by department stores. Grocery stores have great seasonal offers for the holiday season. Check out this article to see data over the years and prices for Christmas lunch foods in Woolworths Catalogues. The data shows how significant the information from the catalogue can be.
A holiday means a lot of nice deals on desserts and ingredients you can use to bake a cake. The holiday catalogues usually contain gift ideas that will fill Santa's gift sack. If you like to read about how you can improve your life, you might wanna check out this article for your maternity leave.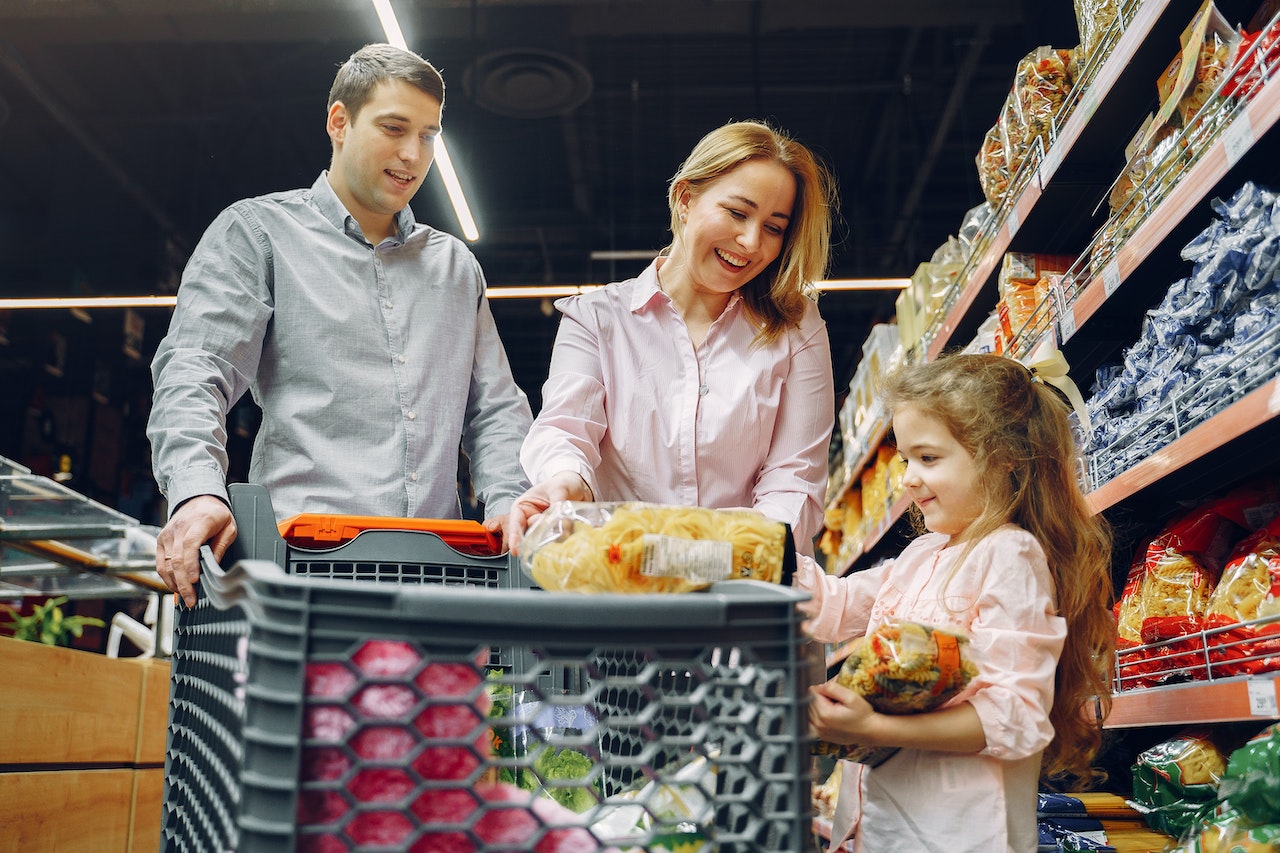 People use these catalogues not only to save with in-catalogue deals. Vouchers, rewards, and collectables are often offered in these catalogues. Woolworths will reward you when you purchase certain items from the participating products. Recipes are a big part of every catalogue, too. You would think that the printed catalogue format would come to an end in recent two years. However, customer behaviour proved that prediction otherwise. Now, the major brands have more deals than ever in the catalogues. Black Friday and Christmas season boost this traffic of deal hunting and sales even more.
Catalogues try to channel the interest of customers. We speak about holidays and seasons and we think that there is always a certain need for a specific season. For example, during the Christmas season, it is Christmas trees or garlands or similar novelty items. But that can change. When you go to a store you would think you are gonna buy something you need. But the need can be changed. Grocery stores can do that with categories like organic foods, healthy choices, and low-calorie or gluten-free products. Woolworths Catalogue is a successful marketing tool for the store and it is useful for deal-hunting consumers.
Rewards, recipes, apps, branding and why catalogues are beloved
Saving at Woolworths and other supermarkets is not only about buying the things that are on sale. Every week's specials also are offered alongside the rewarded purchases. Woolworths has everyday rewards. This is another reason for the popularity of catalogues. The weekly content from these stores promotes the rewards and the product range that is participating.
Each catalogue contains recipes. And if you are in the holiday season, you are in for a treat. For example, currently, the Autumn savings catalogue from Woolies has a "Prices-Dropped Deal" for various grocery and cheese deals.
The stores use a multichannel marketing system with apps, rewards, vouchers, emails, and of course, social media. All aim to promote the deals in a different way. More importantly, these catalogues are probably helping customers recognize the brand easily. Woolworths Catalogue is a great example. Stores love branding because it creates trust. Even if they fail from time to time consumers will give them credit for the future if the mistake is not that huge. Catalogues are useful publications for that purpose and they give a sense of continuity in promotions. Woolies always make new deals. Every week without exception. People who read it get the sense of that continuous stream of deals coming every week and it strengthens the attachment of customers to the brand.
Although individuals might report that they get annoyed by the marketing content they actually take comfort in knowing these things exist because they know one day they will need something that might be on sale. We see the ultimate form of that comfortable feeling in catalogue readers and voucher collectors.
They sign up for everything including coupons, vouchers, catalogues, mailers, lookbooks, leaflets, and digital brochures and some frugal shoppers are extreme. So much so, they only shop for items that are on sale even if they don't need them. That is actually sustainable if you do that for a long time because they end up with stocks in their garage or kitchen if they have a big one.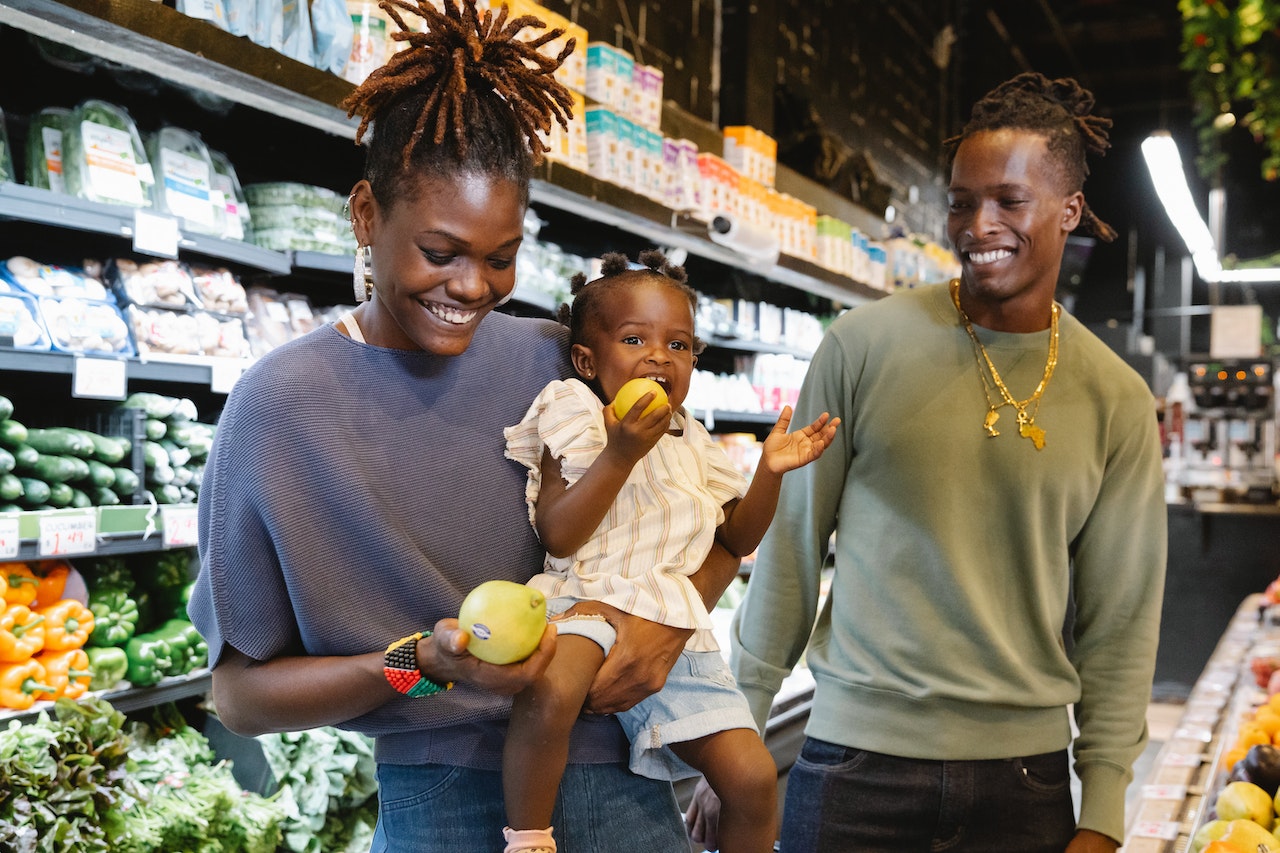 Where can you browse these catalogues
There is no single place to find the catalogues. While the websites of all stores have the catalogues ready every week you can also find some websites that collect them all together. catalogueau.com is one of them. But there are many more. Sign up for the newsletters of these websites so that they can send you emails about new deals regularly. If visit the websites, you can often find promo codes to save some extra. Although printed catalogues are coming to an end progressively, digital ones still are strong and people love them, especially during the holiday season.