Receive exclusive offers
Reward programs and newsletters can make you feel like a royal. You're in the club that receives the best discounts after all. If you are in love with a lot of items at a store but are waiting for the prices to drop, a good way to stay in the know of upcoming sales would be to subscribe to the newsletter. All you have to do is enter your name and email.
You can also keep an eye on social media for any flash sales. However, if you are a repeat customer of the brand in question, become a member of its rewards program. This way, you will be able to get exclusive deals every now and then. Most reward programs also offer exemption from shipping costs.
Be smart and use coupons
In the hustle bustle of everyday life, most people forget to collect coupons or make use of those sitting right under their noses. As a serial-shopper, I never forget to collect any available coupons before placing an order. Sometimes I get a coupon from a newsletter, other times from affiliate websites. I usually shop from stores like The Freedom State, The Iconic and Macy's Australia.
Another pro tip: I use an absolutely free plugin called Pouch. This plugin collects all coupons for a store that you are shopping for and notifies you about them. Since it's all automatic, I don't even have to do a thing which is why I love this plugin. For those of you wondering, there are other similar plugins as well.
Get paid for shopping
I am not even kidding. There are websites that can return you some of your cash from shopping through a particular link. TopCashback and Quidco are two websites, that you can visit before placing an online order to see if any deals are available. To make things easier, you can also download an extension.
You can install the extensions of both these websites on your Chrome, Safari, and Firefox browser. Every time there is an offer available, these apps will show a pop-up reminder. Through these reliable apps, you can get a percentage of what you spent back. So along with getting Pouch, get one of these as well.
Escape shipping charges
I hate it when shipping costs are enough to make you want to walk in the opposite direction of the store. Which is why I always look for shops that ship my package my way without any shipping expenses. I am okay with paying a small shipping fee, not more than $10 on my online shopping endeavours.
Then in case, there is a free shipping deal on shopping for a particular amount, I buy a few items more if the threshold is not too high. There's no point paying for shipping if, for the same amount, I have the option to pick up another dress. Another way you can dodge shipping is by choosing the option to pick up your package yourself. Not all companies offer this choice but most that do, do so for free.
Shop secretly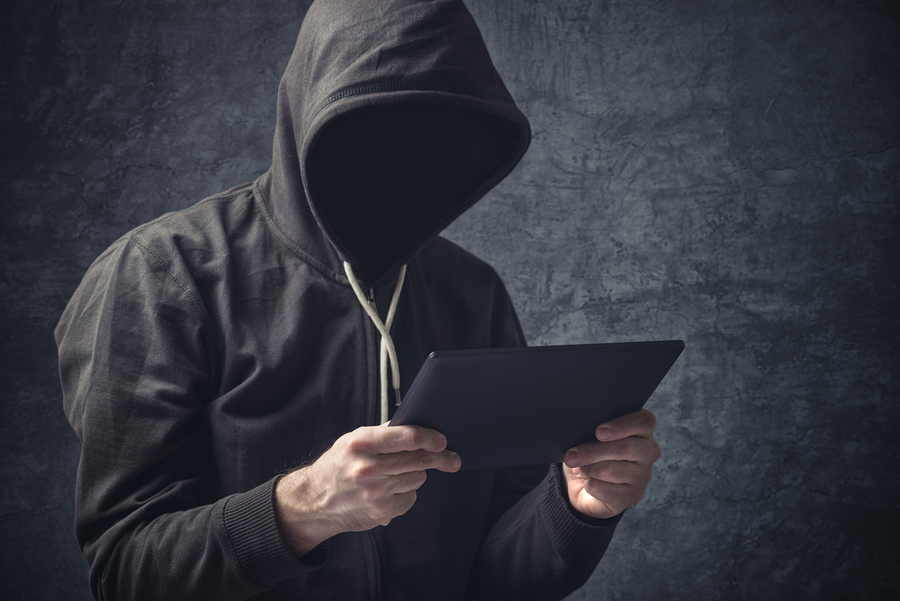 When I advise you to shop in hidden mode I don't mean that you should hide under covers when browsing items online. I mean that you should shop through incognito mode. Websites use your information online to entice you with products that you are most likely to spend on. Some retailers also offer better prices to first-time visitors.
This is why you should shop in incognito mode and delete your browsing history, and cookies as well. Don't forget to log out of your account. Moreover, you can also make use of a VPN when shopping. Especially when you are booking a flight. Visit websites from another country which they are likely to offer cheaper prices.
Make an account
While placing your order, make an account at the website. Add items to your cart but don't click on the proceed to checkout button. Just abandon your cart. Several websites offer discounts when they see a cart sitting idly with items filled already. To give you a push to shop, they email you with a coupon and there you go, you earn yourself a discount!
If you don't receive a discount code, you will at least be able to get the option of free delivery. Also, add items that are above your spending range to your wish list. Wish lists can only be made when you have an account with the website. You will be sent alerts regarding the sale price of the item when a sale is being offered.
Takeaway
To sum up, online shopping can really go in your favour if you are clever with it. Just keep these simple tricks in mind to be able to bag better prices. Make the most of plugins but don't go for unreliable ones that don't have a good reputation. Also, no matter how great a deal sounds, if the shop offering it is sketchy, don't make a purchase.