SEO mistakes are incredibly ease to make, especially for people just starting to give SEO a crack. With SEO being pretty important to the overall visibility of your website online, it is vital that you are aware of the common mistakes people tend to make and take evasive action.
As well as this, if you find you are making any of the mistakes listed below, it is important that you fix the situation as quickly as possible, you could be costing yourself a ranking on the first page, or even a ranking on the top spot of Google!
It is always important that you ensure you are employing only best practice SEO tactics, remembering that SEO is constantly evolving so something that was considered best practice 5 years ago may not be today. Take a look below at some of the most common SEO mistakes people make:
1. Not starting SEO sooner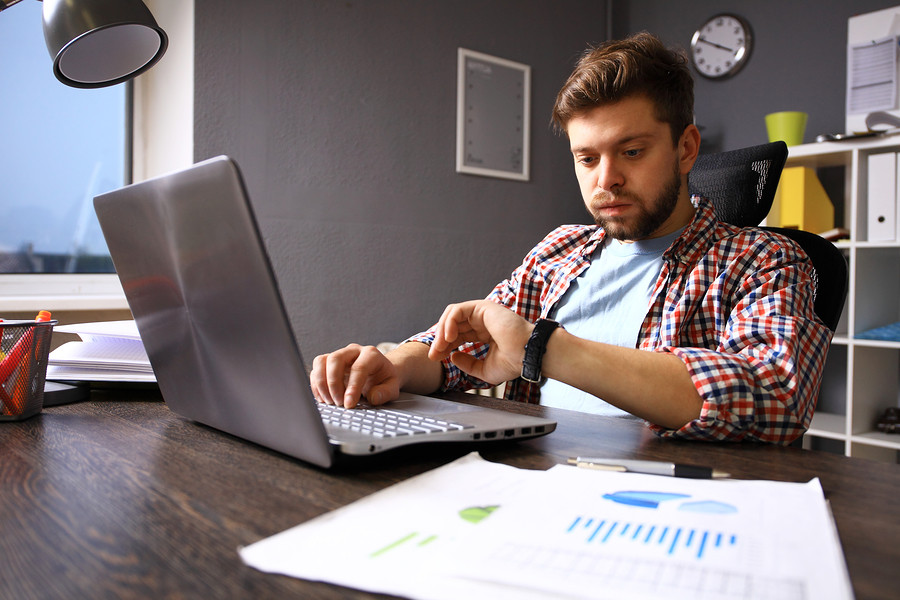 Many people tend to put off implementing an SEO strategy for two main reasons; one, they don't understand SEO and the benefits, or two, they do understand the benefits of SEO they just don't care or have time. Well, it is time to change all that because SEO is here and it's here to stay. You will need SEO consultant to succeed online.
Yes, SEO results do take time but that is no excuse to not put together a strategy. If you don't know where to start, do some research! There are a lot of highly regarded SEO blogs that you can read. As well as this, there are a number of quality tools that can help you in almost every aspect of SEO.
Start small with a solid base and then build up from there. Yes, there can be some difficult components of SEO, like the technical side (there are tool to assist you), but there are other aspects like quality content that you just cannot ignore because you don't have time, or any other excuse you can come up with.
2. Not choosing the right keywords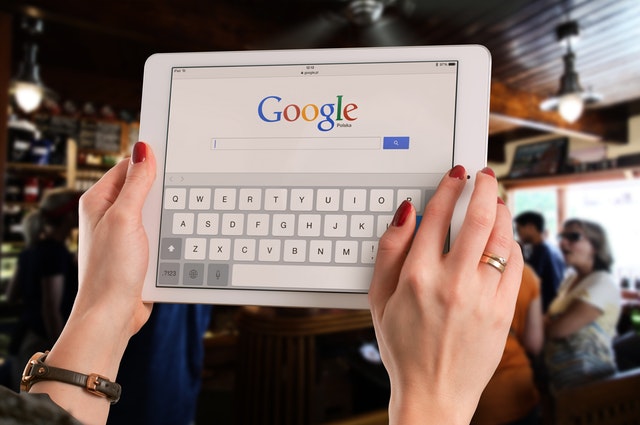 Your keyword research is an essential first step on your SEO journey. It shouldn't be rushed and needs to be flexible, meaning you can change your list at any time. You need to have a solid mix of competitive and non-competitive keywords, as well as short and long-tail keywords.
By having a good mix of keywords you are essential covering all bases. Competitive keywords have a high search volume and many businesses are attempting to rank for that word, which makes the process of getting to the first page (or position) harder and generally takes a longer amount of time.
Whereas, non-competitive keywords have a lower search volume but it usually gives the user exactly what they are looking for, therefore you are more likely to see a high conversion rate with these types of keywords. These search terms tend to be longer and question based.
3. Forgetting the technical side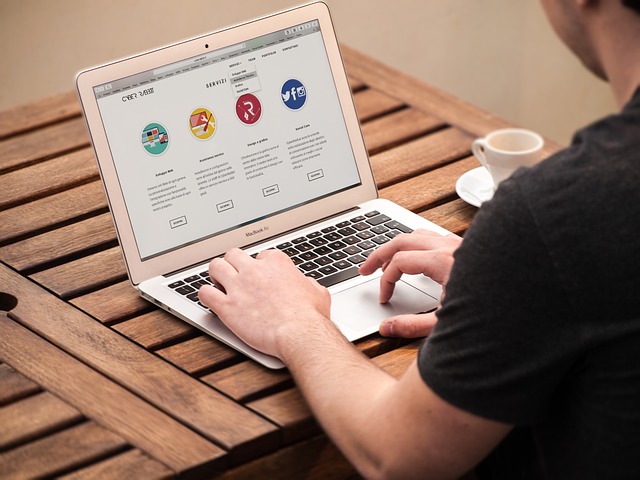 As explained in the first point, many people are slightly worried about getting their hands dirty in the technical side of SEO. But at the end of the day, you need your technical SEO to be a well-oiled machine otherwise you will be compromising other components of your SEO.
If you are using a WordPress content management system, it is recommended that you install the Yoast SEO plugin. This will help you identify more of the technical issue with your website and how you can fix them, like your XML sitemap for example.
4. Believing keyword stuffing works

Keyword stuffing may have worked in the past, but it certainly doesn't work any more. Google is getting smarter by the day and they can now easily pick up when a website has been keyword stuffing, and you may receive manual action against your website from Google.
It is all about the user experience, and if your site is packed with keywords, then a user probably isn't going to have a good experience. When you are writing content, make sure that you don't put your keywords in too many times. You definitely need to have your keyword in the title and first sentence though.
5. Forgetting about internal links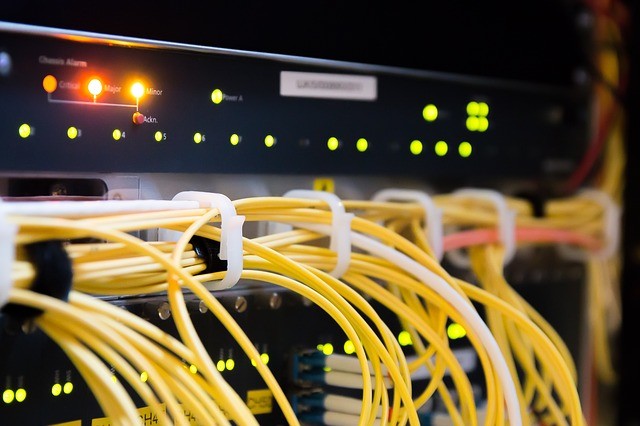 Internal linking is one of the easiest things you can to do improve your SEO. It is easy to forget about internal links because of this simplicity and when people think of link building their minds usually turn to backlinks (which compared to internal links are much harder to come by).
Whenever you are writing a new piece of content make sure that whenever suitable you have a link back to another landing page or previous article you have written. Don't forget to visit your old pages as well as see if they have enough internal links in them too.