Not all links are built equally.
When you start to understand the anatomy of links, you discover how certain links can be more impactful than others. One of the biggest mistakes people make when engaging in an SEO campaign is thinking that all of their links are built in the same way.
SEO experts know that acquiring links from government or educational websites, industry blogs, and journals, and directories and forums differ in value and influence.
Understanding the metrics behind these links helps to put things in perspective. Here are a few metrics that you should look out for.
Domain Authority
Domain authority is a good indicator to initially assess the domain and link value that can be gained from a website. You can find out the domain authority score by simply placing the website in Moz's tool or adding the Moz Toolbar as an extension into your browser.
Domain authority is influenced by several factors in a similar way that PageRank was. A number of inbound linking domains that also have a domain authority score are just one of the factors that contribute to the site's domain authority.
If your site has a portfolio of links whose DA is 40 or above, there's a good chance that the links will contribute to a positive increase in the organic search ranking performance.
Page Authority
The authority of a web page is extremely important for passing on the authority to the linking page.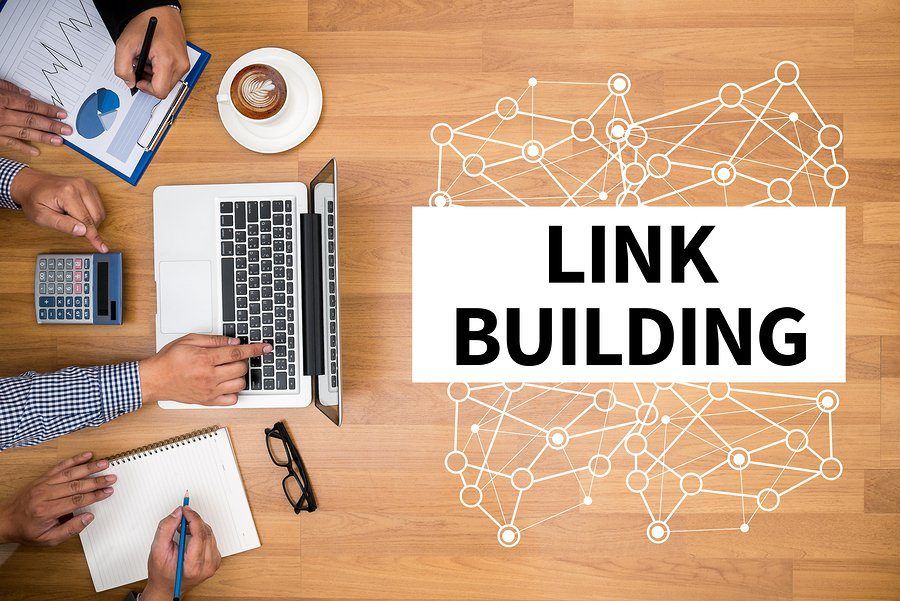 Many SEO experts make the mistake of getting a link on a website that has a high domain authority, but the link on the site is on a page that has little or no authority by itself. Sometimes, the page is never found and indexed by the search engine crawlers at all.
If it's possible, try to get links added to existing web pages. This is because those pages have already accumulated authority. By simply adding your website's link to those web pages, your website will start gaining the authority benefits from those links.
Contextual Relevancy
The contextual relevance of content on a website and a web page contributes towards website's improved organic search performance. It's something that continues to be overlooked by many SEOs.
However, placing a link on a web page that uses related keywords that are semantically inserted into the web page's content can trigger a positive impact on the organic search ranking performance.
Linkage
Links that are brand new don't carry much weight in terms of authority. The web page and the link are brand new. Google uses the age of the web page and the link to grant authority to the linking web page.
It may take a few weeks or months for Google to pass the link authority to the site that is being linked to. So, it's important to consider the latency period for the link authority to be passed on, so you can measure the impact of that link.
Number of Outbound Links
Google has been paying more attention to a number of outbound links on sites to identify sites that are involved in link schemes or paid links. It's natural to have websites linking out to relevant web sources, however, it is unnatural to have external keyword links in every post on a website.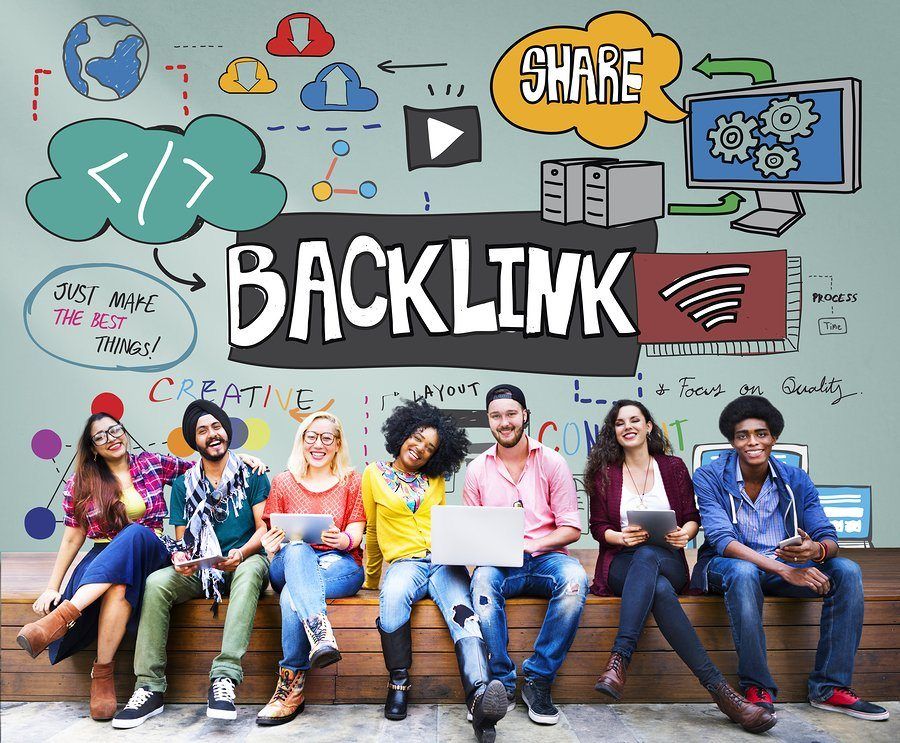 Typically, the more authoritative websites will have a healthy balance of internal and external links. Be sure to assess a number of external links from a site using tools like Ahrefs, Open Site Explorer or Majestic.
Dofollow vs. Nofollow Links
It is important not to make the error of not including nofollow links in their portfolio because they are said to not pass any PageRank (or link juice) to the page that it is linking to. There are other benefits such as traffic and link discovery, which can earn the site more links in the future.
Aiming for dofollow links is ideal, but nofollow links shouldn't be excluded solely for their attribute. For example, if your site gained a nofollow link on a newspaper publication that would drive more traffic and customers, it would be worthwhile.
Web Traffic From Links
Although this hasn't been confirmed by Google, people within the SEO industry have noticed that links that generate traffic have contributed to their website's improved organic search performance.
There's speculation that the referral traffic data in Google Analytics is being used to determine whether the links are passing value beyond the link placement, the linking site's authority and the linking site's relevancy.
There's an interesting case study from an SEO who acquired a link on Wikipedia and the link was nofollowed. However, he started to notice an increase in referral traffic as well as an increase in rankings. He couldn't attribute the improvements specifically to the Wikipedia link, however, he did see an uplift after placing the link on there.
You need to be able to identify sites that have authority and relevancy with Google in order to scale the effectiveness and impact of your link building campaigns. You can use metrics to help identify authoritative factors that will help your site to rank. But you shouldn't focus on metrics alone.