Australia has produced some impressive basketball players over the years. At any given time, there are at least a dozen Aussie players at the NBA. Some of the most accomplished have significant records both at home and globally. In 2018, there are many promising Australian players in the NBA.
Here are the top 7 Aussies this year:
Aron Baynes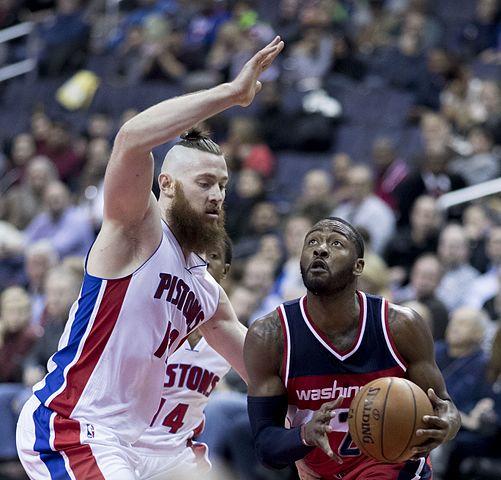 Baynes recently moved from Detroit to Boston to play with the Celtics. His strength lies in the center and he will most likely have a huge impact on his new team. His success, however, depends on how the team will be organized by the managers. While his contract is only for a year, Baynes has a huge potential in future but his performance at Celtics during the year will be crucial.
Joe Ingles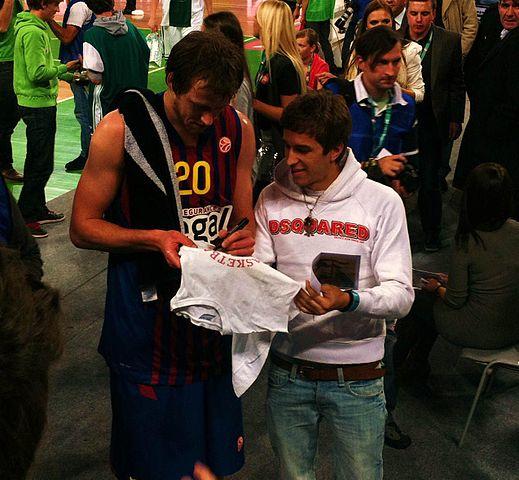 Joe Ingles had an impressive year in 2017. While playing with Utah Jazz, he has had one of the most memorable stats. He finished at the top 3 in terms of 3-point percentage. This year looks more promising for him as the team's reorganization has left him with a crucial role to play. Jazz has high hopes for the season and the resourcefulness Joe Ingles might prove to be instrumental.
Ben Simmons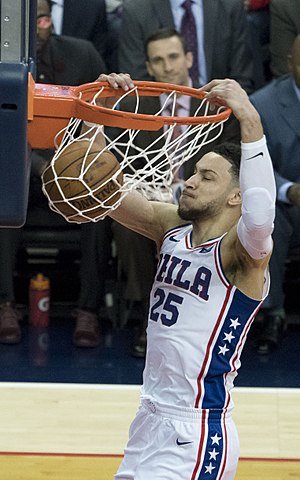 Simmons is an incredible point guard who has unfortunately not been seen on the field for long enough. This year, though, that will change as he is set to make the debut with the Philadelphia 76ers. While his performance during the pre-season has been great in overall, his skills will ultimately be tested when he will be on the field.

Simmons fantasy points have looked attractive in recent times owing to his many attempts at triple-doubles. The experience of players is definitely key to success in daily fantasy sports. Some impressive fantasy strategies have been recently posted at windailyfantasy.com to help DFS enthusiasts with tips.
Patty Mills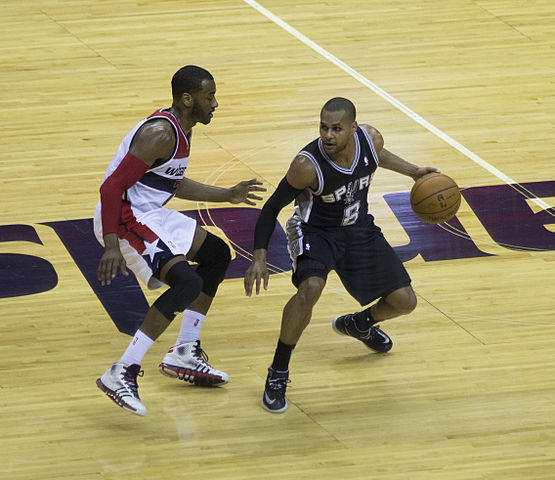 Tony Parker recently left San Antonio Spurs and this left Patty Mills as the main point guard. Mills is not a weak player in any way and has been effective in every game he has been involved in. During the London Olympics in 2012 Patty Mills, as a regular member of Australian national basketball team, averaged a tournament leading 21.2 points per game. This year, he will definitely have more time on the field than on the bench. The Aussie will, therefore, have the perfect opportunity to shine and prove his skills.
Matthew Dellavedova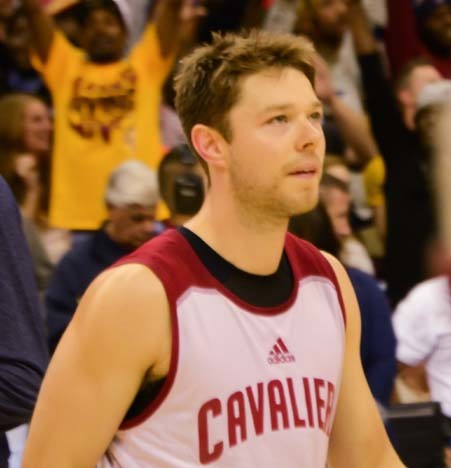 Matthew Dellavedova is another Aussie star who is expected to have a more active role at the Milwaukee Bucks this season. Dellavedova skills are great and he is one of the players who are excellent at both distribution and getting the ball moving quickly. Matthew is a good example of how a player can find success before he really masters skills. His individual stats are not exactly outstanding but he is an excellent team player who has a definitive role.
Thon Maker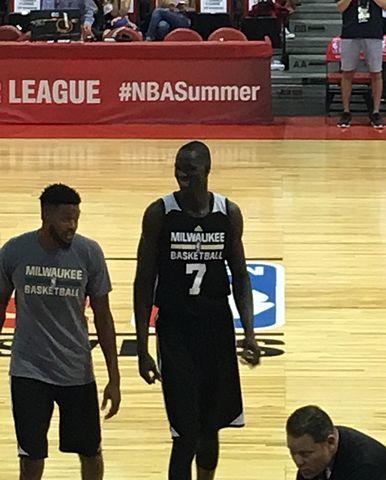 Thon Maker will also be interesting to watch this season. Maker is not as experienced as most of the other players in this list. Being only 21, he has suffered some few challenges in the previous season. This year is however when he will likely get his rhythm going and make an impact. He has potential at making three-point shots and his defensive skills are great. He, therefore, has great prospects if he gets his footing this season.
Dante Exum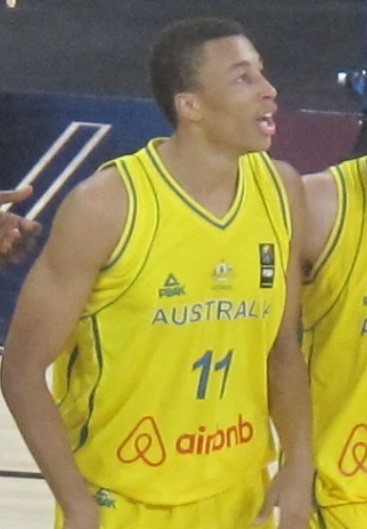 Finally, Dante Exum – a professional 22 year old Australian basketball player for the Utah Jazz of the National Basketball Associateion (NBA). Dantes' ability in the defense is what sets him apart. Basketball analytics also praise the player's athleticism and his ability to make great passes. Dante Exum has definitely proven to be a resourceful player who can be a formidable guard at various positions on the field. The player has a huge potential and he will definitely define the future of professional basketball.