First impressions are quite important, that's how we create an opinion about a person that is later difficult to change. The first impression becomes deeply rooted in our brain; so, we need to do our best to shine on the first dating.
Factors such as physical appearance, clothing style, and body language all influence how we seem to other people. And we need to perfect them in order to leave a positive first impression.
What exactly is physical attractiveness?
Physical attractiveness is the standard to which a person's physical characteristics are judged aesthetically. Many factors may influence physical attraction. Some characteristics are common for all the people, but some features are specific to certain cultures and some individual preferences as well.
So, physical attractiveness means both universal, culture-specific features and characteristics individually perceived as beautiful. Beautiful and physically attractive people are usually also seen as honest and intelligent. We consider physically attractive people as fertile and healthy.
Men are generally attracted to women who have a symmetrical face, where the skin, teeth, and eyes play a significant role. Women, on the other hand, are attracted to men who have a symmetrical face, who are taller than they are, who have broad shoulders and V-shaped torso.
Why is proper skincare important?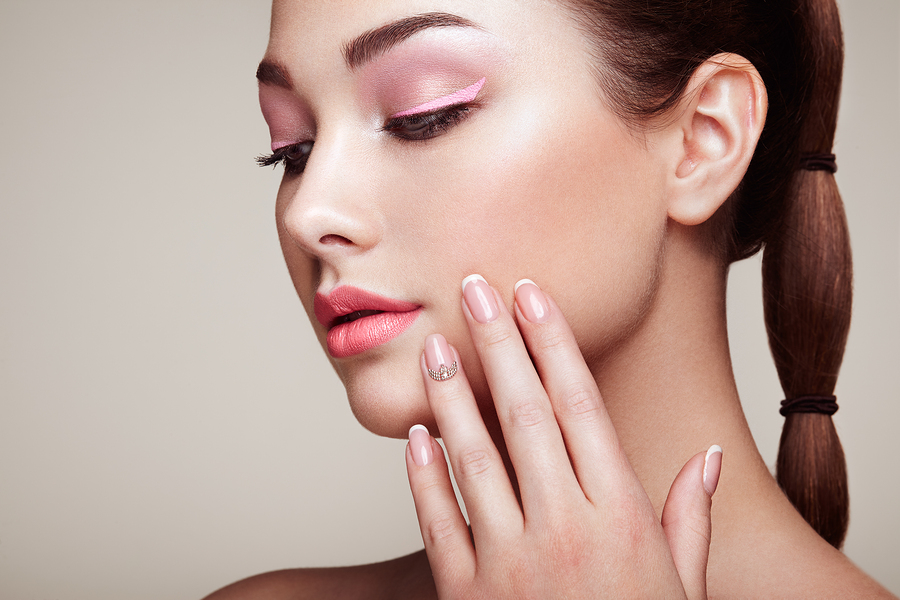 The skin is the largest organ in the human body. We ought to keep our skin healthy and hydrated to maintain a strong wall. If we treat our skin with harsh soaps, it can get dry and irritated, which can cause cracks in our skin. All the skincare products that we use should be mild, without perfumes or scents. Soaps we use should also be mild, and we should use moisturizes daily. Proper skin care is essential as it keeps our outermost layer of the skin flawless.
This layer is crucial because it keeps the skin hydrated and moist and protects our body from the effects of the environment. Because of these features, we should do our best to keep it strong and healthy.
What can happen to our skin if we use harsh cleansers? Using harsh skincare products can damage our skin by removing essential lipids and moisture. This vital skin layer can be protected if we keep it hydrated daily. So, put on a moisturizer twice a day: once in the morning and once in the evening.
How do teeth play a major role in our quality of life?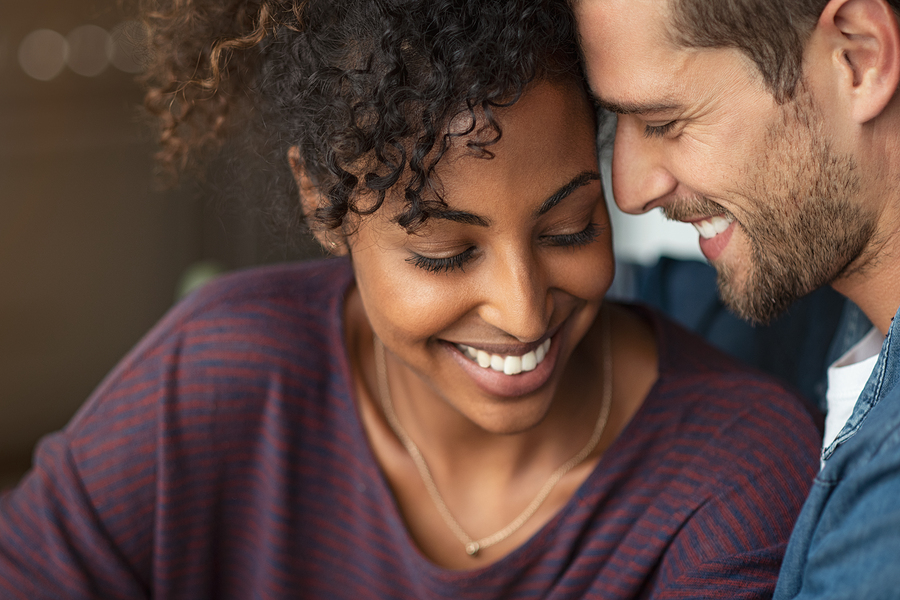 Photo: Rido81, BSPearly white teeth are a facial feature that plays a significant role in the creation of the first impression. Besides being a characteristic that makes us look beautiful, teeth also provide us with self-confidence, make our life better, and make us feel natural. However, teeth that look nice and symmetrical don't necessarily need to be healthy. Recent studies show that healthy teeth influence our diet, overall health, and a general sense of well-being.
Even if we have perfect and healthy teeth, we should continue taking good care of them. As we age, our teeth health deteriorates, and loss of teeth is common. Teeth loss can be the result of gum disease, tooth decay, or accidents. The loss of teeth is a problem on many levels. It is not only an aesthetical problem, but a lack of teeth also implies difficulties in eating, speaking to people, and laughing.
In some cases, teeth loss or a dental prosthesis that has been poorly positioned can cause severe pain in the neck and head. Remember that regular brushing, flossing, and check-ups are the keys to bright and beautiful teeth and in turn, smile.
What characteristics make eyes beautiful?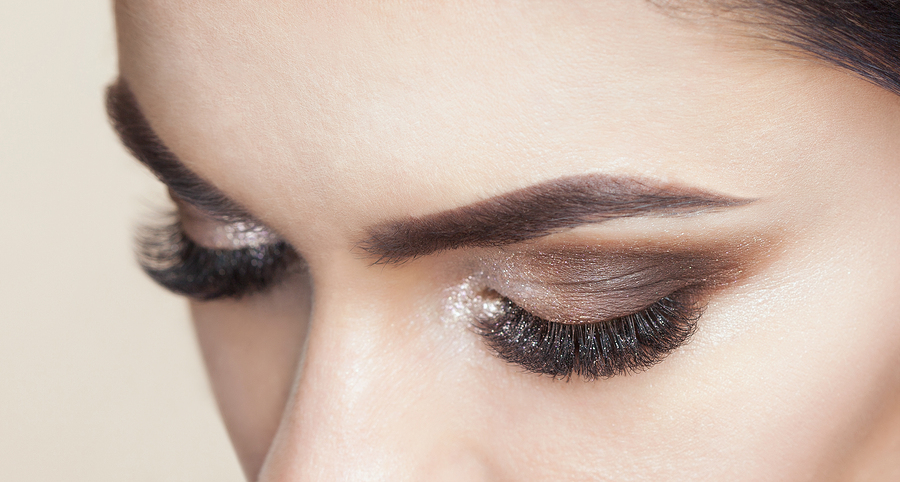 Many factors influence the beauty of eyes. These include the shape and the size, the colour, the length of eyelashes, and the shape and size of the eyebrows. But eye makeup can accentuate the beauty of eyes if applied properly and in moderation. Overuse of makeup can result in exaggerated and thrashy looking eyes. The best way to use makeup is to enhance already existing features and to accentuate them gently. Together with smiling, eyes become even more beautiful and inviting, transmitting a warm and friendly vibe to people around you.
Eyelashes play a significant role in the beauty of eyes as long, and luscious lashes have been considered a sign of harmony and glamour for a long time. Mascara has been used to enhance the colour and length of the eyelashes since the time of the pharaohs. Besides mascara, women have been using false eyelashes as well to achieve that rich volume. With the advances in technology, now we have many other methods of achieving entirely long, curly, black, and luxurious eyelashes with only one cosmetic appointment in 3 to 4 weeks. The popular and straightforward method in question with amazing results is the eyelash extension. This is one of the best time-saving beauty tips.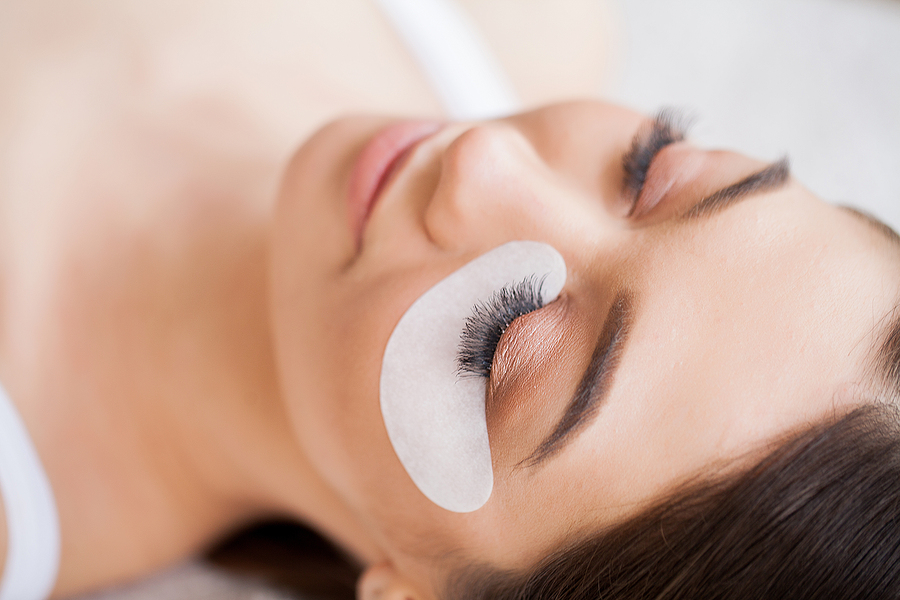 Getting eyelash extensions, you are saving time every morning because you don't have to spend time putting mascara on and putting fake eyelashes. Lash extensions are out in your current natural eyelashes. Many women who get lash extensions don't wear any eye makeup at all, because they are such beauty on their own. They won't leak and smudge as mascara will, and you will have fuller and more curled lashes. All you need to do is get lash infills every 4 weeks, and you will feel the most beautiful even right after you get out of bed. So, no more mascara, false eyelashes with glue everywhere – your astonishing lashes are already there, ready to amaze people around you.
To be beautiful and physically attractive, we should take care of our body and face. Keeping our skin hydrated, teeth clean and pearly white, and our lashes long, curly, and black will undoubtedly result in people perceiving us as beautiful and physically attractive.