Every year as the winter is gone and the spring arrives, the flowers in the gardens attract the attention of people. Landscaping is just like fashion and designer home builder. The landscaping trends come and go according to the latest ideas and events.
Every homeowner wants their backyard to look incredible and stylish in every season of the year.
Here are the top landscaping services trends that you should look out for in 2018:
Planting in containers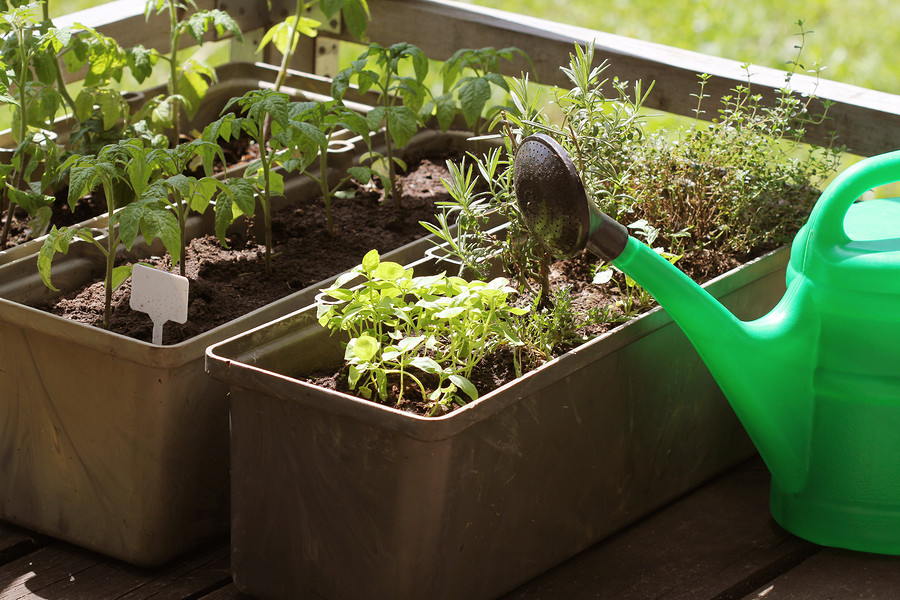 Planters come in a variety of colors, shapes, and sizes. The looks and flexibility of plant containers can offer your garden a different appeal. You can see the same plants and flowers in other gardens, but the containers can offer uniqueness to your backyard. Get some unique planters this year and plant the seasonal flowers and evergreen shrubs in them.
Textured paving
The pathways in your garden are the ways to welcome your guests and visitors. Moreover, the pathways in your backyard also welcome you to relax in your garden after a busy day of work. While the large pavers with clear visible lines were the trend for 2017, small textured paving will be on trend this year. The mosaic paths with textures on granite, limestone or sandstone will offer your garden a unique and eye-catching look.
Add a splash of water
Nothing can beat the soothing sound of water. Water features are also on the list of top trends this year. You can add a small fountain to your backyard if you like the gentle trickling sound of water.
Well, a small pool will also work wonders when it comes to enhancing the grace of outdoor space. Adding some giant stones and a fountain will make your garden jingle with the natural sound of water.
Consider a small garden
Adding a small garden in your outdoor space is not a new trend. However, the trend of small garden never fades away. Well, less is more aesthetic, and you can smartly make use of the small space.
You only need to add your favorite plants as well as blossoms in order to showcase the beauty of nature. You can even consider adding potted plants to your backyard, and this will undoubtedly improve the grace of your space.
Restoring habitat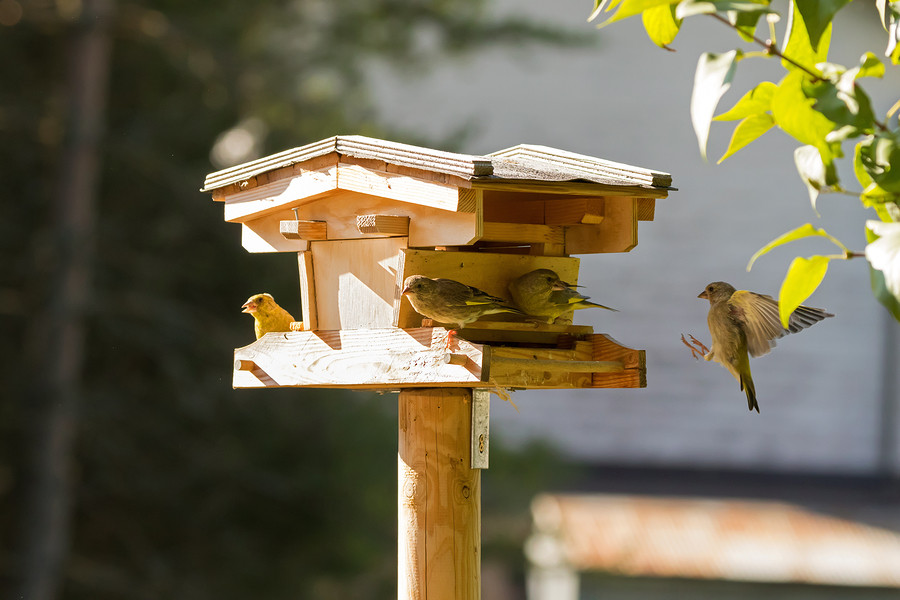 Habitat for birds and animals can also be seen in trend in 2018. Create a beautiful habitat for birds and small animals, and they will thank you for their new home. To support the local wildlife, you need to grow seed producing and berry-bearing plants.
Also, you should stop the use of pesticides in your garden. Consider growing wildflowers and native perennials to support the insects and monarch population.
The Purple Hue
The purple colored plants are expected to be seen this year in the landscapes. Plants like chrysanthemums, hydrangeas, loropetalums, and African violets will be seen popping up in the gardens spreading the purple hue. The purple plants add variety to your landscape as green is commonly seen throughout the year.
Lighten your Landscape
The bright energy efficient LED lights are expected to lighten up the landscapes this year. You can use the LED lighting to highlight the plant beds, decorate the pathway and add a dynamic drop shadow from your favorite shrubs and trees.
The best thing about these landscaping ideas is that they are easy to apply and for that don't need an expert to design your backyard. But you need to hire a best gardener to take care of the plants and shrubs in your backyard as more the flowers and shrubs you plant, more the love and care they need to survive and grow.
Final thoughts
Landscaping can be fun as well as fashion to meet the current trends. Making small changes such as adding some new plants to your garden, lighting it up and making a habitat for wildlife, not only add uniqueness to your garden but also invite admiration from others. Ousting these archaic interior trends will have your home in style all year long.