Spending time at a recreational park is enjoyed by many, whether a time spent with friends, family, or even alone. Many people feel energized when they're outdoors, where they can enjoy fresh air, sunlight, and the company of others. Also, some people use recreational parks to play their favorite sports, exercise, meditate, or get inspiration.
Because of the enjoyable experience one could have at a recreational park, many homeowners try to recreate the venue's atmosphere in the comfort of their backyard. Depending on a family's space at home, they can add a play place for children or pets, a mini basketball court, or a Zen Garden for meditation or yoga practice.
Does having your very own park at home sound interesting to you? If it does, here's a quick guide on how you can create your own recreational park at home.
1. Decide on a theme
One of the first steps you need to take in creating your recreational park is deciding on a theme. This theme will dictate the design of the space, the amenities you'll need, and the overall ambiance of your yard. To select a theme, you'll need to decide on the activities to which the space will be dedicated, such as your favorite sports or hobbies.
And to help you, here are some ideas that you can use as inspiration for your theme:
Create a mini-park for lawn bowls or lawn bowling, which suits smaller spaces.
Design a miniature golf course
Set up your backyard campsite
Put up a mini-stage for dancing or playing music
Create a visual garden where you can be inspired by arts and crafts
Build a Zen Garden for meditation exercises, sound therapy, Yoga, tai chi, and other forms of meditative activities
Put up a playground for kids
You can also create a pet-friendly space where you can play and bond with your furry friends if space allows. The key is to select a theme that would best serve your recreation of choice and suit your area as well.
2. List down amenities
Once you've decided on a theme, the next step is creating a list of amenities that would go with the type of space you'd like to make. Choosing the primary amenities to include in your backyard will give you a better idea of how to utilize the area, how much room you need for unrestricted movement, and if there's enough space left for other activities. Moreover, the amenities can take up a significant amount of your design budget, which you should consider during the planning stage.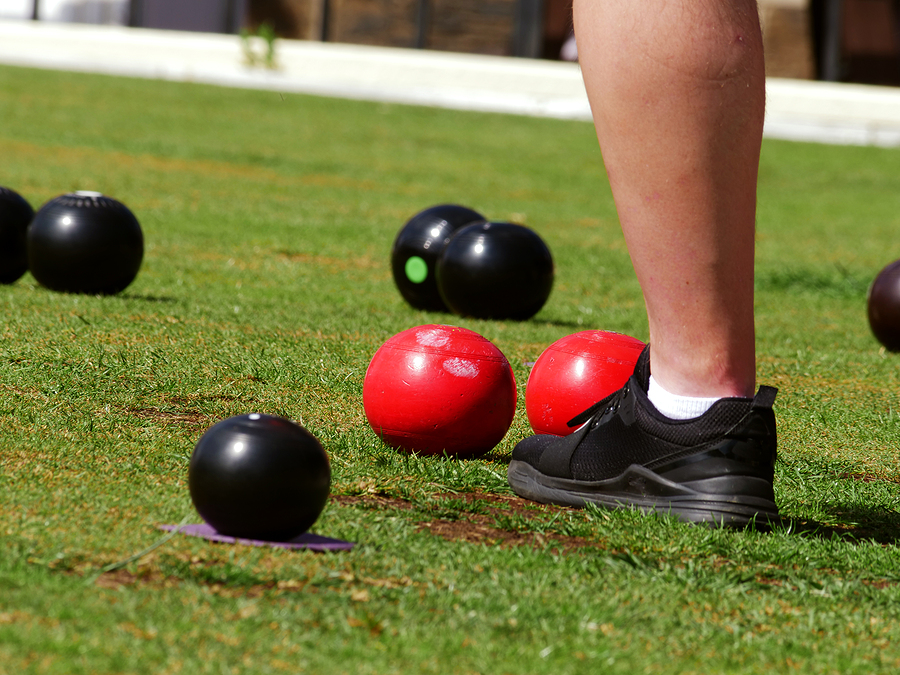 For instance, having a lush grass area will be perfect for your lawn bowling backyard since it will provide the comfort, safety, and visual appeal that you'd want to achieve for the activity. Hence, you can consider it a priority feature for your design. Meanwhile, your visual garden for creating art may require lighting and sound design, which should be essential for your recreational space.
Aside from the main amenities, you'll also have to include items you'll need to have a comfortable stay in your parks, such as seating or furniture, shade, or tables. Consider these items as you create your floor plan to ensure that you have enough room for everything and allocate enough free space for comfortable movement as well.
3. Explore professional design and construction services
Depending on the scope of work needed, your recreational park project may require you to hire professional design and construction services to achieve your desired outcome. Hence, it would be best if you found the right contractors who can best carry out your plan for your outdoor space. For this purpose, you can start your search for local companies that take on home building projects and other tasks related to home improvement. You can also do an online search and review the best-rated builders in your area or get recommendations from family and friends.
4. Ensure safety
Including safety features in your plan is essential, especially if you're working on a project with an extensive, elaborate scope.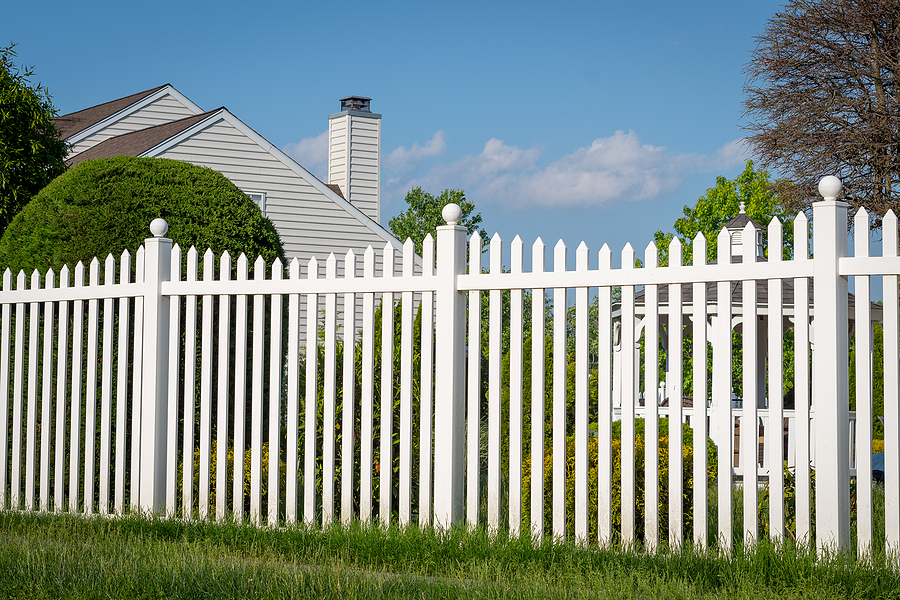 Here are some of the safety features that you can add to your recreational park:
Fencing
Exterior lighting design
Lawn drainage system
Safety mat for playpens
Safe and sturdy organizers
A water source for plants and pets, or for cleaning tools and toys
Aside from these features, you'll also need to ensure the structural integrity of the amenities you'll include in your park to prevent accidents and avoid safety hazards. If your recreational park project has a scope that requires professional design services and construction, you can consult with your contractors and see how they can improve the safety of your outdoor space.
5. Add your personal touch
Finally, your recreational park should have your personal touch to it. Here are some ways you can incorporate your unique flair into your outdoor space:
Select a color palette that reflects your personality or goes with the atmosphere that you'd like to create.
Add an accent wall or design which will serve as the visual focal point of the area.
Include signages, pictures, and other personalized decorative items.
Use your lighting design to create the ambiance that suits your mood and personality.
Incorporate your favorite accessories and décor.
Liven up the space with your favorite plants and flowers.
There are many other ways to personalize your recreational park, and it's up to you and your loved ones to create the space that best suits your preferences. Do what excites you, and make the space yours.
Conclusion
Having your own recreational space at home has numerous benefits, including boosting your property value, adding more visual appeal and functionality to your living space, and allowing you to do more exciting activities in your household. Hence, investing in its design, amenities, and safety makes it worth your while. The possibilities are endless when it comes to creating your recreational park at home, and the enjoyment it would give for the family to have a space dedicated to fun, relaxation, and bonding is priceless.