Work makes life busy. Especially, when you are placed on a new project or are setting up yourself in a new work environment, which requires you to prove yourself. This busy life may soon want you to walk away from your job because of the stress it involves.
Everything in life changes and this may be a temporary situation until you figure out how to follow your passion. You can be happy, and being spontaneous is the way you can possibly be. Life becomes much interesting. No matter how big or small your goal is, you can get there if you live an impulsive life.
Yes, it is possible to fulfill your responsibilities and be spontaneous at the same time.
9 Easy of living life spontaneously
Want to know how? Then here are nine simple ways of living life spontaneously.
Change your routine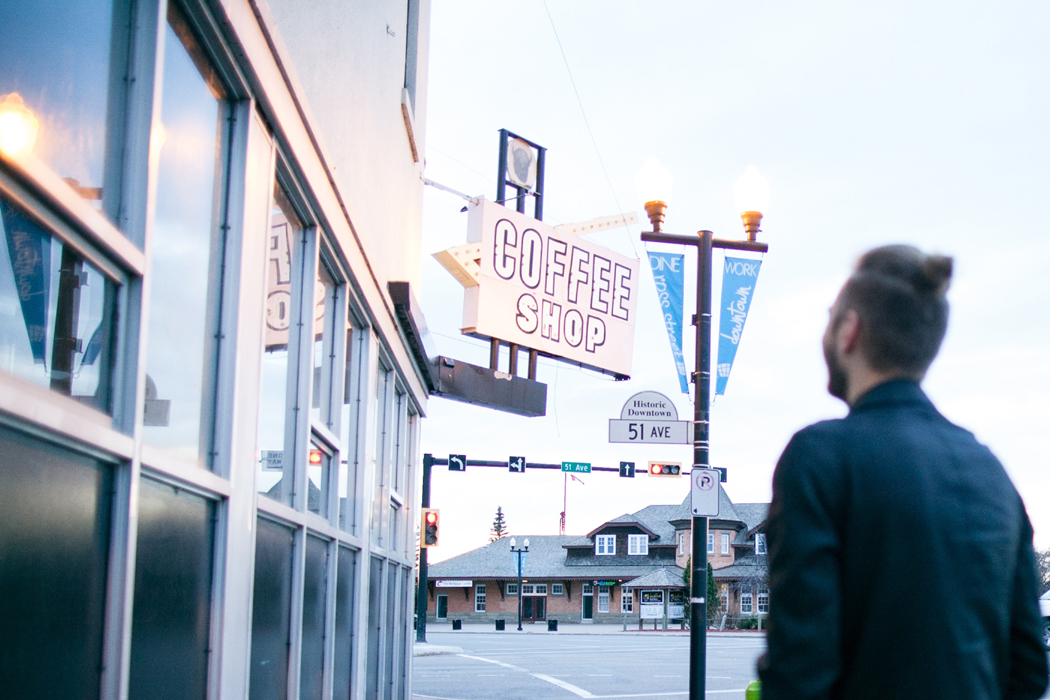 It is not always necessary to continue your daily routine as it is. You can change a few things like going for a coffee elsewhere, taking a new route to go to work from home, or putting on a casual attire on Saturday instead of formal suits (of course, if your office permits it).
By doing so, it gives you an opportunity to find new possibilities and break away from the monotony. You will be confident to face new things and will be excited when you do not know what is in store for you.
Try something new every day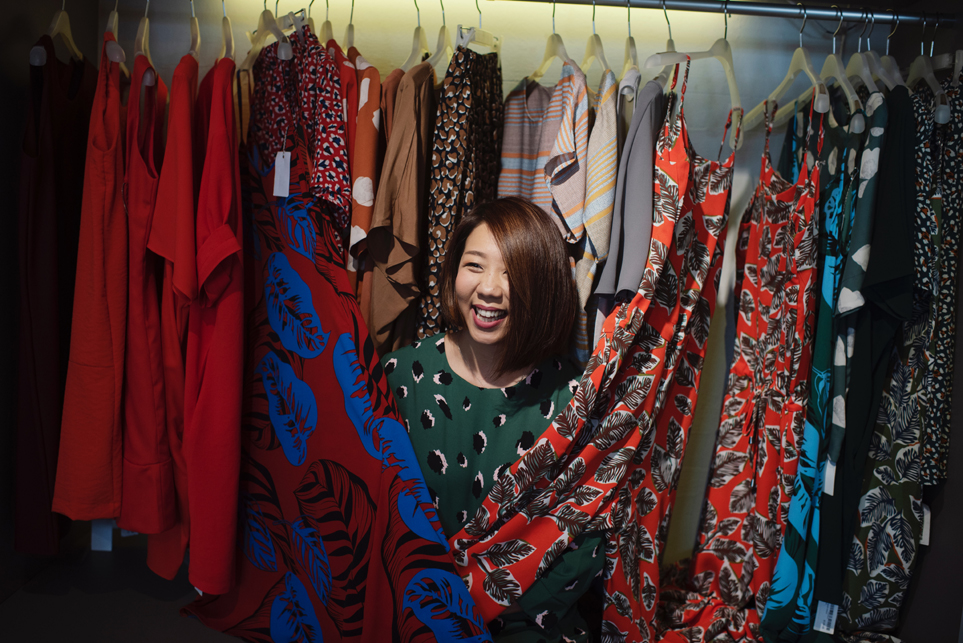 Try for new things rather than going with the same old routine. Whether it is ordering something new that you have not tried before, or wearing clothes you never had the confidence to wear. For the ladies, there is ample scope to achieve a makeover and go beyond the ordinary. Of course, men too aren't far behind when achieving a style and wardrobe makeover!
The key here is getting out of your comfort zone by trying new things. There is no planning required for it you can just go with the flow. Whenever you have the opportunity to try something different, do not hesitate.
Move your body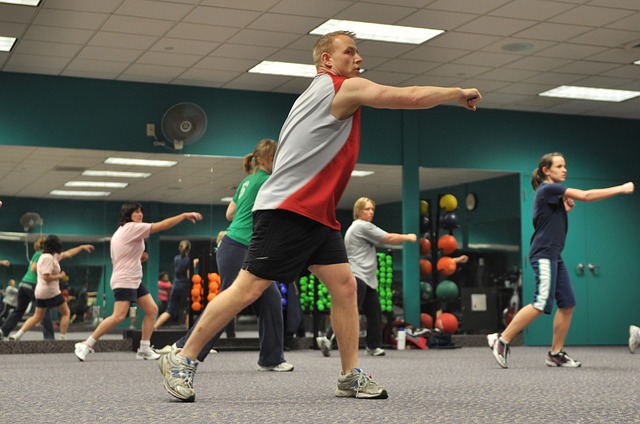 Being a couch potato whole day would not give you any benefit. Rather, it is more depressing to sit in one corner the whole day. Being lazy makes your body weak and stops the functioning of your brain effectively.
The solution is to get up and move your body by getting involved in physical activities. You should start doing more activities like running in the park or just taking a stroll. You can also join a fitness center to keep yourself fit. This way, your group of friends and peers can help keep you motivated to stay in shape and be disciplined about going to the gym regularly.
Connect with your friends and those around you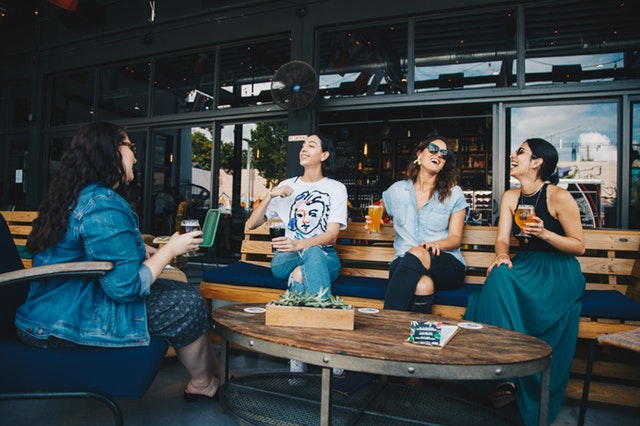 Getting along with old friends and new people is a good way to rekindle the old bonds that were once lost and to form new ones at the same time. Hanging out with the friends whom you meet regularly and the people you see daily may restrict you from forming new bonds that seem fresh and new.
Do what pleases you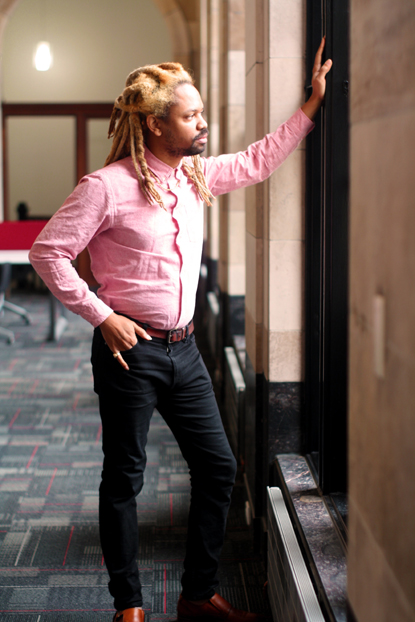 Sometimes, people are afraid to do things while thinking of the consequences. People on diet are afraid to try the new pastry, some people do not take leave thinking about what colleagues will think, and sometimes men hesitate to wear pink, as it resembles feminism.
Do not follow these norms or rules. Be yourself, and do what you like. But yes, make sure you do not hurt anyone else or yourself in the process.
Do not self-doubt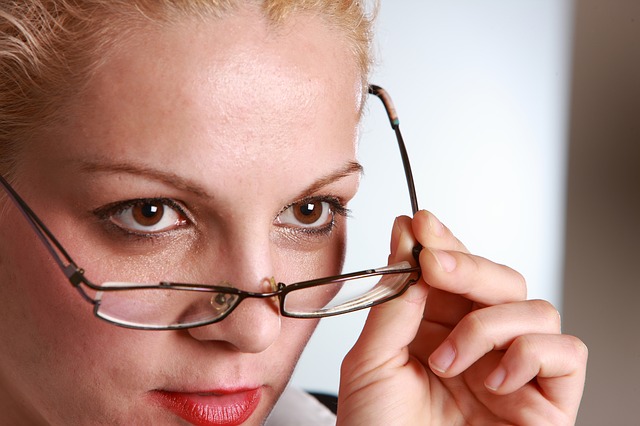 Doubting yourself about things you cannot do, is more likely to restrict you from trying new things. When you challenge yourself on trying new things, it gives you more confidence as well as keeps you excited and entertained by your boring routine.
Work remotely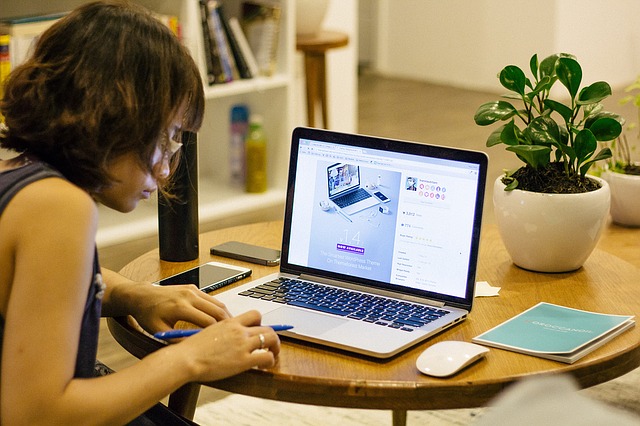 Working away from your usual desk and the same office may seem to be productive at times. You can opt for work from home or elsewhere where you feel more relaxed and can concentrate on your work.
Well, we know it is not possible always to get the opportunity of working remotely, but there is no harm in trying. You may ask your reporting manager sometimes to allow you to work from home and explain how productive it can be. Or you could also ask for a half-day of work from home when it is light day and you have no scheduled meetings.
Keep your Gadgets away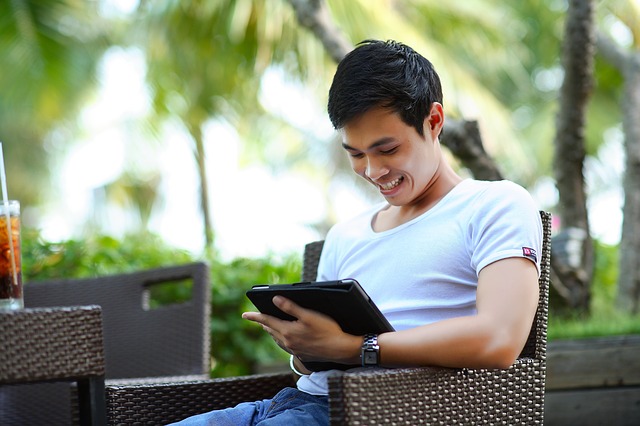 When you keep distractions, a distance away, your day is more likely to be productive. Whether it is in a workplace or somewhere else, keeping your gadgets away at the workplace and home will let you be at peace and productive as well as you would be able to spend quality time with your family. You would be surprised to know the details surrounding you. It is possible that you will know something new, which you have never known.
Get rid of Boring activities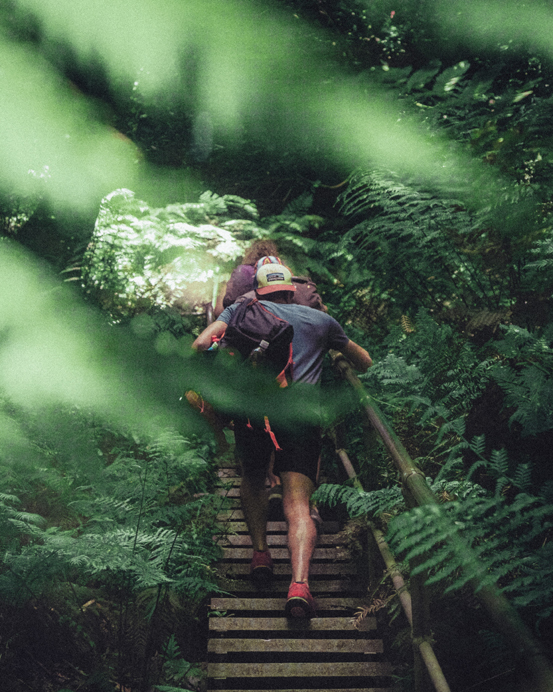 Things, like watching T.V. and surfing social media, are time wasters instead, you should try to join new activities that are productive. It will benefit you as well as it will be useful in the long run. You can give yourself more time to pursue the real hobbies that make you happy and feel better.
To Conclude
No matter whichever avenue way you choose, you always have the potential to be spontaneous. Break free from all the stereotypes and try something new. In a few years, you would be happy with this move and cherish the fond memories associated with this experience of doing something 'different'.