Nothing says I love you like treating your special someone to an unforgettable play or musical. But why treat them to just one when you could treat them to over 300? BroadwayHD is a revolutionary streaming platform which allows you to enjoy all of your favourite West End plays, Broadway musicals and more no matter where you are. Whether your partner is an avid theatre fan or has just recently been getting into the magical world of performance, this streaming service is a great way to experience it all time and time again from the comfort of your own home.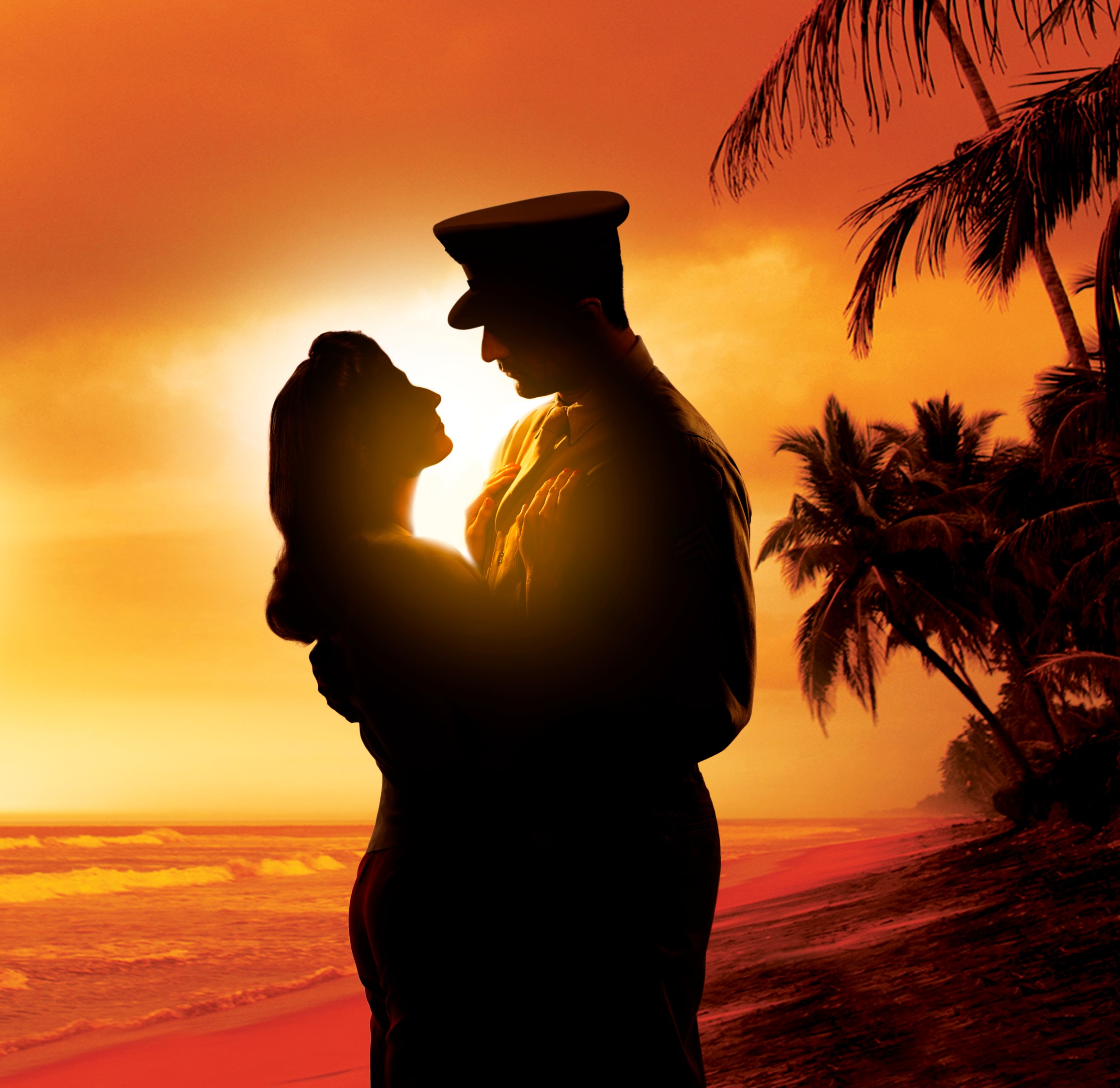 In the current global climate, getting to the theatre is not always an easy experience for people. There are many setbacks that you and your partner may experience when attempting to see live shows. Whether it's to do with Covid, cost, or you simply live too far away from a theatre, attending live shows is not always an option for people. These factors do not mean that you have to miss out on the best that the theatre world has to offer, however. BroadwayHD provides high quality full-length shows. They are filmed using only the best technology and from multiple angles so that you do not miss a second of the action. Available on any device, you and your loved one can enjoy award winning shows no matter where you choose to spend Valentine's Day.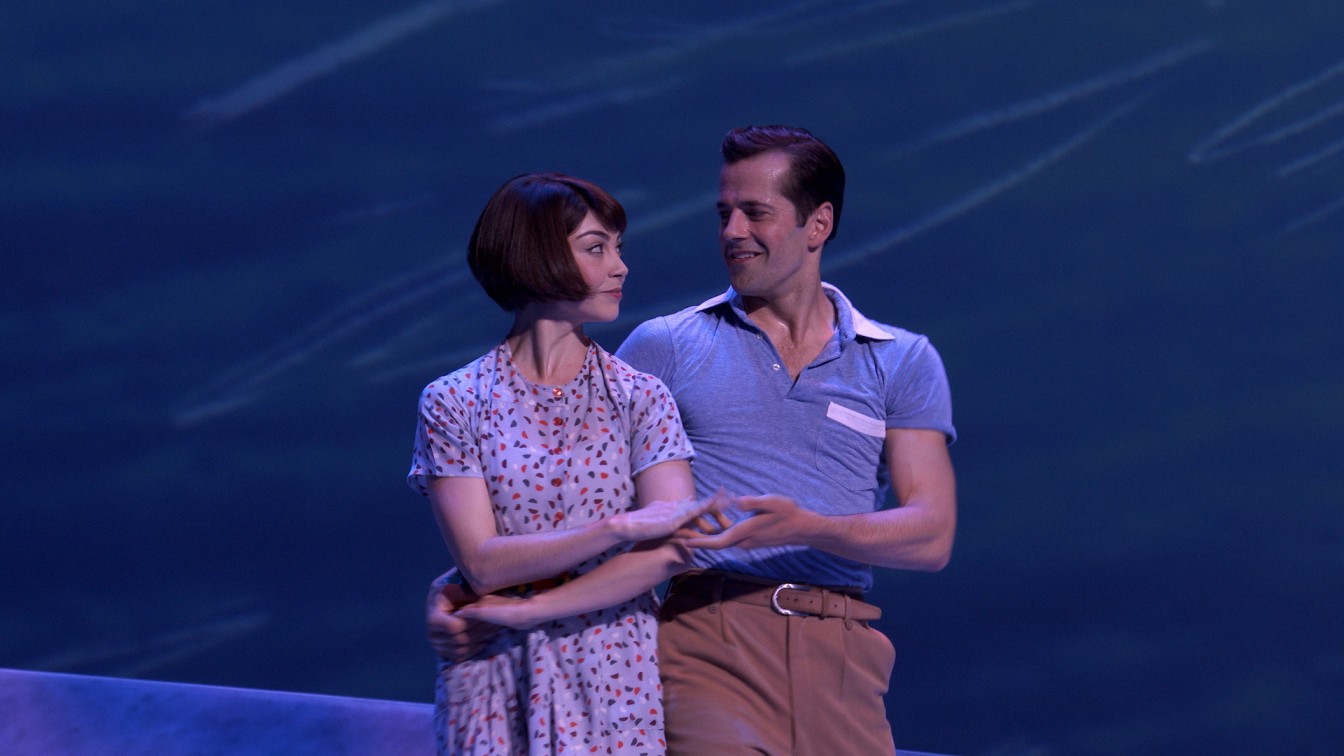 Many notable theatre figures, from Laura Benanti, to Gavin Creel, to Lin Manuel-Miranda, to Jonathan Larson, and more, have highlighted just how life changing seeing these theatre productions can be. As a fan, the opportunity to watch your favourite shows over and over again until you know all of the words is an amazing experience that, before BroadwayHD, wasn't always possible. This is the perfect gift to give your partner if they are someone who is fascinated by this magical world of performance.
Founded by renowned theatre producer Bonnie Comley, BroadwayHD was built by a passionate community of theatre lovers who understand the positive impact of performance on the world. The shows that can be enjoyed on the platform include, but are not limited to, Kinky Boots, Cats, Funny Girl, Into the Woods, the complete works of Shakespeare, and much more. All of your favourite actors can be seen at their very best as they perform some of their career defining moments.
BroadwayHD is an affordable and highly enjoyable way for you and your loved one to watch your favourite shows in comfort. For only $11.99 USD per month or $129.99 USD per year, you unlock access to some of the world's best shows. Your romantic night in will not only be limited to Valentine's Day, but any day you please!