Today, pets have become essential members of families. Not only can they bring joy and happily welcome you when you come home, but they also offer comfort when you're feeling down. These furry friends have indeed warmed their way to our hearts. Most pet owners would love to include their beloved pets in family celebrations and holidays, even capturing the moment with a photo.
That said, if you have a furry friend or if you know a pet person, then pet portraits can be just for you. Aside from a candid photo, a personalized picture of your pet can also be a great way to capture their personality and essence. Moreover, it can also make a perfect gift.
There are a lot of pet portrait services today that can help you depict your beloved furry friend in a detailed and realistic way. You can easily search for one online and see their portraits here to ensure their works align with your vision.
That said, here are some reasons how fun pet portraits make the perfect gift:
1. To preserve long lasting memories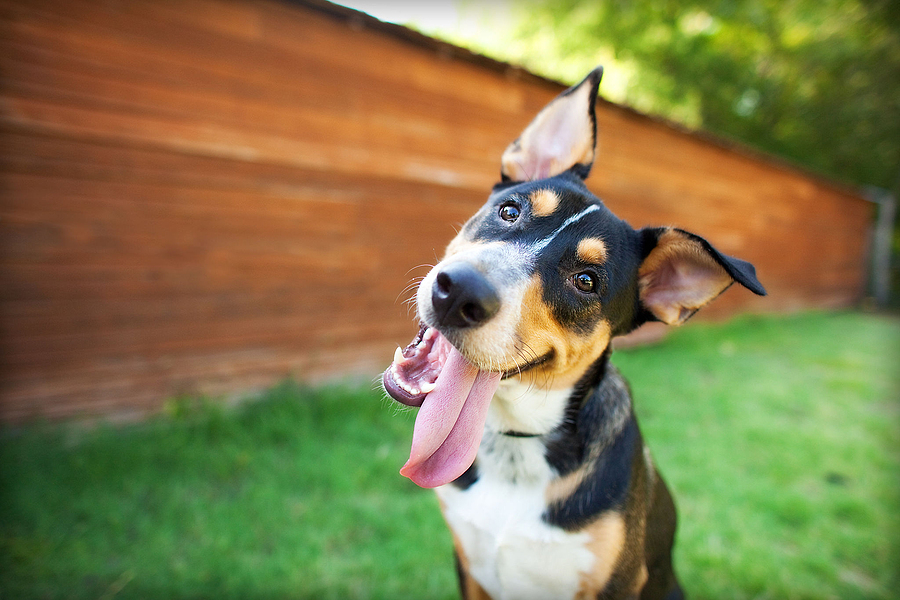 One of the joys of having a furry friend is the quality time you get to spend together. Whether you're taking them to the park for a walk, or bathing them, or even watching them munch on their favourite treat, every second spent with them is undoubtedly remarkable.
And as mentioned, aside from capturing these special memories through photographs and videos, commissioning a pet portrait can also be a fantastic way to immortalize and preserve those cherished moments and the friendship you have with them.
Having a fun pet portrait allows you to have a creative, tangible, and long-lasting keepsake of your beloved furry friend. Some pet portrait services can even help you add a personal touch to it, making it even more unique and heartfelt.
2. To capture your pet's personality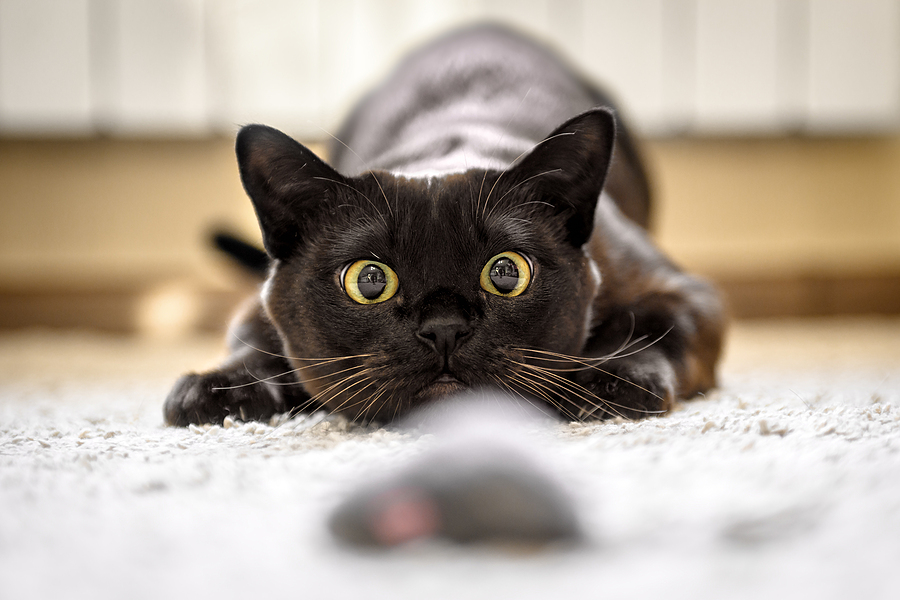 Every pet has different personalities, and you probably know your furry friend's personality and typical mood better than anyone else. One way to capture your pet's lovable or cheeky character is through a fun pet portrait.
Consider commissioning an artist who has considerable experience in painting pets and animals to ensure that they can accurately portray and embody your furry friend's personality in an art medium. By doing so, you can have a timeless art piece with your dog's personality perfectly captured and will be a classic feature in your home.
3. Makes a great décor piece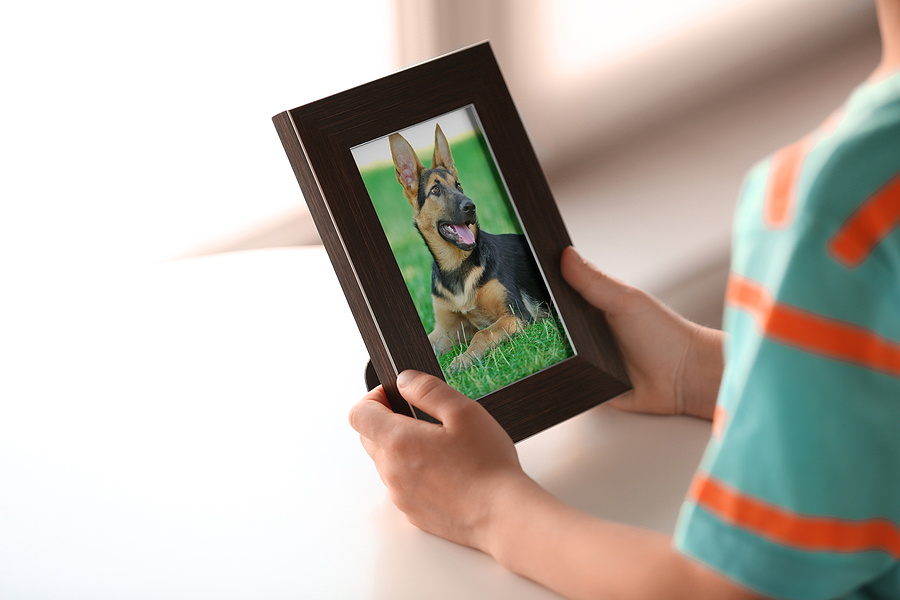 Portraits are a great way of showcasing your pets to everyone who comes and visits your home. They aren't just a creative way to highlight your furry friend but can also accentuate your living space by adding character to your room.
There are different ways you can frame and display your pet's portrait. It can be a perfect addition to a gallery wall or as a stand-alone piece.
For instance, if you want to hang it without a frame, you can opt for a gallery-wrapped canvas that you can display on different surfaces. Alternatively, you can settle on a structure that becomes part of the artwork and works well. Or you can do it the traditional way of enclosing the portrait in a glassed frame.
4. Honours a lost pet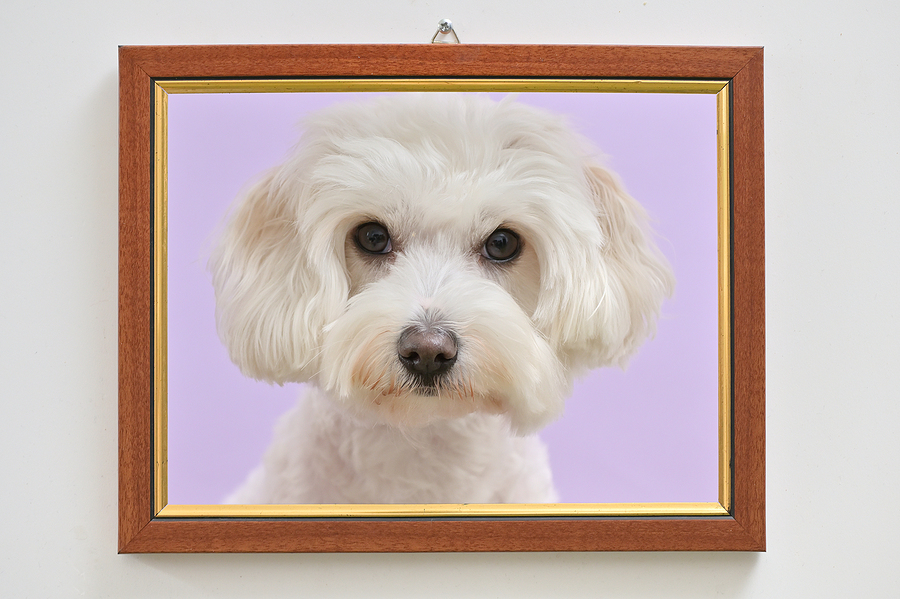 Losing a furry friend can be devastating, especially if they have been your constant companion for years. Going back to your daily routine can be challenging without remembering them. It can be upsetting and distressing to lose an essential part of your life. So, most pet owners find ways to preserve their shared memories and moments.
While a photograph or video clip can help immortalize your pet's essence and how they usually go on with their day, a fun pet portrait can also be another way to honour your beloved furry friend's memory and existence creatively.
Give the best photograph of your pet you have to the commissioned artist as a reference, and soon you can have the perfect portrait that can make you feel as if your beloved furry friend is still around.
Tips on taking a pet portrait:
Pet portraits can be an incredible way of telling a story, and a great portrait starts with the best photograph you have of your furry friend. As much as possible, you'd want it to be as authentic as possible, so it can completely embody your pet's personality and overall being.
Here are some tips to help you take your pet's photograph.
1. Take candid photos
Candid portraits can resonate deeply, as they feel more natural than staged ones. The idea is to capture your furry friend when they are the most comfortable. Whether they're simply lounging or staring out at the window, capturing them at their natural state can be a great way to genuinely depict your furry friend's personality and character.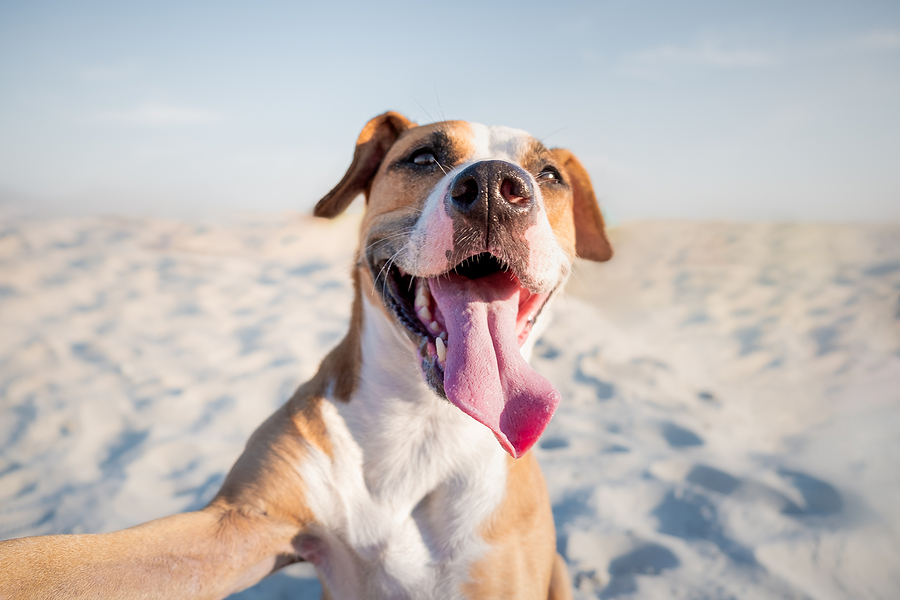 Moreover, taking a photo of your pet while they're engaging in their favourite hobby can also bring to life the pet portrait you're about to commission.
2. Pet photography sessions
If you want a more formal or theme-inspired portrait, you can prepare by planning your shots carefully, along with the props that can help bring your vision to life. However, it'd be good to note that pet photography can be challenging, especially because of your pet's unpredictable nature and movements.
That said, it'd be best to keep in mind that during the entire photography session, you might have to constantly try to grab your pet's attention. With your pet's attention turned to you, consider focusing on their eyes as the focal point in your image, as they tend to carry emotions and your furry friend's personality.
When taking the photo, consider using natural light. If you are indoors, consider going for bright, diffused light to avoid the red-eye effect and scaring your pet. Be careful on using flash photography, as it may cause trauma to your furry friend.
Bottom line
Today, pets have evolved from being just domestic animals to beloved friends and family members. These furry companions have carved their place into their owner's hearts and have enriched their owner's life.
And what a beautiful way to capture and immortalize your furry friend's life here on earth than commissioning a fun and personalized portrait. These portraits do not only offer a creative way to embody your pet's personality but can also be an amazing gift to other pet lovers too.