There is nothing surprising if you have selected Australia as a destination for your further studies. Australia is home to a lot of the world's best universities and institutions. Not just the universities, it is the most developed nation in terms of technology and advancements. The study mechanism followed in Australia is the best and most affordable by the students appearing from different countries. The country has some of the best tourist attractions and for the international students, it is considered the most friendly and welcoming place where everyone can adjust no matter from which corner of the world they belong.
Once you know, what do you want to study for your higher education and from where in Australia, you tend to start thinking about the application process. When you want to file the application, some important factors need to be considered.
The selection of the right institution, to the various character and health requirements and the finances proofs. As it may seem a bit discouraging or difficult to fill a visa application, but if you follow the given points as suggested by the Migration Agent Adelaide, it would create greater chances of getting your visa application granted. If you have any further queries for student visa subclass 500, then you can check beneath mentioned details.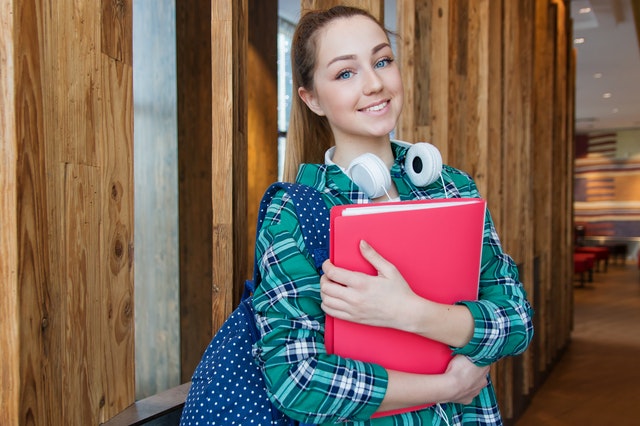 Understanding the requirements
Before starting the process of making the application for a visa, you should be sure enough to be able to study in Australia and comply with the different requirements that need to be met. Some of those general requirements to fulfill and satisfy any of the student visa subclass 500 and other visas are:
Stability regarding finances: It is quite a basic requirement of any visa application for the purpose of visiting or studying in Australia that you need to prove to the Australian government about your financial position and need to state that you can very well afford your stay in Australia.
Academic Requirements: Some of the courses need to the fulfillment of certain grades in your academics to be able to enroll yourself into a course in Australia. The different institutions have different enrolment criteria.
English language competence: To be able to study in Australia, you need to have a good grip on the written and spoken the English language. This competence is also required to be proved to the Australian government through the various English language assessment provided by different providers.
The wise selection of institution
You can only gain access to a student visa if your selected institution is registered under CRICOS where CRICOS stands for Commonwealth Register of Institutions and Courses for Overseas Students. This authority is simply a list of education providers where the overseas students are given enrolment, recruitment and taught. You should always opt for an institution which is registered under the CRICOS.
Assuring your chosen course complete the requirements
For gaining access to Australian student visa 500, you must be enrolled in a full-time course which is at least 3 months long. The level of education enrolled should be either of the following:
Higher-education tertiary course
Intensive English Language course
Post-graduate
Short course
Primary school or high school
Vocational education and training course
Application process research
The various institutions follow different requirements for applying to study in their institution. Hence, it is necessary to check whether you are following the right application process or not. It is recommended to check with your education provider before proceeding with the application.
Before applying for the visa, make sure you have your COE
If you are applying for a student visa 500, you must make sure you have received your COE (Confirmation of Enrolment) from the institution you have applied into. The application process for a visa requires the confirmation of your enrolment into a CRICOS registered institution.
Health checkup activity
Before applying for a visa, you need to get your health checkups done and get certified health insurance from a registered health insurance provider and Australian Government requires proof of complete health check examination while making an application for the visa.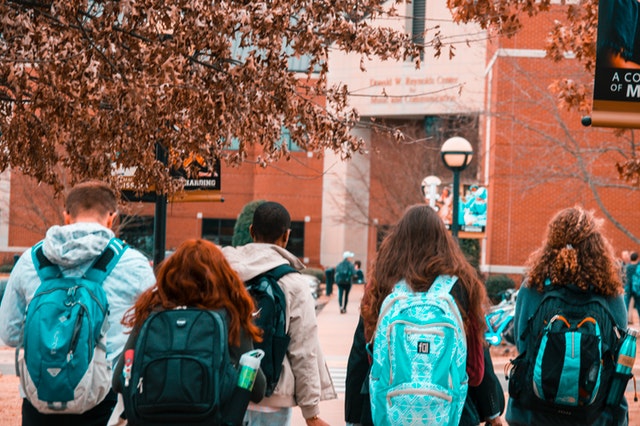 Be ready with all the required documents
You should always be ready with the documents that the Australian Government had provided in its handy list to let you know about the requirement of each. Always keep your documents ready before applying for the visa application. The different and most important documents required for the visa application are the financial records, health insurance, English language requirements, and many others. Keep these documents handy with you while applying for the visa.
Revise the application
This is kind of very obvious thing which goes without saying. Once the application is completed, it should be revised again and again to check if any error is encountered before submitting the application. Revising the application repeatedly is an important part of the application process. This might save you from getting your visa application refused or rejected.
Preparing for the interview
Just as you prepare yourself for any job interview, be prepared for your visa interview as well. Below mentioned are a few things you should keep in mind while preparing yourself for the interview:
Read your application repeatedly to make sure you know every detail about your application.
You might be asked questions relating to your Statement of purpose, make sure you know what is written in your statement of purpose.
Make a thorough research of the questions you might be asked. Generally, the questions may be related to your reasons for selecting Australia as your destination for higher studies, reasons for selecting the particular course and institution, the relevance of your selected course with your future plans, etc.
Perform practice sessions of the interview with your family members and make yourself familiar with the answers to potential questions.
While in the interview, appear confident and perform well, as the immigration official will keep a watch on your attitude while the interview performance and will also judge you on the basis of your confidence.
These are the things our expert migration agent Adelaide suggests every applicant keep in mind to make sure they do not fail to follow while applying for the visa application.