In this guide, we will help you know the latest and valuable SEO link building tools. Before, exploring the best link building tools, let's have some understanding about why to perform link building and what are its potential benefits.
Benefits of link building 
The main purpose of performing link building is to expose your content to the maximum audience. Also, it helps you to increase your website traffic through links.
Besides, there are more benefits of link building take a quick look at link building benefits:
High-quality links turn your site into a valuable resource
It lets you get indexed quickly in the search results
Link building also improves your site's overall SEO.
Best strategies to perform link building
If you are planning to improve your website quality then link building should be an integral part of your plan. You can build high-quality links to your website with the help of creative and unique content. There are more strategies available through which you can perform link building. Some of the best strategies are:
Videos
Guest blogging
Social bookmarking
Infographics
Pillar content
You can follow any of the given strategy to perform link building, but don't forget to make a proper plan that best suits your site.
As you have understood why you need to perform link building, now it's time to set your sights on the best link building tools for 2020.
Guest Post Tracker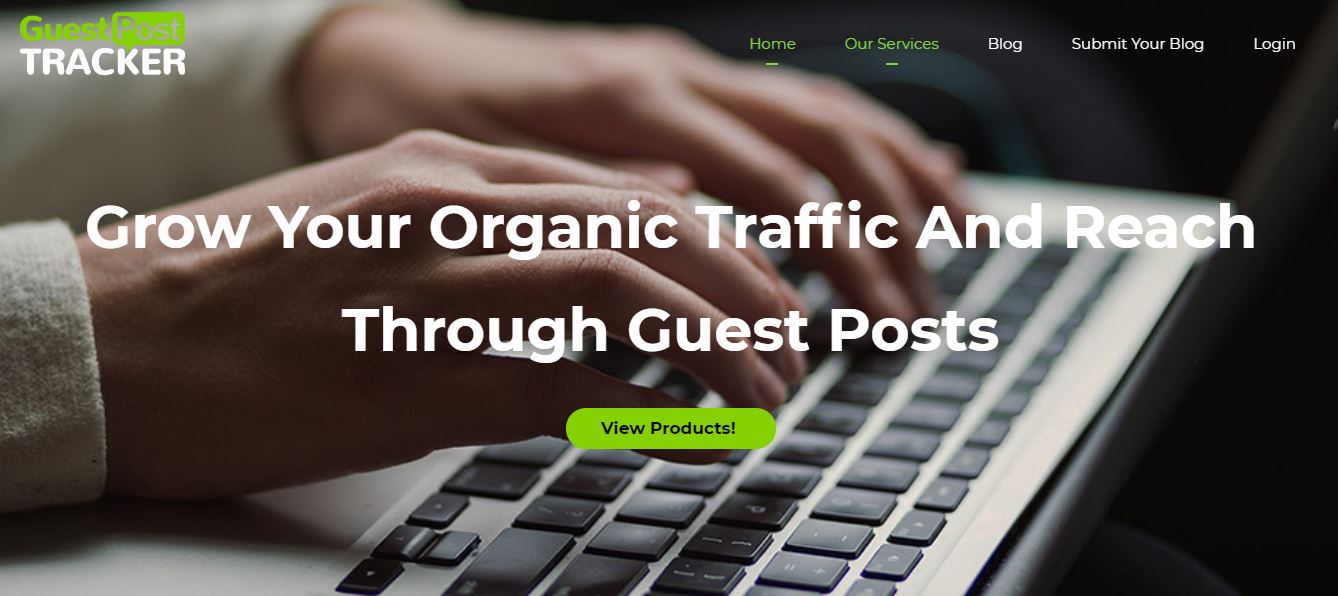 Guest post opportunities play a good role for managing your online marketing campaign. But, it's quite hard to get to know what sites are available to accept your posts.
There comes Guest Post Tracker, a perfect tool that lists 1500+ sites looking to accept your post. Moreover, it also enables users to search each site with category so you don't need to invest too much time in searching for the topic category.
Price: $99 (one-time fee) 
GroupHigh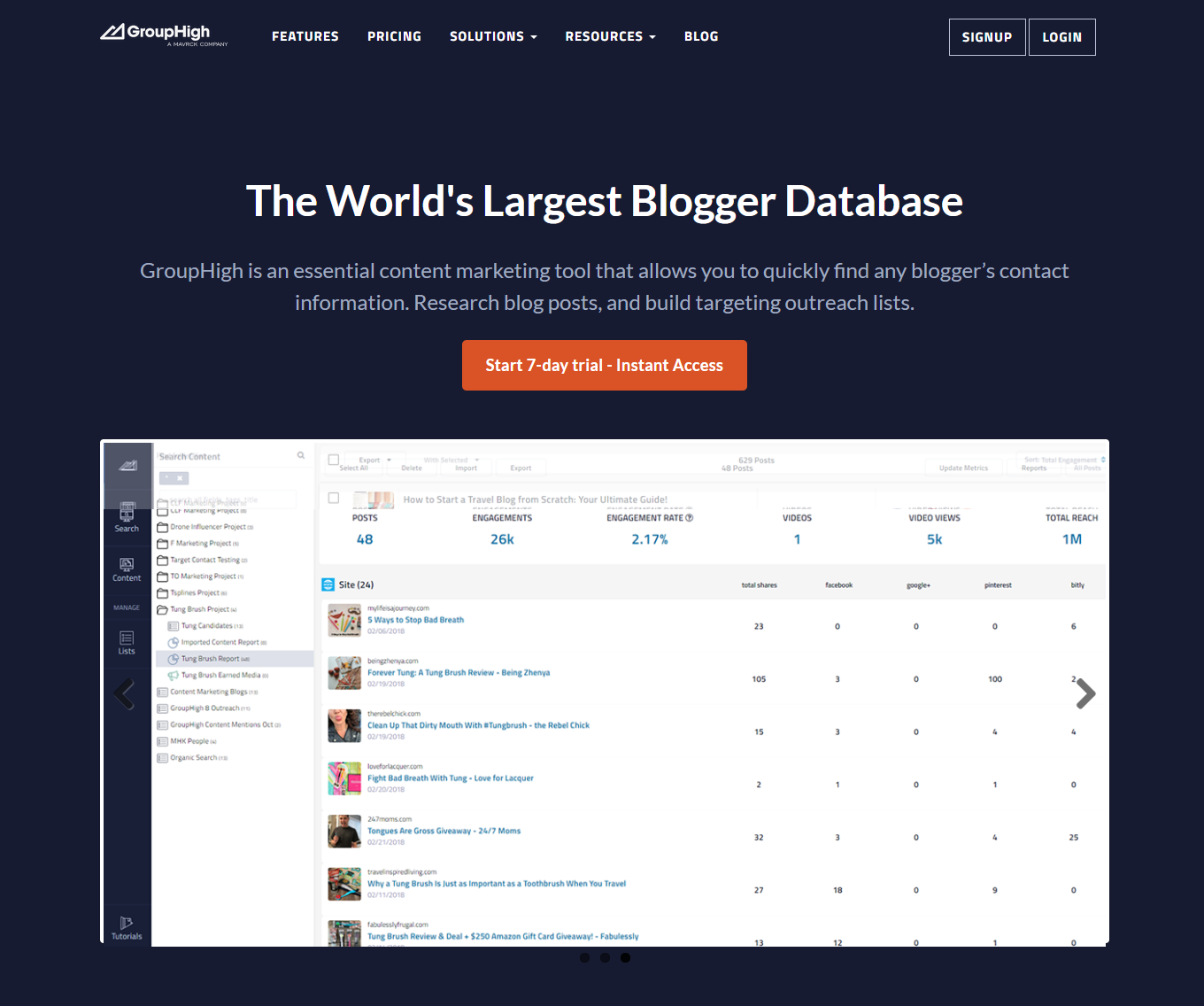 GroupHigh is cool tool that lets you find the most relevant bloggers of your industry. Anyone who wants a blogger to promote content, or to get the direct link building can use this tool.
GroupHigh also enables you to use its built-in outreach emailing feature. Also, you can filter bloggers on the basis of followers, DA and audience.
Price: $179-$499 per month
Ahrefs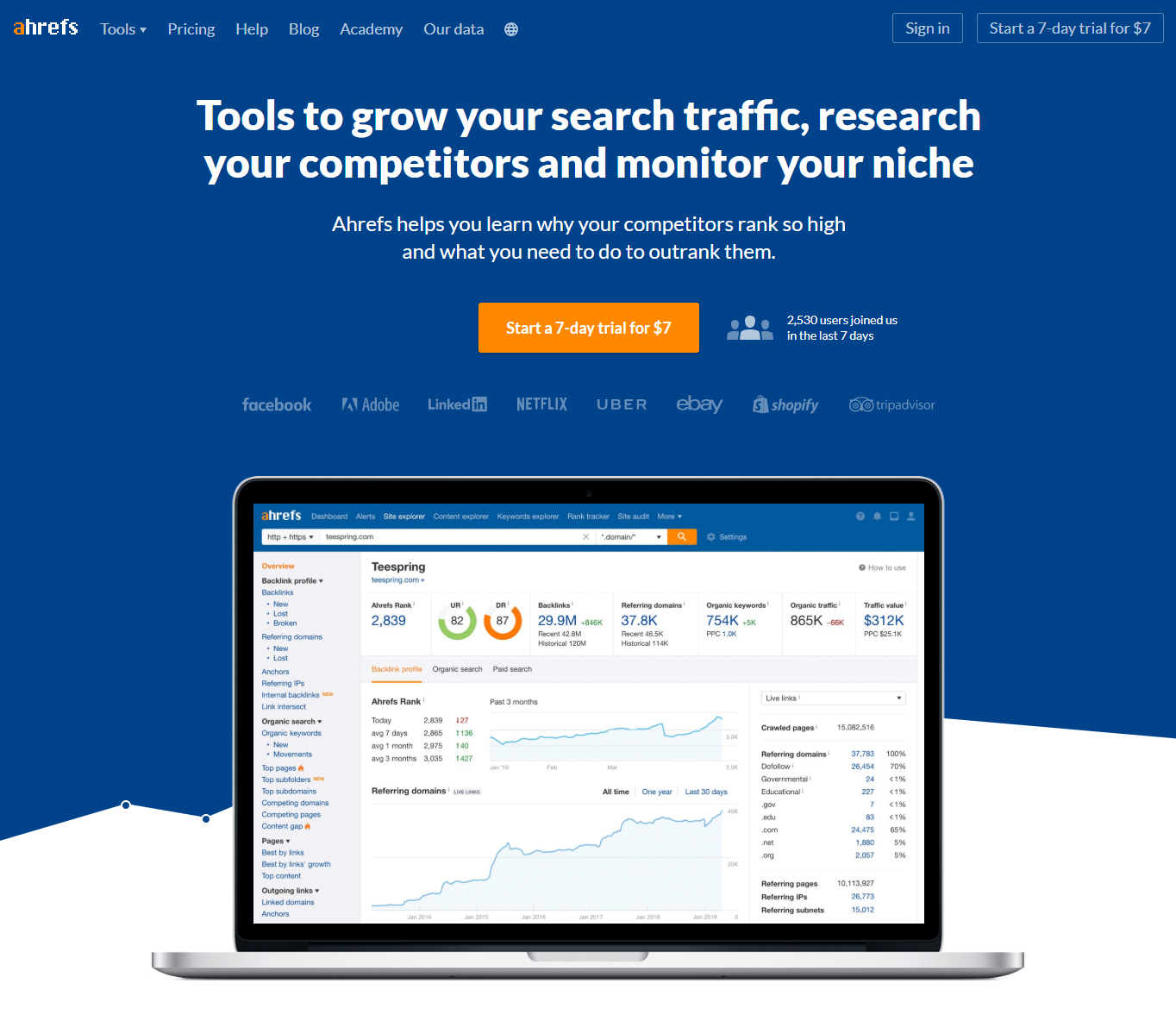 Ahrefs is a good choice for professional SEOs. It is a link building software that provides a number of additional features like keyword research tool, technical site audits, tracking for rank and more.
It also offers a feature that lets you know which sites are linking to your competitors and gives you the chance to get the link from the same sites.
Price: $99-$999 per month
Inky Bee 

Inky Bee is also an amazing tool for link building. It is just like a combination of GroupHigh and Guest Post Tracker. Inky Bee lets you find both best blogs and bloggers for any niche.
It has a list called MOZspace data through which you can find out the domain authorities of the bloggers. It will also show you the bloggers who are already following you on Twitter, so it's a plus.
Inky Bee provides a dashboard through which you can monitor and control your outreach campaign.
Price: $70 per month 
SEMrush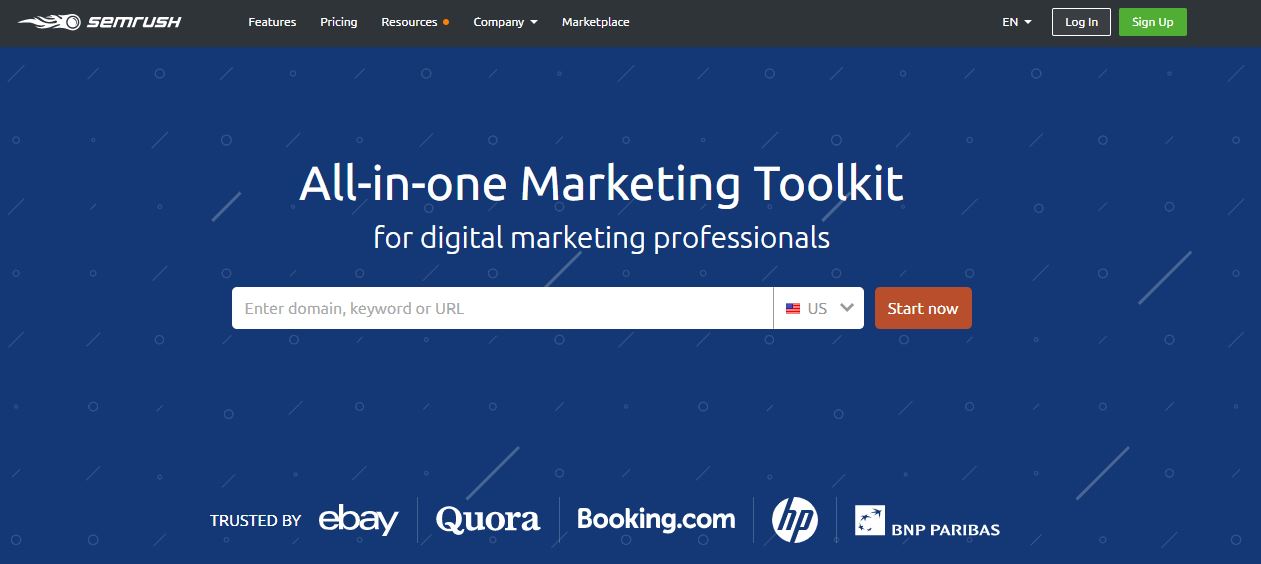 SEMrush is a complete package for any SEO professional. It is a software that manages your complete workflow with backlinks audit and analytics. Also, it offers more features than you can think about including, technical SEO audit, position tracking, tips to achieving more organic traffic, and more.
Price: $99.95 per month 
Local SEO Using VPN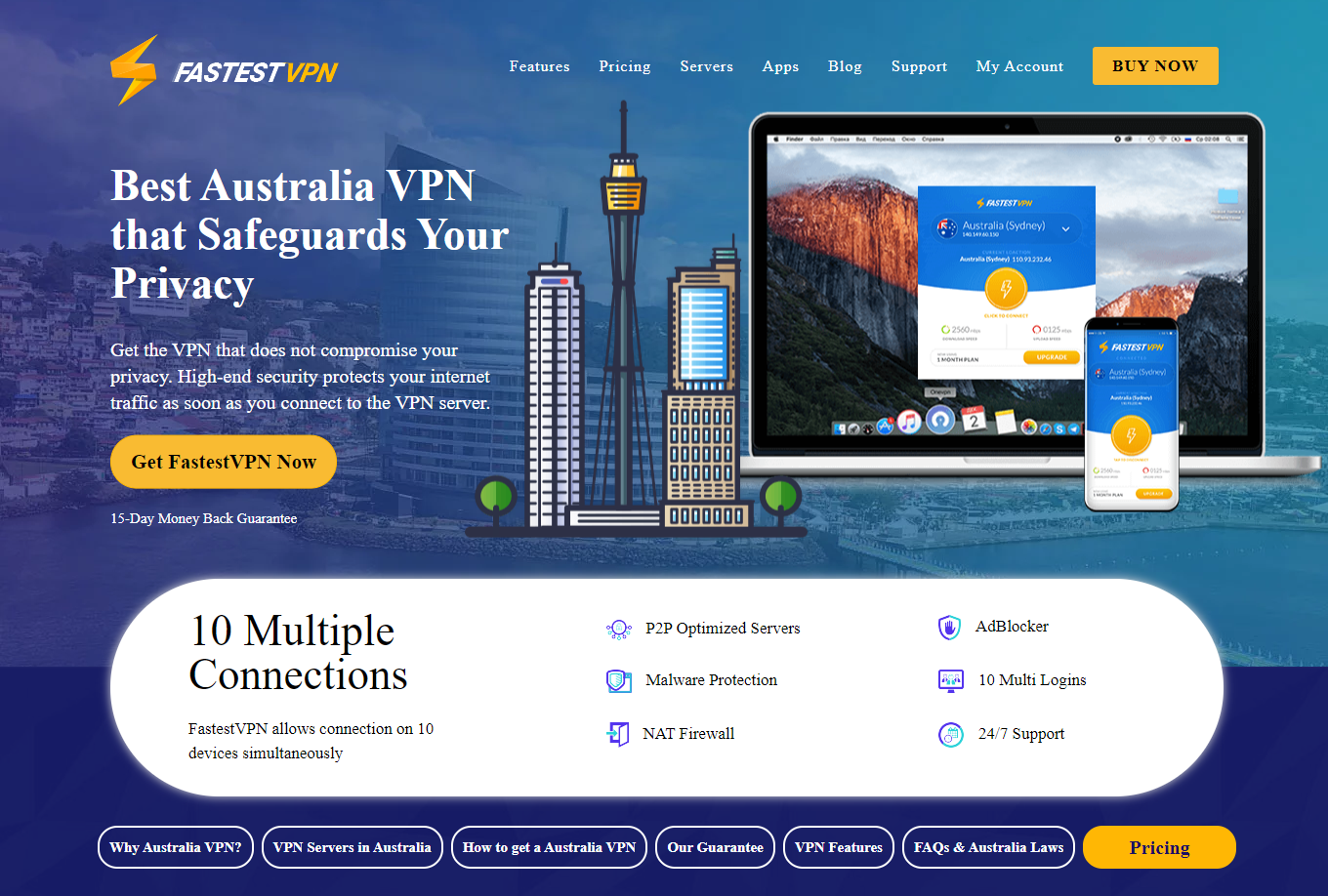 There are multiple locations that a business and company is targeting for example you can be in Russia and want to target Australia region. If you want to search engine result pages but problem is that google will show your current region SERP like Russia etc. You might want to know what type search intent show in Australia you would also want to know about local SEO packs and competition around the areas. In this case you must use a VPN it will impact your local market research.
 Price: $0.83 -$13 per month
BuzzStream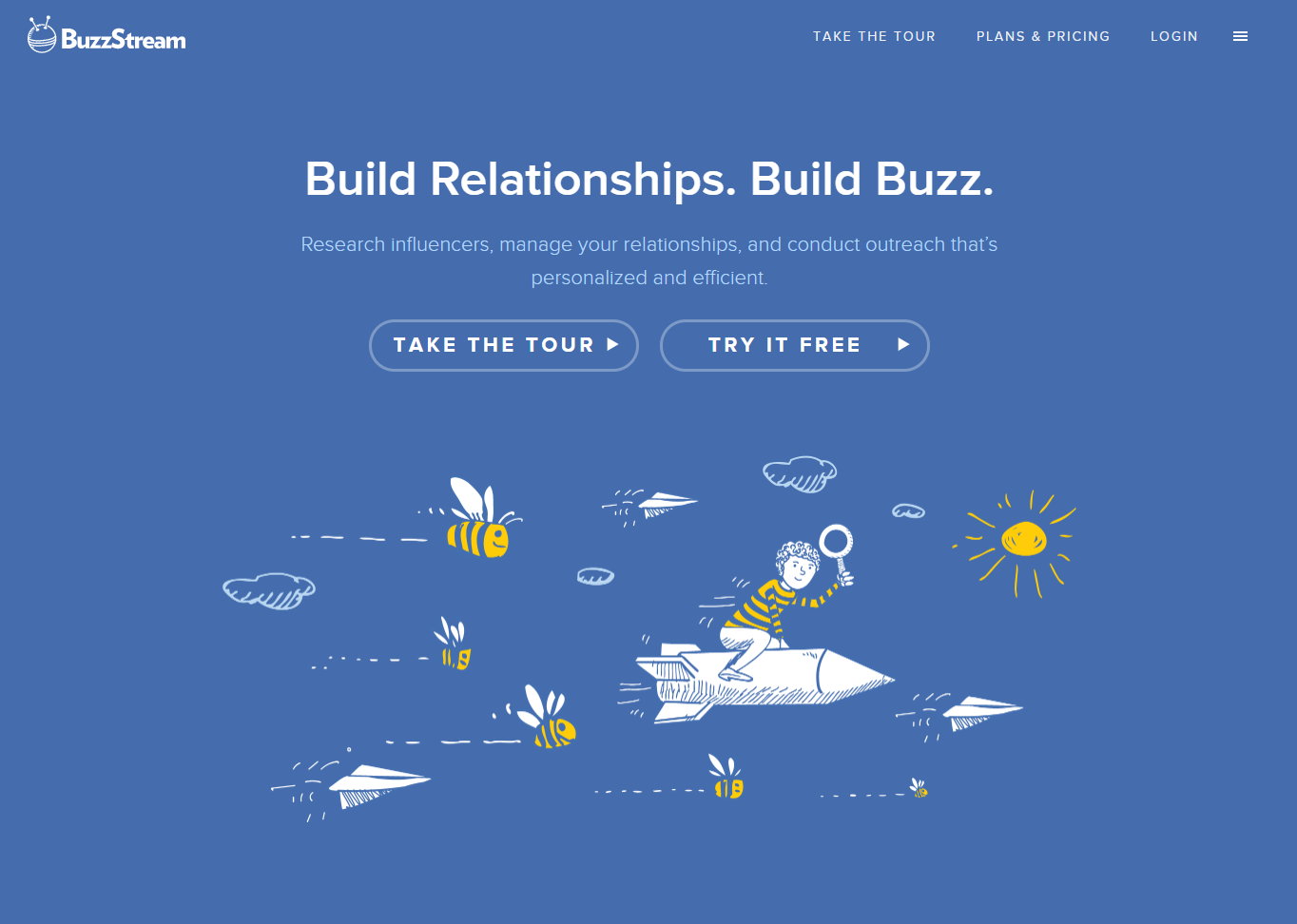 BuzzStream is a web-based software designed for the online marketers to manage content and products while building the best links.
It is one of the best outreach management software that lets you get complete freedom from ordinary spreadsheet or Gmail inbox. BuzzStream efficiently manages and organizes your campaign for various projects.
It's a great tool for professionals who are searching for a well-organized outreach campaigns.
Price: $99 per month 
Why to Use Link Building Tools? 
In simple words, link building tools are used to make the overall link building process easier for you. If you are going to perform link building without tools, then it would be otherwise more time consuming.
You will need to go through each step: 
Selection of a target page i.e. service page, blog post, home page.
Searching for the potential prospect
Checking each potential prospect
Searching for their contact information
Reach out through a well-draft outreach email
Track and manage the overall campaign
All these steps will be a lot easier and instant with the help of link building tool and that's the reason to use link building tools for an effective campaign.
In Conclusion 
Link building is the most important part of your campaign. It improves your DA and increases the website traffic. However, it requires several steps that are time taking, and should be done effectively. Link building tools are the only way to perform those steps successfully, without wasting hours plus, these tools minimizes the chances of errors. So, investing in the link building tools will worth your time and money.