Looking for Best Roofing Contractors in Mackay? Here is a list of the top Roofing Contractors in Mackay offering services like:
Roof and Guttering Inspections, Roof Insulation, Leak Detection, Cleaning (Metal Only), Down Piping, Screw Replacement, Re-Roofing, Replacements, Re-Guttering, Ventilators, New, Gutters and Fascias, Gutter Guards, Inspection Reports, Renovations, Repairs, Whirly Birds, Gutter Replacement, Over Batten Insulation & Metal Roofs, Skylights, Battens, Flat, Vents, Coating, Asbestos Removal, Tile
The top Roofing Contractors in Mackay are:
AllReady Roofing -offers free quotation
Gerry Formosa's Roofing and Maintenance -licensed Mackay asbestos Class B removalists
Ana Plumbing and Roofing -specializes in all aspects of new roofs, re-roofs and guttering
1. AllReady Roofing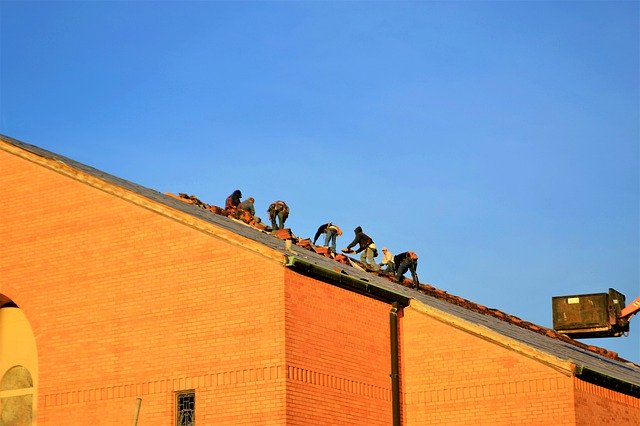 Website: www.allreadyroofing.com.au
Phone: 0401 599 439
Address: Mackay & Surrounding Areas, Mackay, QLD 4740
A locally-owned and operated business, AllReady Roofing has been in service of Mackay area for any roofing needs for 15 years now. An expert when it comes to new roofing, re-roofing and roof repairs, they provide free consultation and quotation on the job that their customer may require. Offering a very affordable service for any roofing issue that you have, they are sure to deliver quality assistance without putting a hole in your pockets.
A proud member of the Master Builders Queensland, AllReady Roofing is also fully insured and licensed under Queensland Building Services Authority. Using only the finest materials coupled with great skills from their expert staff, you would really get the best output for the job that you need with a 100% guarantee on customer satisfaction.
2. Gerry Formosa's Roofing and Maintenance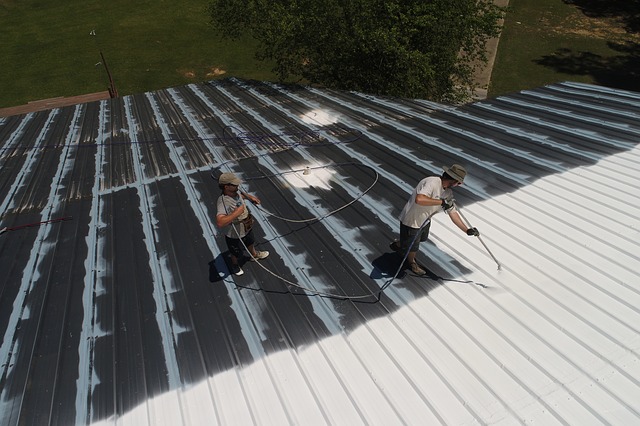 Website: www.gerryformosaroofing.com.au
Phone: 0408 365 300
Address: PO Box 3157, North Mackay, Mackay, QLD 4740
A QBCC licensed company, Gerry Formosa's Roofing and Maintenance is one of the leading companies when it comes to roof care. A key player in the industry of roofing in Mackay, this company is well-known for providing exemplary service and assistance. Providing free inspections on your roof and gutter system, they ensure to assess the problem and provide necessary recommendations to help fix it.
Providing a wide variety of services from roof inspection to repair, maintenance, re-roofing and extensions, they sure can deliver the job that you require. There is no job big or small when it comes to Gerry as they will undertake all requests and they can work on the budget that you have without compromising the quality of their services and products. A well-established name for always getting a job well done, it is always a fun experience working with Gerry Formosa's Roofing and Maintenance for your roofing needs.
3. Ana Plumbing and Roofing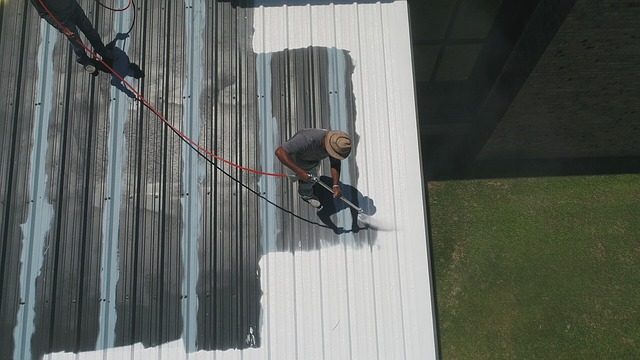 Website: www.anaplumbingandroofing.com.au
Phone: 0438 223 612
Address: 356 Mackay-Habana Road, Mackay, QLD 4740
Ana Plumbing and Roofing is a locally-owned and operated business that was established in 2007. Offering roofing and plumbing services, they provide assistance from installation, alteration, maintenance and repair of the roof down to the gutter and plumbing.
Using only the highest quality of materials, you can be assured that the fix that they will be providing is long-lasting and can stand any extreme weather conditions. Boasting as well of highly experienced and efficient staff, they pride themselves in providing service that will far exceed the expectation of its customers. Reliable, efficient and great workmanships, Ana Plumbing is certainly a brand you can trust for your roofing needs.