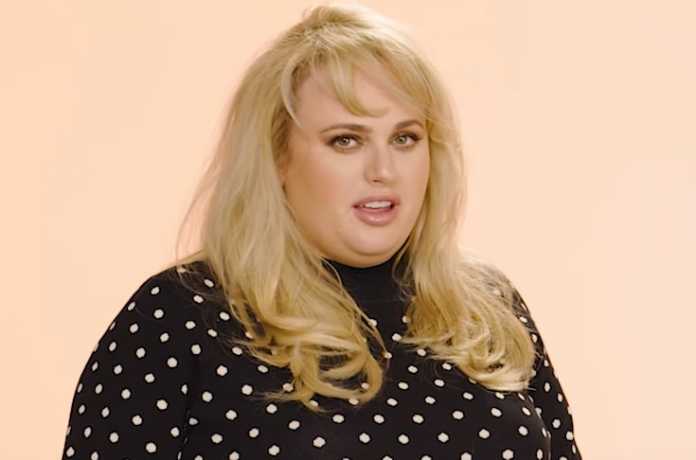 It's safe to say that the internet was complete and utterly bewildered by the trailer for Cats film adaptation. People on social media could not contain their confusion prompting outlet Mashable to say that "The 'Cats' Trailer Is Scaring the Living Daylights out of Everyone".
Now one of the film's stars has something to say about the reaction to the trailer that dropped on July 18. While everyone was dumbfounded, Rebel Wilson says she "loves" the polarizing reaction to her new film's unveiling.
Wilson plays the cat Jennyanydots in Cats. During an interview with Cosmopolitan magazine, she reveals that she's been exposed to the harsh opinions about the trailer with most people calling it "creepy".
"When the trailer came out, the response was pretty massive. There are some people who were like, 'Oh my God,' because it is brand-new technology that's CGI," the actress said. "I think people get confused because it's essentially a dance movie in a lot of ways. So it really is all our own bodies. And yes, they're covered in fur. I think some people found it a bit creepy 'cause we're people but we look a bit like cats dancing around."
"I loved the reaction. I think it was a bit polarizing and people will be super-curious to see the finished product," Wilson added. "What you got in that trailer was just some small samples of it, but it's going to be such a big movie. And the cast is obviously incredible."
"To me, it looked like how I thought it would look," she said. "What's so brilliant about the movie is the dancing. It's got some of the world's best dancers, from ballet dancers to hip-hop dancers… oh, and tap dancers! It's incredible. I can't wait for people to see those big numbers on the big screen."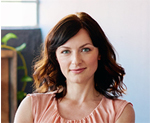 Laura is a reporter and a gossip columnist for Best in Australia. She focuses on celebrities, science and social affairs in Australia and worldwide.