Below is a list of the top and leading Psychiatrists in Perth. To help you find the best Psychiatrists located near you in Perth, we put together our own list based on this rating points list.
Perth's Best Psychiatrists:
The top rated Psychiatrists in Perth are:
Dr Peter Hoffman – Abbotsford Psychiatry
Dr Anthony Mander

Dr Kevin O'Daly – Fremantle Psychiatry
Abbotsford Psychiatry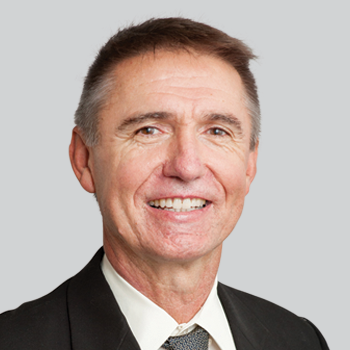 Dr Peter Hoffman is a Consultant Psychiatrist who specialises in General Adult Psychiatry, Nutritional Medicine, Psychotherapy, Anxiety, Depression, PTSD, Bipolar Disorder, Emotional overeating, and Transcultural psychiatry. He has an interest in Spiritual Practice as a modality of healing. Dr Hoffman provides Medico Legal Assessments. He has a specific interest in childhood trauma & neglect and its impact upon adult attachments and relationship difficulties.  He also focuses on Post Traumatic Stress Disorder (PTSD) as a result of child abuse, domestic violence, bullying, and PTSD associated with DVA experiences. Dr Hoffman's practice beliefs are endorsing a holistic approach combining psychotherapy and a nutritional medicine approach to managing psychological illness.
Products/Services:
Addictive Disorders, Anxiety, Depression, Trauma and Dissociation, PTSD
LOCATION:
Address: 1/22 Southport St, West Leederville WA 6007
Phone: (08) 9381 5755
Website: www.abbotsfordprivate.com.au
REVIEWS:
"I did my research on Dr Peter Hoffman a few years ago now… and he has walked alongside me as I have found my path… I can honestly say that without finding Dr Hoffman I would not be here writing his review. Dr Hoffman is one of a few Psychiatrists in Perth who are therapy based and I am eternally grateful for this… he has "HEARD" me throughout the whole process, and he has made me apart of the decision making along the way instead of just telling me "this is what's going to happen"! Yes he has strong boundaries which I appreciate and are necessary, but he also has something quite rare in the mental health field and that is compassion. Dr Hoffman also has a great sense of humour! I cannot speak for the whole practice but I also have had my journey made so much easier by Nadia Dr Hoffman's receptionist… she is strong and yet compassionate and gives a great balance to the front reception.Thank you to you both for your outstanding patience and tireless work." – Amanda Aiyana
Dr Anthony Mander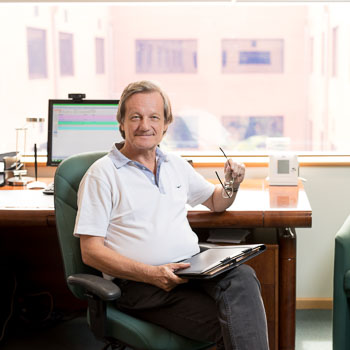 Dr Anthony Mander won the Mental Health Foundation Bronze Award in 1981 and the Peter Scott Memorial Trust Scholarship in Forensic Psychiatry in 1982, whilst still a student at the Welsh National School of Medicine (later renamed the University of Wales School of Medicine). He started his psychiatric training in 1983. He is a Member of the Royal College of Psychiatrists in the UK (MRCPsych) and a Fellow of the Royal Australian and New Zealand College of Psychiatrists (FRANZCP).
He has had a special interest in attentional disorders for more than a decade. He is a Member of the Australian ADHD Professionals Association, the Australian ADHD Professionals Network and the RANZCP affiliated ADHD and Comorbidities Group.
Products/Services:
Attention Deficit Disorder (ADHD), Binge Eating Disorder, Bipolar Disorder, Depression, Anxiety
LOCATION:
Address: 85 Monash Ave, Nedlands WA 6009
Phone: (08) 9386 7855
Website: www.dr-tony-mander.com.au
REVIEWS:
"Dr Tony Mander was very caring and had a great manner. Happy with the diagnosis and ongoing care. Olivia was friendly and made the process very smooth. I'm very lucky to have been referred here!" – Jasmine Forden
Fremantle Psychiatry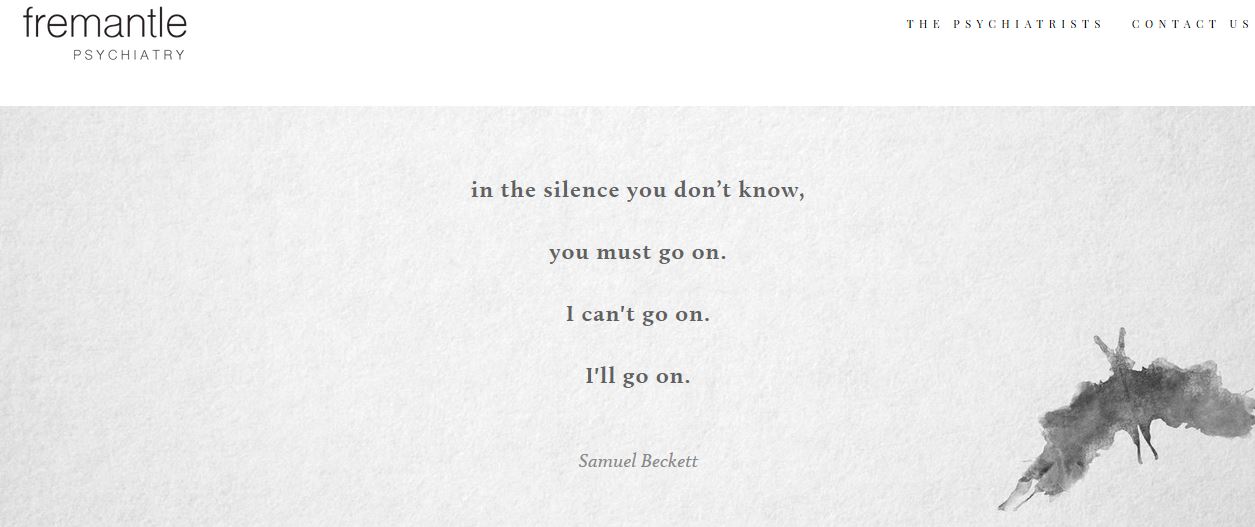 Dr Kevin O'Daly is a medically qualified specialist and a member of the Royal Australia & New Zealand College of Psychiatrists (RANZCP), The Royal College of Psychiatrists UK, and the RANZCP Faculty of History, Philosophy & Ethics. He is qualified with a Bachelor of Medicine & Bachelor of Surgery (MBBS) from UWA in 1996, before completing his specialisation in Psychiatry. He has experience in a broad range of psychiatry, extending across specialist areas of child and adolescent, older adult, emergency, community and rural psychiatry. He worked for 20 years in the WA public service including substantial time as head of emergency psychiatry at Fremantle Hospital and as clinical director of Alma Street Psychiatric Unit.
Products/Services:
Depressive Disorders, Anxiety Disorders, Alcohol and Other Drug Dependence and Addictions, Trauma and PTSD, Gender and Sexuality Related Issues, Psychosis, Schizophrenia, Personality-related Problems
LOCATION:
Address: 8 High St, Fremantle WA 6160
Phone: (08) 9335 5966
Website: www.fremantlepsychiatry.com.au
REVIEWS:
"Dr. Kevin O'Daly has been an absolute breathe of fresh air. After dealing with many other professionals in this field as a patient I have not found anyone who has the compassion and understanding that he provides. He is easy to communicate with and has gone out of his way to assist me in not only regular appointments but also in moments of crisis. I strongly recommend that you consider him as part of your therapy team as his rapport and down to earth approach has made a huge difference in my treatment."- Jamie Stargazer