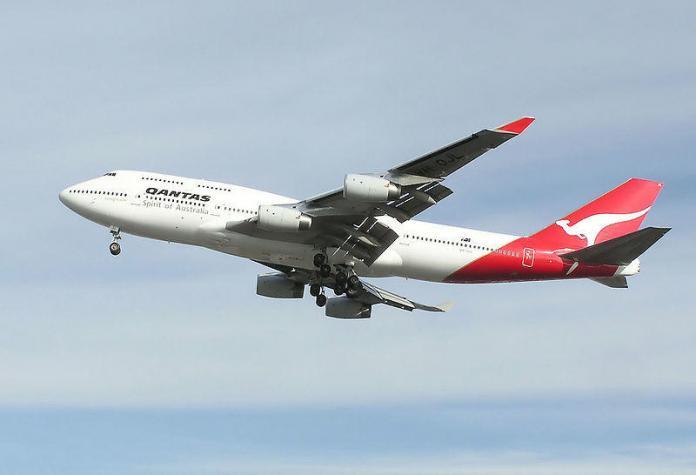 Prime Minister of Australia Malcolm Turnbull has jumped to defend Qantas' controversial decision to give in to pressure from Chinese officials to no longer list Taiwan as an independent nation. This news comes after the head of Foreign Affairs called the move by China "economic coercion".
Qantas had recently confirmed that it will be adjusting references to Taiwan on its website and marketing material to reflect that it is a part of China. Earlier in the year, China's authority for civil aviation made demands of more than 35 airlines to remove any references that implied or suggested Taiwan was a sovereign country.
The Chinese concerns were focused on every last mention of Taiwan, such as in drop down menus on websites when selecting destinations.
CEO of Qantas, Alan Joyce, has defended the decision by his airline saying that it was only following existing Australian foreign policy.
Mr Joyce said that commercial airlines did not have a say in what a country was labelled as and that Qantas was not doing anything different than the Australian government. He went on to say that he thought this was "the case for a lot of airlines".
Prime Minister Turnbull agreed with Mr Joyce, saying that the matter was for Qantas to decide. He said that while Australia "of course" dealt with Taiwan, that we also have a "one China policy".
Marise Payne, the federal Defence Minister, suggested that China should not be interfering with the operations of private business.  British Airways seems to have followed China's directive, with its website now listing Taiwan as a region in China.
American Airlines has confirmed that it received the letter from China but has not made any further comments and has not changed any material, online or otherwise.
Leader of the Opposition, Bill Shorten, said that this was a "complex issue" for Qantas and that he would "rather that hadn't happened". However, Mr Shorten disclaimed that it was a "business decision for Qantas" and that he did not intend to dictate what they should do with "their airline".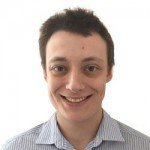 As our Managing Content Editor, James works hard to ensure that our readership gets a variety of engaging and accurate content every day. No matter what the subject matter is, he is eager to tackle the issue head on and give readers the information they desire. Having graduated with a Bachelor of Communications, James is well-equipped to cover today's most relevant topics. On Best in Australia, James writes about a wide variety of topics, but is primarily responsible for authoring our politics section.