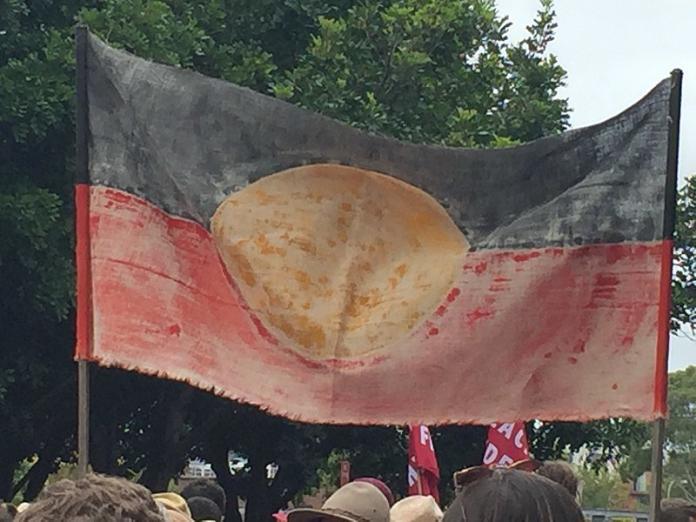 Since former Prime Minister Bob Hawke promised an indigenous treaty 30 years ago, Aboriginal leaders have now been urging the Government to bring back the idea. Victoria's Lower House is now expected to approve the negotiation of Australia's first treaty with indigenous citizens.
Victorian Aboriginals have stated that such a treaty could end up a turning point in Australia's relationship with indigenous people.
The bill for the treaty is not supported by Victoria's Opposition, which is in favour of a nationalised approach. However, Victoria's Labor Government has won support for the bill from the Victorian Greens after a lengthy negotiation.
The treaty bill would work to facilitate the creation of an Elders Council as well as a state-wide conference involving indigenous traditional land owners and organisations in order to begin negotiating a treaty.
Natalie Hutchins, Victoria's Minister for Aboriginal Affairs, said that Victoria and other states were taking matters into their own hands because the Federal Government has ignored the issue. She said that she knew that the Government in Canberra was "not doing anything" regarding the notion of an Aboriginal treaty.
She went on to say that other states were also in the early stages or organising these kind of meetings and that she encouraged it as part of "leading a new path" on how to handle Aboriginal affairs.
Chair for the Federation of Victorian Traditional Owner Corporations, Janine Coombs, said that the treaty would be created for "future generations" and that Aboriginal Elders never believed they would see a treaty come to fruition.
While the Greens party has stated it plans to vote for the bill, Lidia Thorpe, the party's spokeswoman for Aboriginal affairs, said that she was still disappointed that the Government would not recognise the "sovereignty of the Clans of Victoria" in the bill.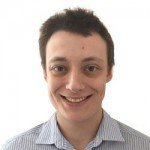 As our Managing Content Editor, James works hard to ensure that our readership gets a variety of engaging and accurate content every day. No matter what the subject matter is, he is eager to tackle the issue head on and give readers the information they desire. Having graduated with a Bachelor of Communications, James is well-equipped to cover today's most relevant topics. On Best in Australia, James writes about a wide variety of topics, but is primarily responsible for authoring our politics section.