If you want to enter a career in finance, an accounting internship through a placement company like Premium Graduate can help you to get there. Internships are a great way to get your foot in the door at a professional firm, and even if it doesn't result in a job offer you will still be able to network with industry insiders, learn more about your prospective career path and gain invaluable experience.
Accountants are vital for any business, whether in house or through an agency. Even large corporations need to use external agencies for auditing purposes to ensure they are properly managing and reporting their income and expenditure. A career in accounting is one that is full of options, and an accounting internship is a good start.
1. Helping you to narrow down your choices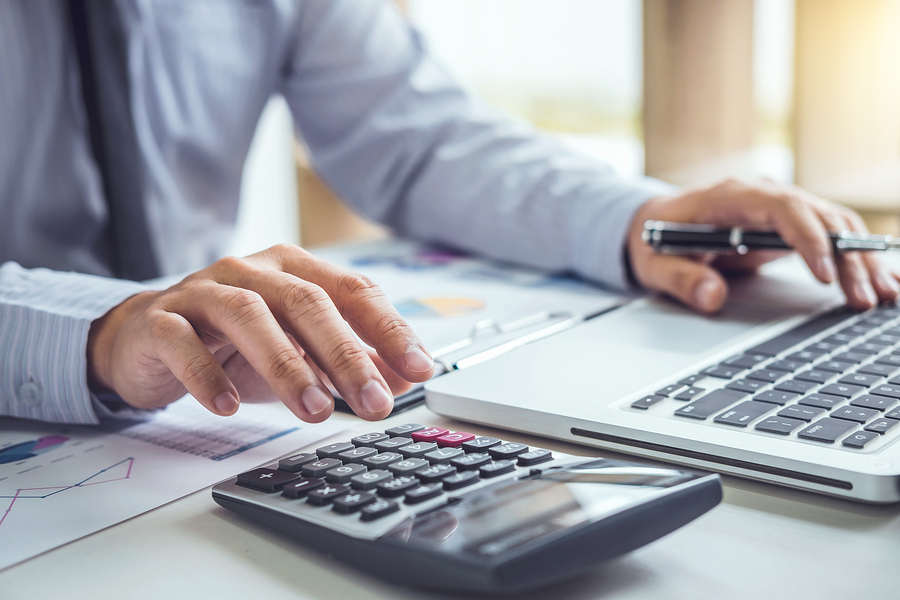 Accountants can work in a specialised firm or in house at a large company if they want a traditional role. There is also the option to work as a government auditor through various agencies such as ASIC, or manage accounting in government departments. If you crave more of a challenge you can also work as a forensic accountant on legal cases, chasing down money that people involved in a divorce or lawsuit might be trying to hide.
Premium Graduate can find accounting internships for you that will help you work out which specific area of the field you would like to go into. It can be hard to decide what job appeals to you until you have experienced a few different ones, and internships allow you to gain this experience without locking you into a full time role.
You could also find that accounting isn't the career for you, and that's another reason why an internship can be so useful. It's much better to find out that you are on the wrong track before you actually get started, and it is easier to change paths.
2. Getting real-world experience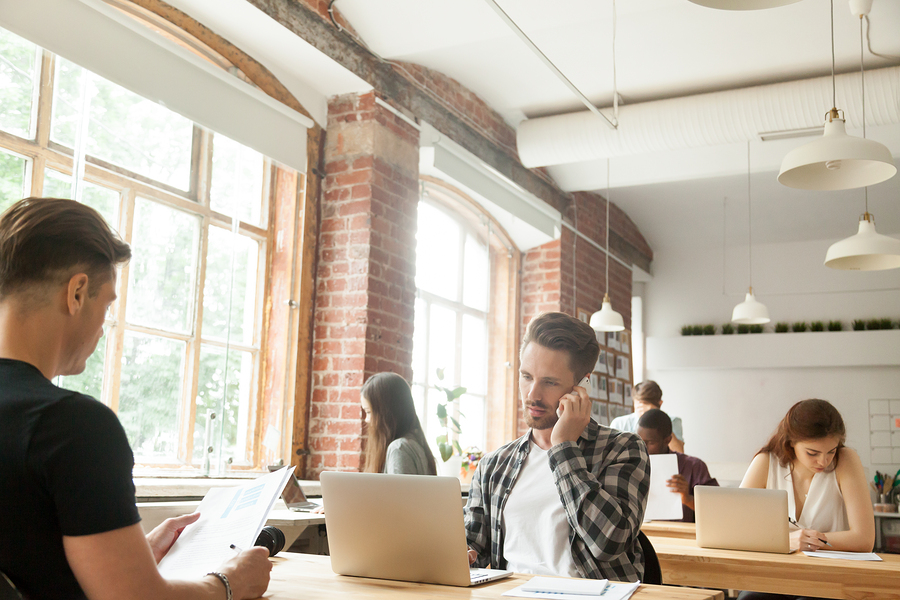 We've all been in the situation where we are looking for a job with no experience – after all, everyone has to start somewhere! Unfortunately at the moment there are often many more applicants than vacancies at a company, so naturally the hirer will choose candidates with experience if they can be found.
This situation is particularly severe for graduates, who are being pumped out of university in far greater numbers than there are jobs being created in relevant industries. An accounting internship, however, can help you to overcome this hurdle as you will be one of the applicants with experience, and hopefully a good reference from your placement company as well!
Even if you decide that the firm you intern at is not in the field that you want to go into you will still get good professional experience and a reference out of it. An accounting internship is valuable experience for any type of accountancy or even other careers in the financial sector. If you decide to change streams completely having a reference who can vouch for your professionalism and willingness to learn in an office environment will still be helpful in your job search.
3. Finding a job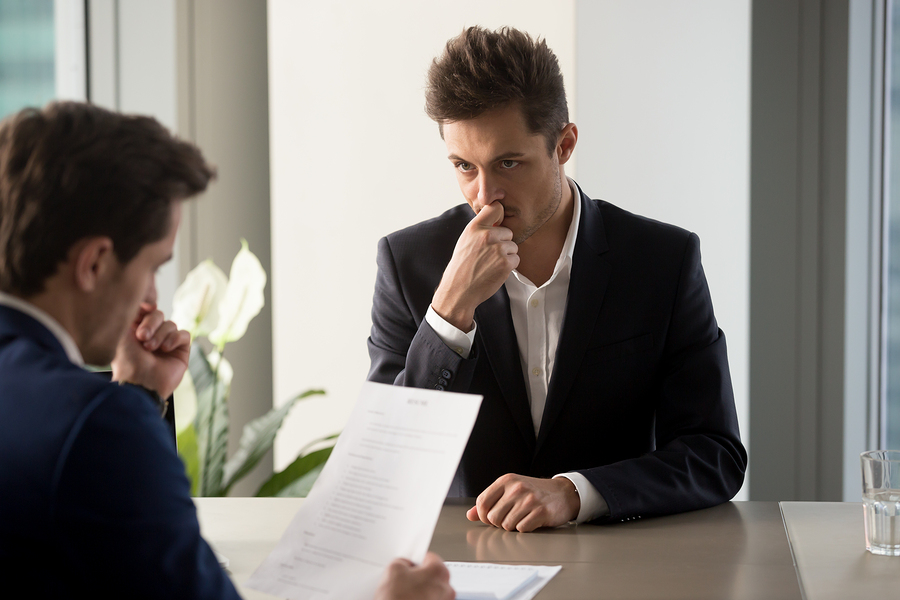 Of course everyone goes into their accounting internship hoping to get a fulltime job offer from the host company. This is hardly an unheard of way of getting a job, and if you work hard and impress your supervisor you give yourself every chance of this happening. Even if you aren't directly offered a role, you can still leverage your experience to gain one.
You can be the best intern that a company has ever had but if they don't have an open role when you finish your placement they will not be able to offer you a job. However, they will still keep you in mind and may contact you to see if you are available when they do hire.
The people you work with will also have contacts at other firms in the industry, and a strong accounting internship could well lead to them recommending you to others for a job. At the very least they will be a strong reference for you and will be trusted by the companies who are hiring when you look for a job.
As you can see, there are three key reasons an accounting internship can help you to jump-start your career. If you aren't sure how to go about getting one contact placement agencies like Premium Graduate and see what they say. And good luck in the internship/job search!