Australia is a beautiful country known for developed civilisation, laid-back lifestyle, beautiful golden beaches and, of course, the kangaroos. For business people and anyone else, the robust economy, political stability and love for people will also be another draw for anyone who wishes to come to this country.
The Central Statistics Office reports indicate that thousands of people move to Australia every year from different parts of the world. The majority of the immigrants to this country are from Asia and Europe.
According to One Visa's website, there is a lot that one needs to know before bringing your family to Australia, and that is what this article will cover.
Finding a place to live
Depending on how long you will be staying, Australia offers a variety of options for families. It has numerous well-developed cities with residential areas.
Sydney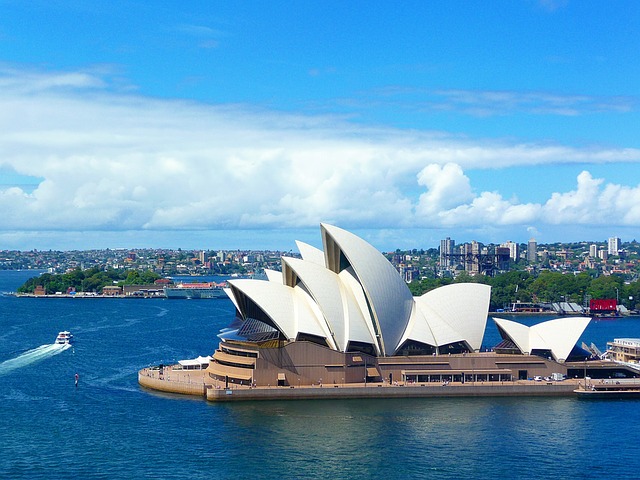 Sydney tops the list of the areas where you and your family can enjoy living. It has condominiums and townhouses that are built to international standards in terms of space and quality. The city is lively, and your family will always have things to do over the weekend. Amenities like schools, health centers and recreation facilities are ample.
Melbourne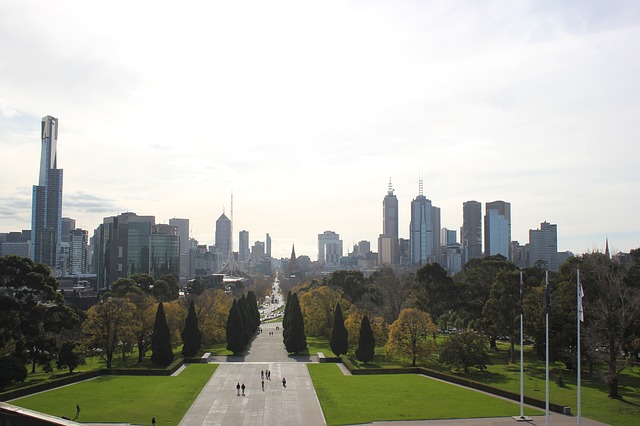 Melbourne is another popular city in Australia with a population of over 5 million people. It has appeared on the international list of the best places to live a couple of times. Just like other developed cities in the country, it has all the amenities that you need.
Perth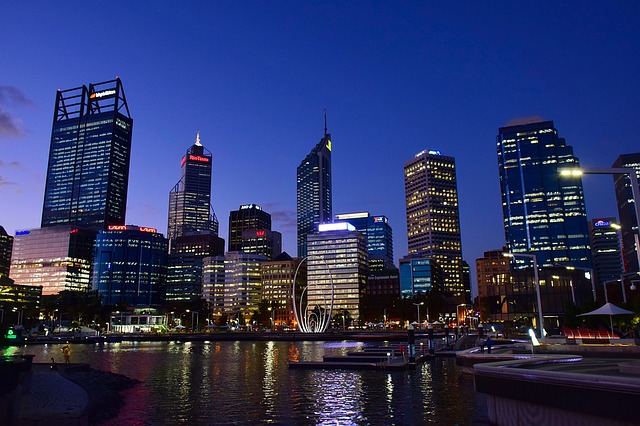 Perth is a city that has a river splitting it into two. It offers more than one can imagine. It also boasts beautiful coastlines and will make a wonderful residence for any family in the world. Houses are ample whether you choose to live in a condo or townhouse.
Migration process
After conducting research on where to live with your family, then it is time to process the travel documents. Ensure that you already have a valid international passport that is issued by a country without travel limitations to Australia.
Acquiring a travel visa for the whole family is the toughest part whether you are already in the country or outside. Some people may have arrived in the country for work, and now they want to bring their families in or may be trying to relocate together from another country.
What types of family visas are in Australia?
It is crucial to understand that there are different types of family visas.
Partner visa – Australians who marry a person in another country can have their partners obtain the visa to this country with ease. They also recognise the fiance of an Australian as being eligible for this visa category. One can apply for the visa when she or he is inside or outside the country.
Child Visa – this visa category applies to children born to Australians in another country or children who have been adopted by Australians in another country. They will get a visa as long as citizens can prove that the child is theirs through birth or adoption. The child must be below the age of 18 years to be eligible for this visa category.
Parents Category Visa – Australian citizens or permanent residents can opt to bring their parents, who will get a visa under this category. However, you will have to wait until the child stays here legally for at least 2 years. Additionally, the parent will need to be eligible after the balance of family test criteria.
Relative Visa – some family relatives may apply for a visa under this category if they will be coming here to live with you. If you are already a citizen of Australia or a permanent resident of the country and your relative is above 18 years of age, then the relative is eligible to apply for a visa under this category.
Applying for the visa
Now that you understand the type of family visa options, it is time to find an immigration agent who will help you go through the process. They can either be inside Australia or outside but must be licensed to perform these tasks on your behalf.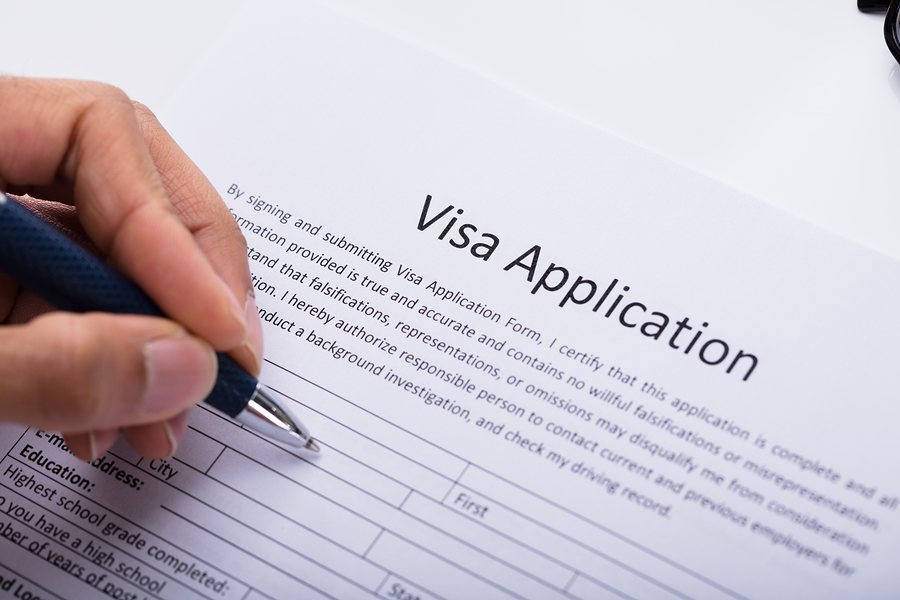 The first step they will complete is to give you the forms to fill out for the category of visa for which you are applying. They also offer guidance on how to fill out the forms to avoid wasting time or rejection. This calls for compliance and cooperation. A visa application also calls for being genuine to avoid cancellations or trouble once in the country. One can easily land in jail for cheating during a visa application.
Attaching the required documents
Filling out visa application forms is not enough. The Australian immigration office will need to know more about the applicants. They scrutinise the documents that you have been asked to attach to make sure that you are a genuine person.
You will need a birth certificate, marriage certificate, introduction letter from the employer and any other letter that has been requested. Attaching the wrong documents will lead to visa application rejection, which will derail your travel plans.
Visa fees and charges
Of course, these services are never free in any country around the world. However, the charges for the visa varies depending on the category for which you are applying. One thing to know is that the Australian government charges fairly for these services.
It does not matter from which part of the world you are coming. Note that the fees and charges change regularly, and you need to confirm the current ones before you start the process. The immigration agent will help you.
Traveling
Travelling to Australia is easy from any part of the world. Whether you will find a direct flight to your city of preference or you will have to connect, the journey will be smooth for both you and family members. Once in Australia, you can connect to your destination via a cab or the train. Movement in the country is easy and well taken care of.
With the above highlights, it is an easy and straightforward process to visit Australia with your family.