We live in one of the best countries in the world. So why go on holidays overseas when there is simply so much to explore in our own backyard? Everyone deserves a holiday every now and then and we think we have come up with the holiday locations that are the best in Australia.
No matter the type of holiday you desire, Australia certainly has something to offer you. Have a read below at the 5 top holiday locations in Australia:
This just had to be at the top of our list. It is one of the biggest natural wonders of the world. The Great Barrier Reef has over 1,500 species of fish and about 450 different types of coral. It is no secret that this natural wonder is endangered, with issues like coral bleaching occurring. Make sure you take the time to visit this amazing destination before it is too late.
If you think the Great Barrier Reef is the place for you, it is best to visit between September and December because this is humpback whale season. Who doesn't love spotting a whale?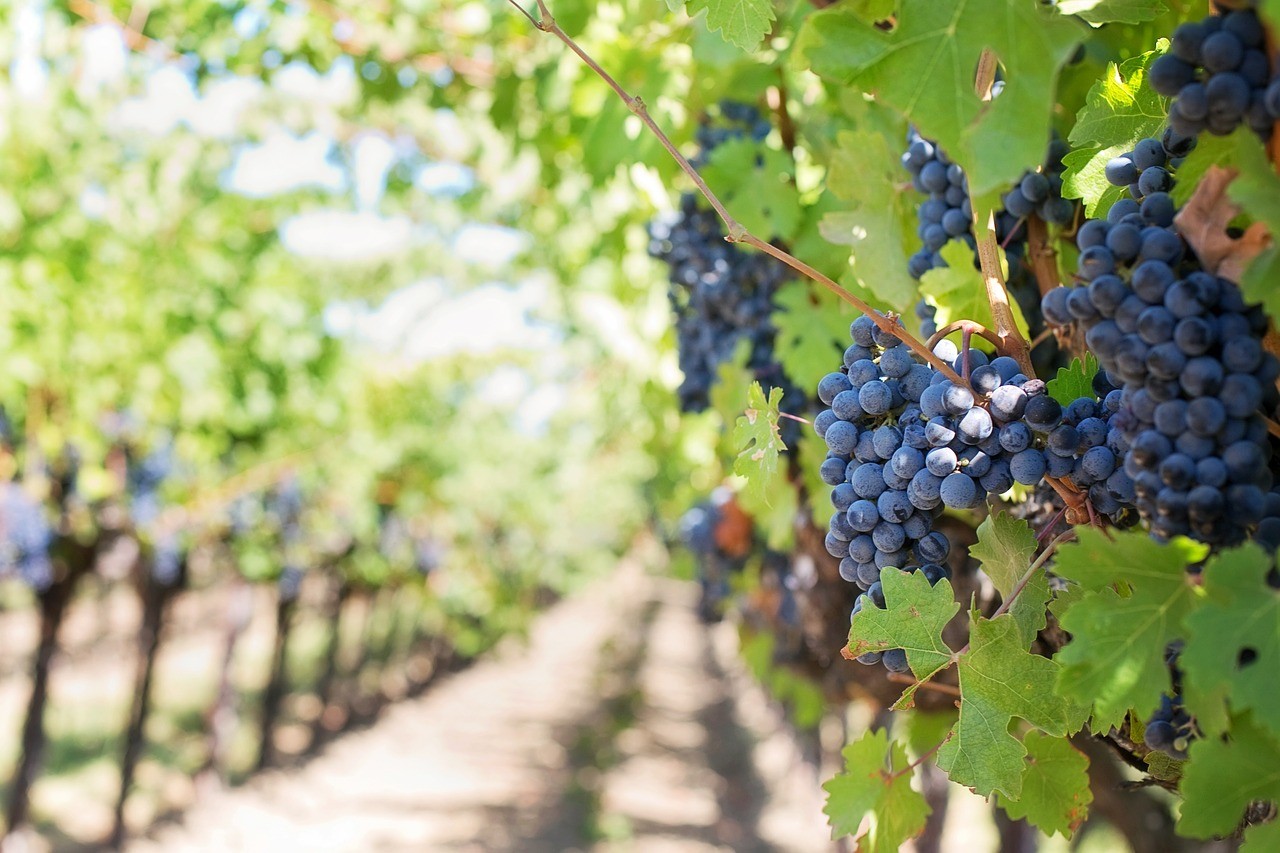 This is one of the most beautiful wine areas in Australia, definitely Instagram worthy. Most of the wineries in this area are family owned and they make some of the best red wine (including cabernets and shirazes). So if you are a red wine lover, this is a must for you.
Make sure you visit as many of the lookouts as possible where you can see the divided plateau for the truly picturesque vantage points. There are also a number of amazing restaurants in the area that you simply must try. You will certainly be spoilt for choice when it comes to gourmet food.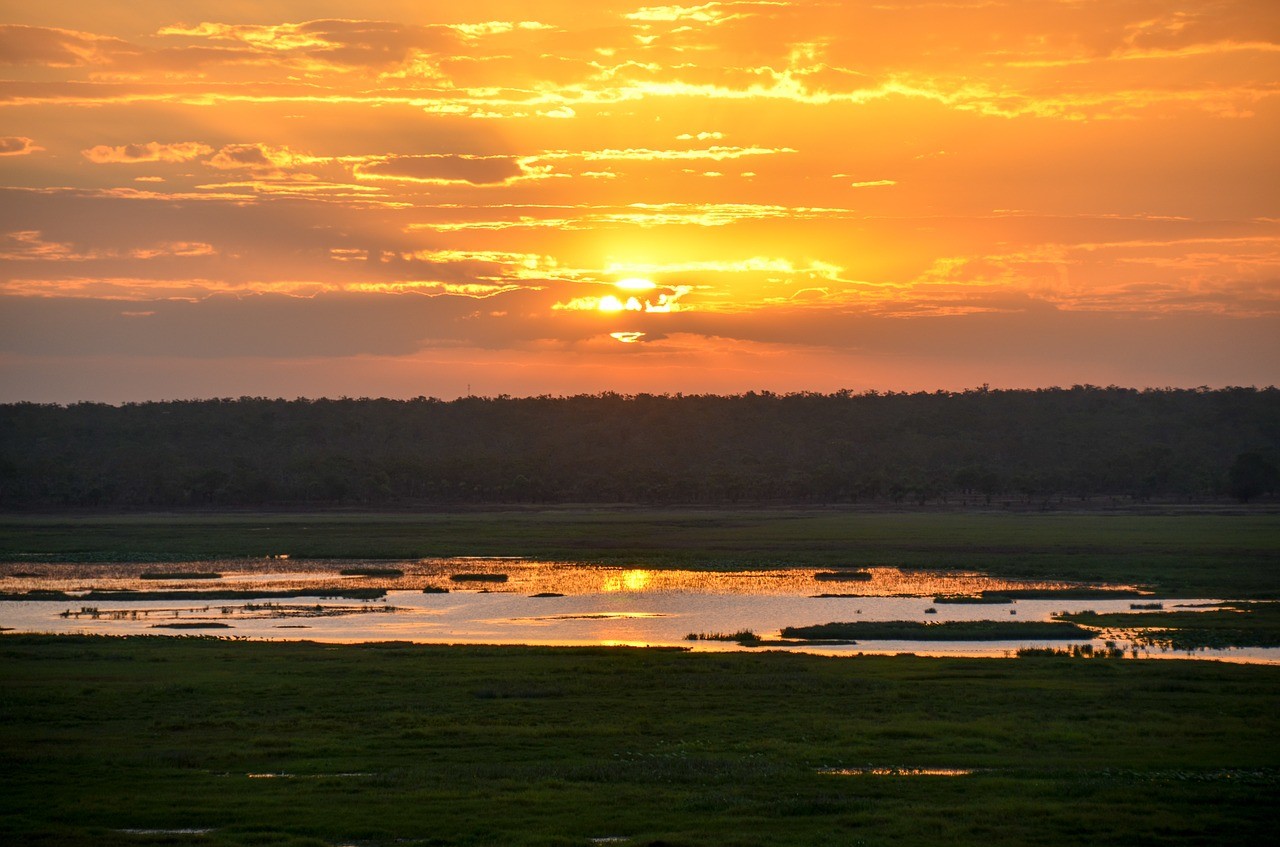 Kakadu has something for everyone. If you are looking for adventure, this is the place. If you are looking for some relaxation, this is also the place. The landscapes you will see in Kakadu are simply breathtaking. Something you surely won't forget.
Kakadu is stunning all year round. No matter the time you visit there is sure to be something you can do. One thing you must do when visiting the area is experience Kakadu's Indigenous people, hear the stories and view ancient art.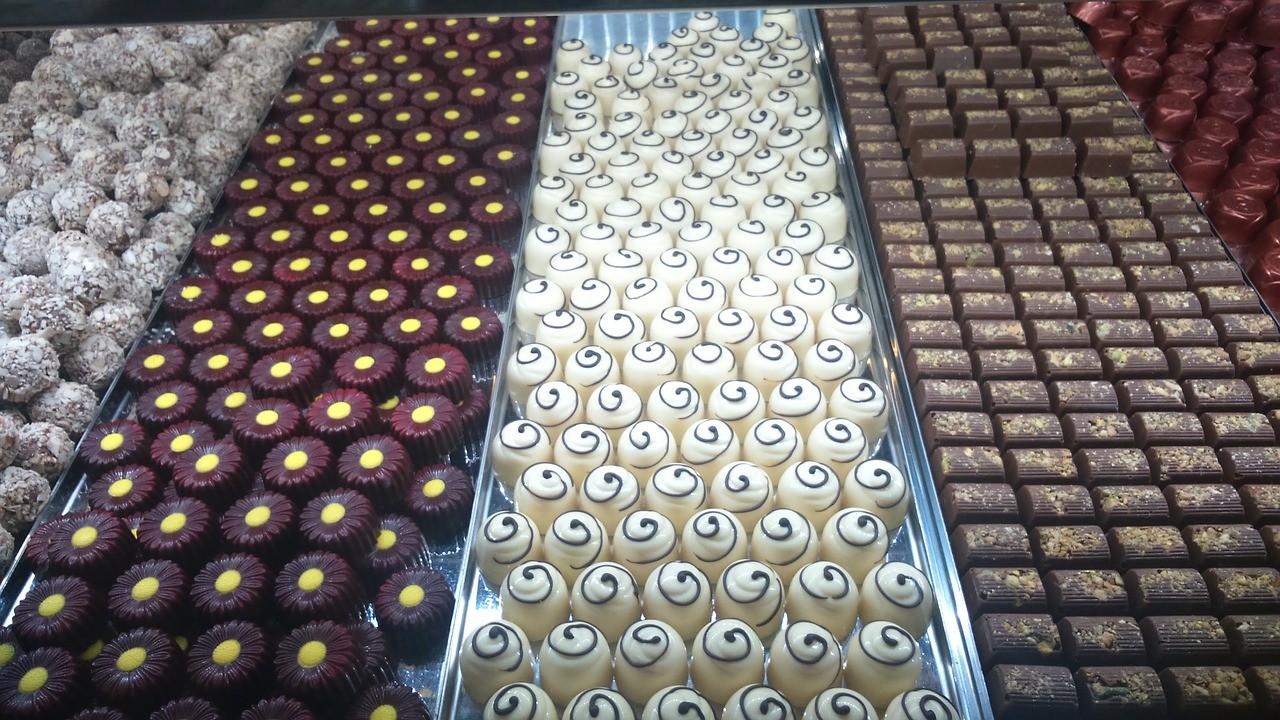 If you love wine, Yarra Valley is the place for you! There is a vast selection of different wineries and the local produce is simply incredible. Everything from cheese to chocolate and even their pubs are something out of this world.
When in Yarra Valley, it is important for you to visit the Coldstream Hills. This winery is probably one of the most popular in the region, and there is a reason for that! The best time of year to visit is probably autumn because the change in colours is something you cannot afford to miss.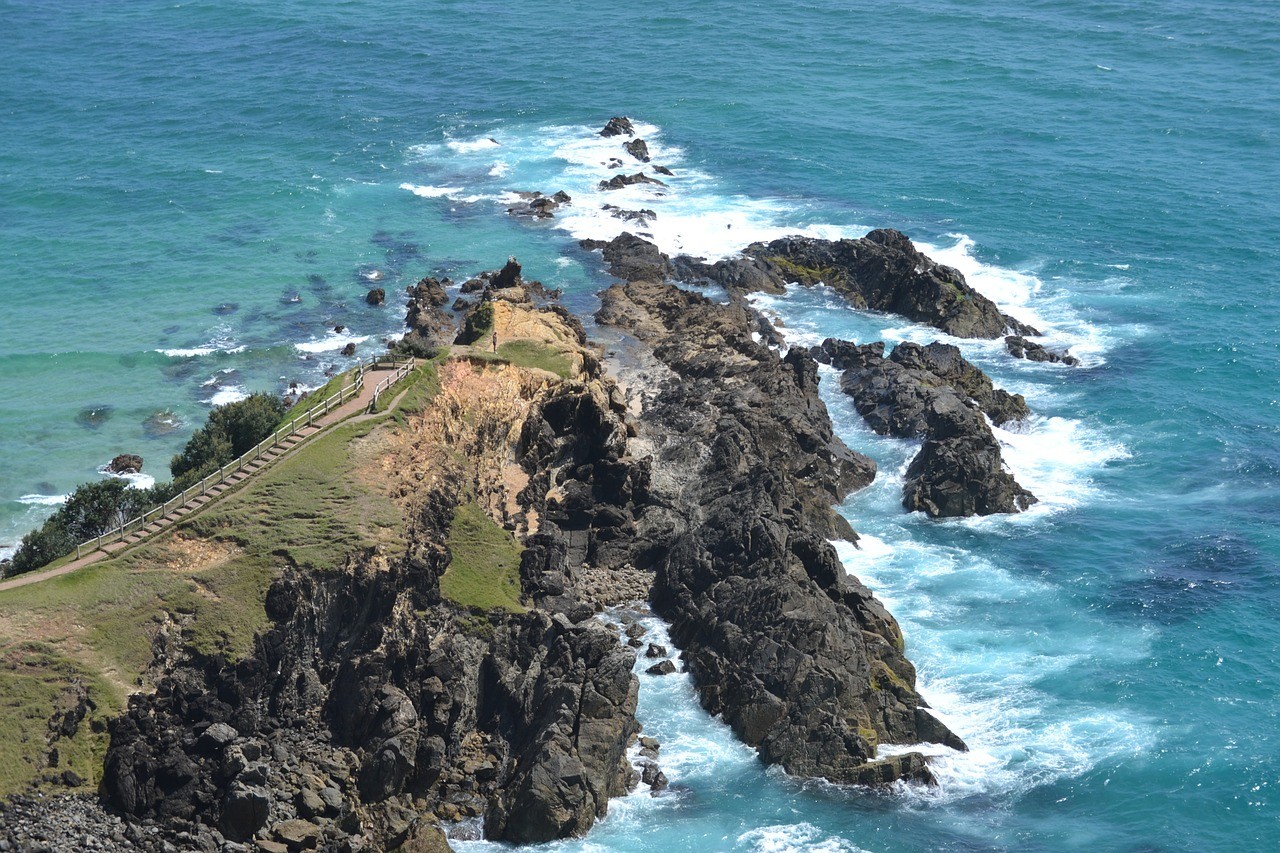 Fancy a bit of a chill out session and really getting back to nature and the basics of life? Well then Byron Bay is certainly the place for you. With national parks and an abundance of wildlife, you'll wish your holiday would never end.
The best time to visit Byron Bay is certainly between May and October, this is when the whale migration occurs. We know everyone loves to spot a whale! If looking to visit Byron Bay, fly into either the Gold Coast or Ballina airport.
So there you have it, the 5 holiday locations that are certainly some of the best in Australia! With so many beautiful locations to explore in our own backyard, is it easy to see why people would never want to leave Australia.