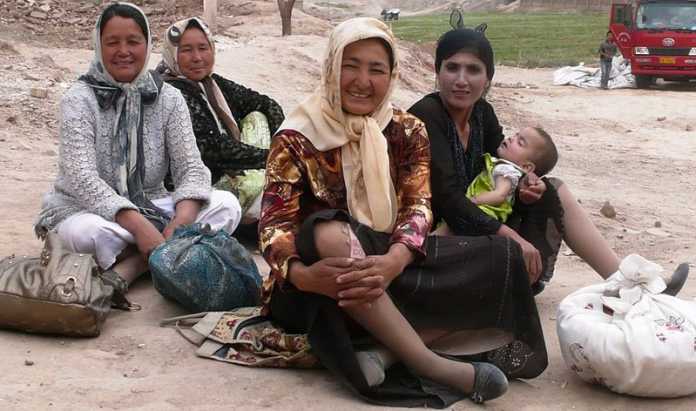 Federal Labor has called on the Government to do more to pressure China regarding the alleged mass detention of Uighur Muslims.
The international human rights community has expressed widespread concern regarding the alleged existence of "re-education camps" in China where a suspected 1 million minority Uighur Muslims are being detained.
The camps are reportedly located in China's far-western province of Xinjiang.
It is alleged that in the camps Uighur culture and religious practises are being suppressed, with school children being forced to learn Chinese and swear allegiance to Chinese President Xi-Jinping. Islamic clothing and grooming practises (such as men growing beards) have also been allegedly banned.
In response to the issue, newly appointed Foreign Affairs Minister Marise Payne said that Australia had officially raised concerns with China.
However, Labor Senator Penny Wong said that while this news was good, she believed the Government could be doing more. She suggested that Australia leverage its position on the UN Human Rights Council to put increased international pressure on China.
China has strongly rejected all allegations of human rights abuses, saying the Xinjian province is undergoing a crisis of Islamic terrorism that is deliberately trying to increase tensions between the Uighur community and traditional Han Chinese.
Speaking further on the issue, Senator Wong expressed she thought it was important that Uighur people in Australia "do not feel pressured or intimidated by events in China".
There is a small Uighur community in Australia, numbering around 4000 and mostly all living in Adelaide. Many of these Australian Uighurs have family and friends being detained in China and have protested against the treatment of their people.
The Turkistan and wider Islamic community in Australia have also expressed that the Australian government needs to do more as an international player to put pressure on China. In the United States, there is support for increased sanctions against China.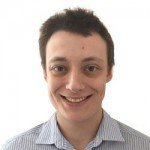 As our Managing Content Editor, James works hard to ensure that our readership gets a variety of engaging and accurate content every day. No matter what the subject matter is, he is eager to tackle the issue head on and give readers the information they desire. Having graduated with a Bachelor of Communications, James is well-equipped to cover today's most relevant topics. On Best in Australia, James writes about a wide variety of topics, but is primarily responsible for authoring our politics section.