Looking for Best Physiotherapy in Gladstone? Here is a list of the top Physiotherapy in Gladstone offering services like:
Back Pain, Foot Complaints, Headaches, Neck Pain, Sciatica, Shoulder Pain, Whiplash, Ankle and Foot Pain, Elbow Pain, Hip Pain, Knee Pain, Lower Limb Pain, Shin Splints, Tmj, Vertigo, Wrist and Hand Pain, Exercise Programs, Hot and Cold Packs Therapy, Electrotherapy, Joint Manipulation and Mobilisation, Muscle Re-Education & Shockwave Therapy, Myofascial and Tensegrity, Cupping Therapy, Movement Rehab, Pre/Post Surgery Rehab, Stretching & Mobility
The top Physiotherapy in Gladstone are:
Active Physio Health -a full-fledged physiotherapy clinics in Gladstone
Physio & Fitness -uses shockwave therapy, body flow therapy, decompression therapy and aquatic therapy
PhysioCall.com.au -specializes in treating traumatic injuries, sports-specific injuries, spinal pain, muscle aches and stiffness
1. Active Physio Health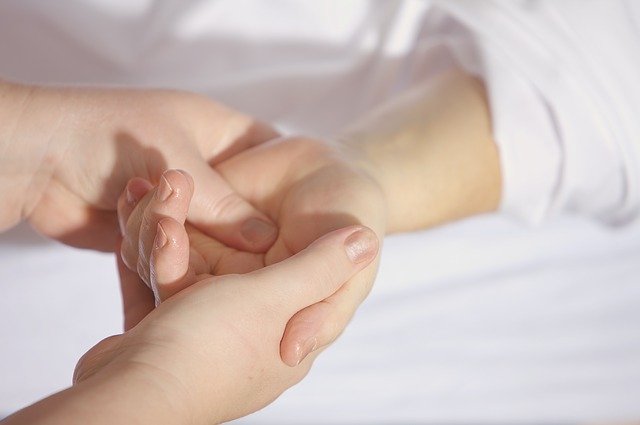 Website: www.activephysiohealth.com.au
Phone: 07 4972 5155
Address: 33 Off Street, Gladstone, QLD 4680
One of the leading physiotherapy clinic ins Gladstone, Active Physio Health also services areas like Agnes Water and Biloela. Offering different kinds of services like massage, acupuncture, dry needling, posture analysis and back pain, they ensure that their clients get the best treatment for all pains and injury.
Housing a pool of expert physiotherapists, they ensure their best to alleviate the patient's discomfort that they are feeling in the different parts of their body. From problem analysis and posture check, they also cater to workplace visits to extend assistance to workers and employees and to ensure their wellbeing for maximum productivity. They also offer different therapy like shockwave and laser therapy so you can be assured that their solution will custom fit the needs that you have.
2. Physio & Fitness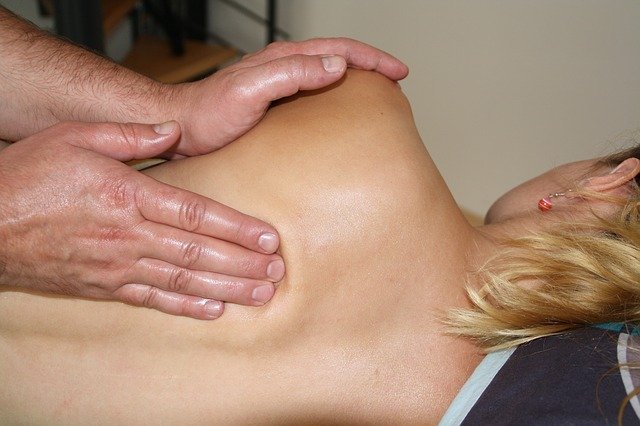 Website: www.physioandfitness.com.au
Phone: 07 4972 3244
Address: 96 Glenlyon Street, Gladstone, QLD 4680
A clinic that specializes in workplace and sports injury, Physio & Fitness is a trusted business in the field of physiotherapy. Established in 1981, their main goal is to totally remove the pain that their client is feeling and to provide lifelong wellness and ensures good health. With a wide range of services that they provide like consultations, therapy, podiatry, rehab gym, pilates and massage therapy, you can certainly choose the right service and program for your problem.
Boasting of amazing staff that are very friendly and professional, you can be assured of the help that you will need. They are personable as well with the treatment that they are giving to ensure maximum healing in a timely manner. With over 30 years in the business, beyond quality of service and acquired experience, you are definitely in safe hands under their care.
3. PhysioCall.com.au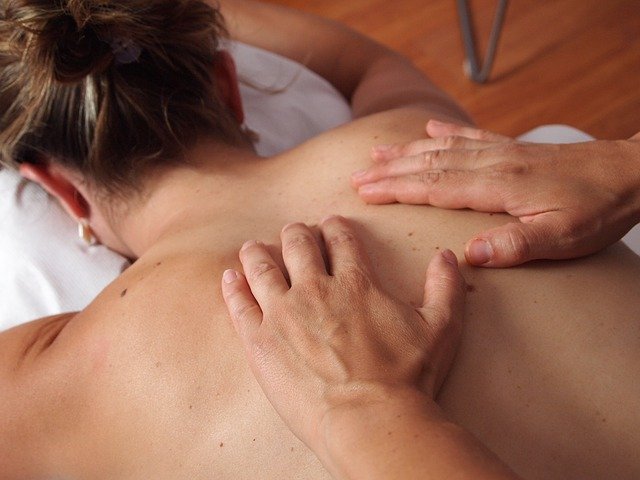 Website: www.physiocall.com.au
Phone: 07 4962 0411
Address: 25 Philip Street, Gladstone, QLD 4680
A physical therapy clinic that focuses on finding the root cause of the pain, inflammation, injury and illness to apply the best program to heal the body from these stressors. Prioritizing in the wellness of the patient, there are no minor or major problems that they can't handle. Starting on the feet and working up your body, they ensure that all parts are functioning well to rehabilitate not just the injured area but the whole body function.
Providing the best quality of service and with friendly coaches and staff, they ensure to get you back on track, pain-free and on the best of health. PhysioCall.com.au also offers home service consultation in special cases that clients are really having problems going to their clinic. The best health care and fix for your injury and pain issues, you will really feel well taken care off in this company.