Looking for Best Physiotherapy in Albury? Here is a list of the top Physiotherapy in Albury offering services like:
Fitness Assessments, Neurological Rehabilitation, Dry Needling, Gait Assessments, Musculoskeletal Physiotherapy, Running Re-Training, Occupational Physiotherapy, Gym Programs, Pre-Season Screening, Post-Operative Rehabilitation, Men's Health, TMJ/Jaw pain, Pelvic & Chronic, Neck and Back, Clinical Pilates, Bracing/ Fibreglass Casting, Pre and Post Natal, Knee, Tendonopathy and Complex Injury & Hip Pain, Neurological, Spinal Pain Management, Healthy Ageing and Falls Prevention Physiotherapy, Home Visits, Onsite Workplace
The top Physiotherapy in Albury are:
Enhance Physiotherapy -offers online booking and home visits
Back On Track Physiotherapy -offers clinical pilates
Healthfocus Physiotherapy -performs specialty services, with the latest treatment and assessment methods
1. Enhance Physiotherapy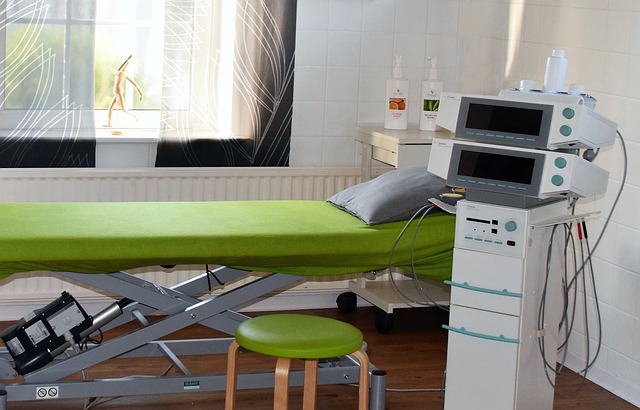 Website: www.enhancephysiotherapyaw.com.au
Phone: 02 6041 3609
Address: 2/550 Smollett Street, Albury, NSW 2640
Enhance Physiotherapy is a center that provides one of the best physiotherapy services. Established in 2016 by Nathan Sceriha and Matthew Lewington, their goal is to provide the utmost treatment that will help you heal faster from the injuries that you have received. With 2 clinics on Albury and Wodonga, they want to ensure to reach more patients to help them with the problems that they have.
With a pool of highly qualified physiotherapists, you can be assured that you will receive the best treatment and care to nurse you back to your health. Offering services like concussion management, dizziness and balance, musculoskeletal, occupational and chronic pain to name a few, you can be sure that whatever pain that you are feeling will be managed and alleviated under their care. With longer consultation hours to ensure proper diagnosis and recommendation of the best treatment techniques, you can be sure that Enhance will do their best to get you back on track.
2. Back On Track Physiotherapy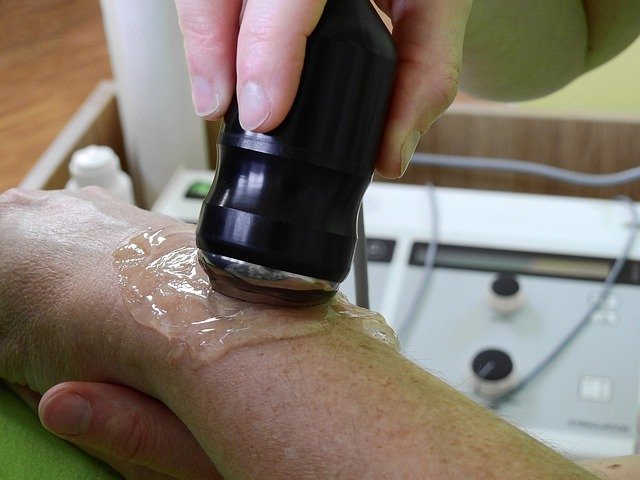 Website: www.backontrackphysio.biz
Phone: 02 60212695
Address: Level 1B, 429 Swift Street, Albury, NSW 2640
Open in 2013, Back On Track Physiotherapy is one of the leading physiotherapy centers in Albury that provides different treatment facilities on all pain problems and injuries. Offering the highest quality of service that they can provide all patients, they ensure to establish a connection so that patients will be more comfortable receiving the treatment that they are offering. They are personable with their treatment and wants to ensure that the situation of the patient is properly analyzed to bring the best solution for their problem.
Boasting of highly experienced and committed staff, they ensure to provide the best care. With continuous study on the latest treatment and techniques, you can be assured of their expertise when it comes to dry needling, sports injury, clinical pilates and TMJ pathology. Book for an appointment now and check the services that they have that might fit your needs.
3. Healthfocus Physiotherapy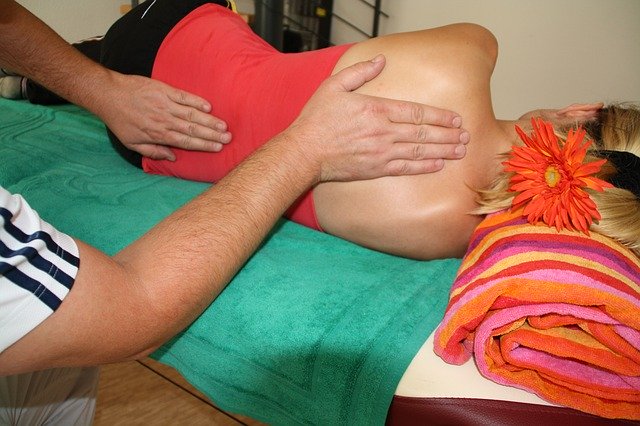 Website: www.healthfocus.com.au/
Phone: 02 6041 5744
Address: 3/647 Dean Street, Albury, NSW 2640
Healthfocus Physiotherapy is considered one of the largest physiotherapy companies in Australia. Opened in 1972, it now has 3 different clinics in Albury, Lavington and Wondonga. Healthfocus' main goal is to ensure that all their patients will feel better after the treatment that they have.
Using the latest rehabilitation gyms and equipment, you can be assured that their clinic can provide the best treatment that your body needs. Their team is made up of excellent physiotherapist that can help and guide you with the problem and ensure that your body is properly conditioned and rehabilitated. Dedicated staff and excellent facilities, you can surely go back to the healthy you under their care.