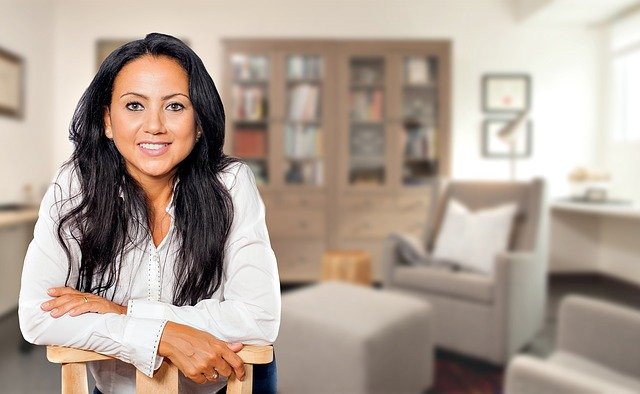 Looking for Psychologists in Melbourne? Here is a list of the top Psychologists in Melbourne offering services like:
Depression, Phobias, Burnout, Social and Health Anxiety, Generalised Anxiety and Perfectionism, Panic Attacks, Relationship Issues, Eating Disorders, Self-Esteem, Emotional Difficulties, Grief and Loss, Sleep Problems, Bipolar & Communication Skills, Adolescent and Couples Counselling, Life Transitions & Adjustment, Self-Empowerment and Assertiveness, Executive Coaching, PTSD, Anger and Stress Management, Obsessive-Compulsive, Personality & Bipolar Disorder, Divorce, Interview Coaching, Marriage Counseling, Emotions Focussed Therapy (EFT), Personal Improvement, Stress and Work Fatigue, Work-Related Issues, Excessive Worry, Individual & Family Counselling
The top Psychologists in Melbourne are:
Dr. Jacqueline Baulch – a certified Clinical Psychologist and is now the Director of Inner Melbourne Clinical Psychology
Dr. Jill Wright – has been in practice for more than two decades
Luke Carrangis – the Founder of Mindview Psychology
1. Dr. Jacqueline Baulch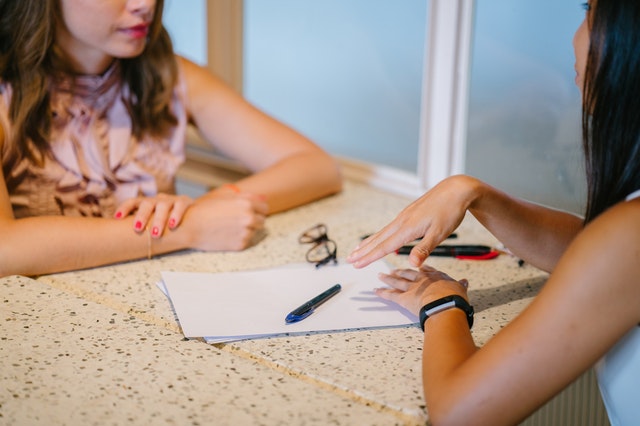 Website: www.innermelbpsychology.com.au
Phone: (03) 9376 1958
Address: 29 Lambeth Street, Kensington, Melbourne, VIC 3031
Dr. Jacqueline Baulch is a certified Clinical Psychologist and is now the Director of Inner Melbourne Clinical Psychology. She has 11 years of practice serving across different backgrounds and with a wide range of mental health problems. Jacqueline is enthusiastic about changing the "hush-hush" ambiance encompassing mental illness, tremors, and vulnerability. Dr. Jacqueline Baulch believes true and genuine communications can spark faith and healing, and aid people to feel less lonely in this untidy venture of being a human. Jacqueline was granted an award for the Doctor of Clinical Psychology after completing Undergraduate and Honours credits in Psychology and Social Science. Throughout her doctoral studies, she formed an internet-based treatment plan for Bulimia Nervosa planned to increase therapy access for rural Australians.
2. Dr. Jill Wright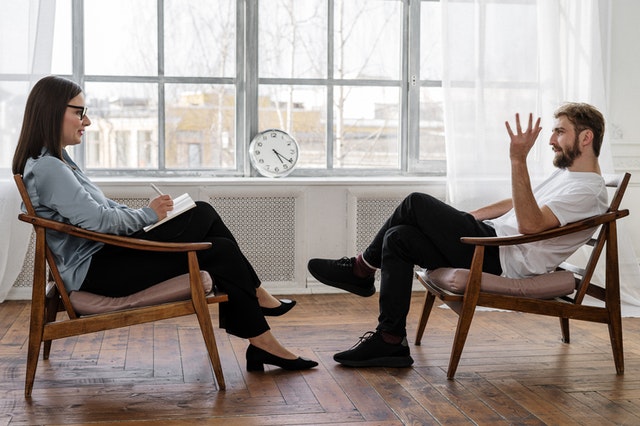 Website: www.psychologymelbourne.com.au
Phone: (03) 9629 1001
Address: 2/50 Queen Street, Melbourne, VIC 3000
Dr. Jill Wright started applying her practice in the early 1990s. For several years now, she has witnessed people transform their habits, beliefs, and reactions, and bloom with new perceptions and opportunities. Her area of expertise is Relationship counseling, Family therapy, Couples counseling, Life transitions and adjustment, and Self-empowerment & assertiveness. Dr. Jill Wright has been in practice for more than two decades. She completed her B.A. Politics and Philosophy at Melbourne University and her graduate school for Dip in Applied Psych at the Swinburne University of Technology. She is a Principal Psychologist, Registered Psychologist, Clinical Family Therapist (AAFT), MBTI Licenced practitioner, and an Ex-General Director Australian Psychological Society in 2013; 2016. The therapies she can perform are Cognitive Behavioural Therapy (CBT), Family Systems Therapy, Psychodynamic psychotherapy, Jungian dream analysis, Neo-Freudian psychotherapy, Acceptance Therapy CT, and Neuro-psychotherapy.
3. Luke Carrangis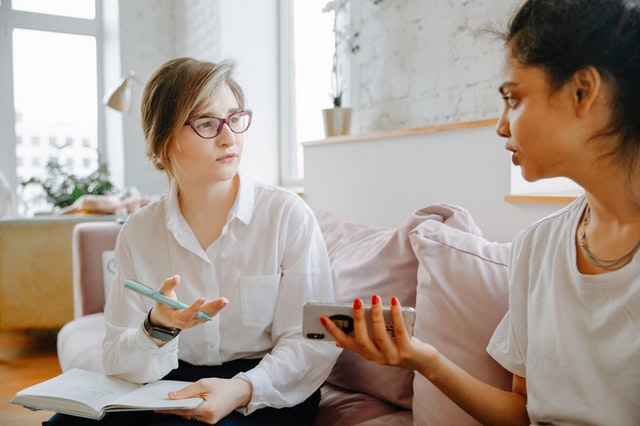 Website: www.mindviewpsychology.com.au
Phone: (03) 9052 4365
Address: Suite 202, 365 Little Collins Street, Melbourne, VIC 3000
Luke Carrangis is the Founder of Mindview Psychology. He is a registered clinical psychologist with a wide range of practice providing a psychological guide to people with different life circumstances. Luke finished his Bachelor of Psychology degree at Flinders University, SA in 2007. He commenced his Masters of Clinical Psychology ae Murdoch University, WA in 2008. Luke delivers an empathetic, yet a realistic method to therapy directing to furnish his clients with the instruments to develop their passionate wellbeing and connections ahead of the therapy room. Luke Carrangis currently holds the subsequent professional memberships at The Australian Psychology Society (APS), The National Psychology Board – AHPRA, and The Australian Society of Sex Educators Researchers & Therapists (ASSERT NSW).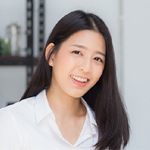 Monica is a reporter and business columnist for Best in Australia. She covers business news, start-ups and does research about new businesses in Australia.
What do you think about it?