It is a clear fact that parenting, in general, is not a walk in the park. Even more so if your child has an Autism Spectrum Disorder (ASD). Parents of autistic children have to be emotionally intense when it comes to supporting their little ones to be the best version of themselves. 
There are a few fundamental things to look into and expect when parenting a child on the autism spectrum. Apart from finding your autistic child a safe place to attend autism therapy, here are six parenting tips you can execute and make a difference.
Signs & symptoms of autism
There are numerous recognized signs and symptoms that could indicate whether a child is autistic or not. By identifying early signs of autism among children, parents can help them as early as possible. However, keep in mind that every child with ASD is unique, and the same goes for the severity of specific symptoms that arise during their early childhood.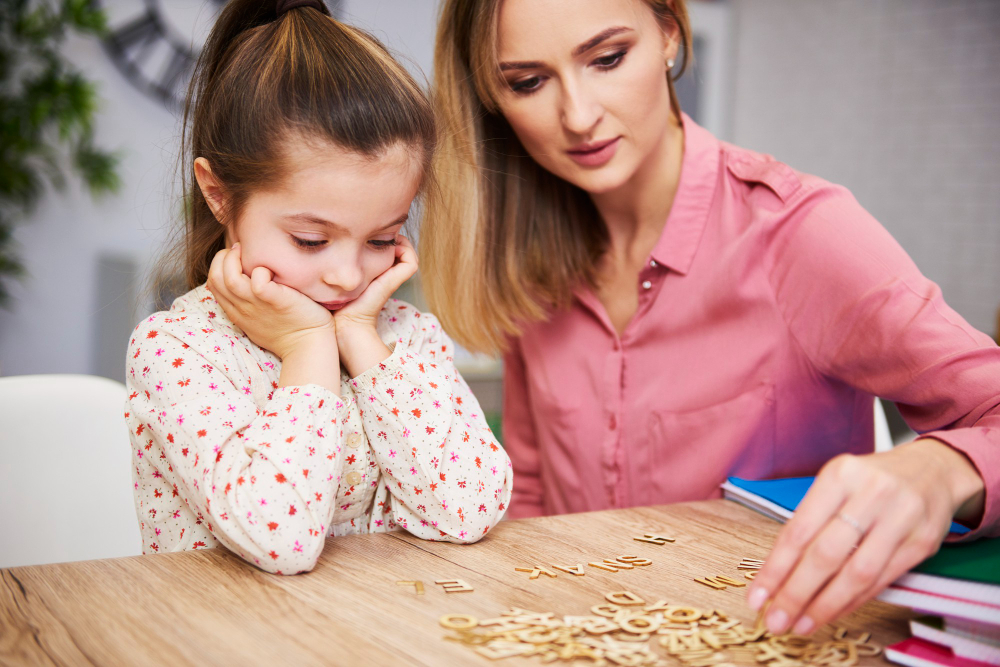 Communication & interaction attributes
As shown below, most children with ASD possess these communication and interaction attributes or barriers. 
Not maintaining eye contact

Not responding to their name 

Not showing any social responsiveness or expressions 

Not getting involved in simple interactive games 

Not using gestures or showing less body language 

Not sharing any interests with other people or objects

Not pointing or looking at what you point towards 

Not noticing other people's emotions or feelings
Interest & behaviour traits
As shown below, most children with ASD possess these interests and behaviour traits or issues. 
Arrange objects in an orderly manner 

Distress with minor changes

Utter the words or phrases repeatedly

Play with toys the same way consistently

Focus on specific parts of objects 

Obsess over a narrow range of interests or objects

Follow to certain routines firmly 

Engage in repetitive body movements

Display unusual reactions to certain sounds, tastes, sights, touches & smells
As shown below, most children with ASD possess these other characteristics.
Delayed speech & communication skills

Delayed movement, cognitive & learning skills

Hyperactive & exhibit impulsive behaviours

Possibility of seizure disorder

Unusual eating & sleeping habits

Suffer from anxiety & excessive stress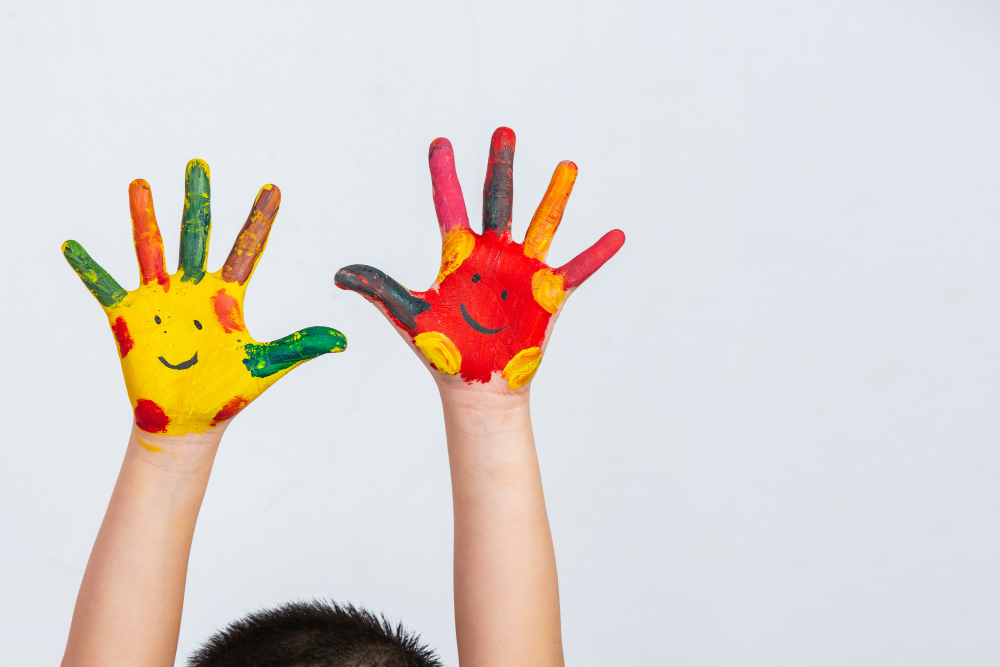 6 tips for parenting a child with autism
There are many general parenting strategies that parents can pick up to support the family's well-being as a whole. Implementing these tips in the household lessens the stress of parenting a child with an autism spectrum disorder. Be mindful that every autistic kid possesses atypical signs from one another, so take what resonates and leaves the rest.
1. Support child with autism from a place of love
Mutual acceptance of ourselves as parents and our little ones support a smoother ASD parenting journey, mainly in the early years. Acknowledging that it will be challenging at first gives parents the right push in helping their autistic kids. Instead of focusing on their differences and comparing their child with others, parents should support autistic kids from a place of love. Celebrating small wins and encouragement from a positive standpoint will help your child more than anything else.
2. Patience & positivity work together in autism parenting
Speaking of supporting children with ASD from a positive standpoint, patience plays a vital role in ensuring that as well. Parenting a child with autism spectrum disorder involves trying out a diverse set of techniques. And from there, through trial and error, parents will grasp what is best for their children. Furthermore, be mindful about not getting frustrated when they do not respond to the particular approaches.
3. Adhere to schedule alongside everyday activities
Besides being consistent in daily routine, parents should stick to a coherent approach in interaction and guidance. A consistent set of ASD parenting methods allow autistic kids to learn much more effectively. Communicate with education experts or therapists about the specific set of techniques so you can apply them at home as well. In addition, insert playtime and make time for enjoyable family time outside the house. This allows parents to have a breather from home, and at the same time, autistic kids will familiarise themselves with the outside world. 
4. Connect non-verbally with a child with autism
Spot the non-verbal cues displayed by your child in different situations and learn about what triggers them. Even when a child with autism spectrum disorder does not utter a word, their reactions or actions will be the language that connects both parents and kids. Also, parents should keep an open mind and try to listen to what an autistic child has to say if they wish to express their perspectives. 
5. Get the support you deserve & seek help
Support is not just plainly for children with autism. Parents of an autistic child should find time and involve themselves in autism support groups for parents to share their journey. Whether online or face-to-face, such support groups allow parents to open up what they have in mind as participants are on the same journey. The autism community in parent support workshops such as the We Care™️ Workshops is full of loving families and team members. Via We Care Parent Workshops, parents of an autistic child will have the opportunities to learn about all-things autism in a supportive environment. In addition, with an increase in the know-how of ASD parenting, participants have learned how to take care of themselves. 
6. Put your health first amid autism parenting
With a healthy body, mind and soul, only by then, you will have the momentum to take care of someone. As parents of an autistic child, slowing down from time to time allows recharging for a body and mind in good condition. Find time for self-care and do what you like when getting overwhelmed. Hence, take care of yourself physically, mentally, and emotionally so you can take care of your family.
Autism parenting: autism is not a flaw
Raising a child with autism spectrum disorder is not easy. Nonetheless, parents should not be afraid to seek others' help and support as everyone deserves support. In addition, parents should be mindful that it is not an obligation to do everything independently. Your child needs your love and care to make sense of this world. So now is the time for you to step out and know that getting help is not a weakness.