Below is a list of the top and leading Pain Management Doctors in Sydney. To help you find the best medical practice located near you in Sydney, we put together our own list based on this rating points list.
This article is updated every 3-4 months.
Who Is The Best Pain Management Doctor in Sydney?
Here are the leading Pain Management Doctors dealing with prevention, diagnosis, and treatment of pain:
Dr Lewis Holford – Northern Pain Centre
Dr James Yu – Sydney Spine & Pain
Dr Roberta Chow – Quantumpm
Are you one of them? Let us create a full business page, click here.
If you are a Pain Management Specialist or you know other doctors or medial clinics in Sydney that should be on this list, please submit your details here and we will review your submission.
Northern Pain Centre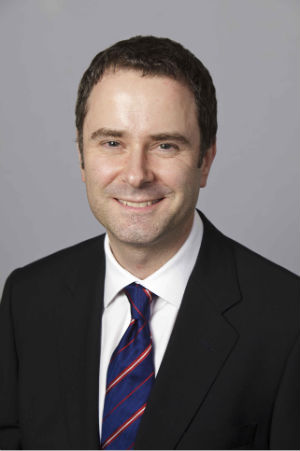 Dr Lewis Holford is an Interventional Pain Medicine Specialist and Director of the Northern Pain Centre. He specialises in minimally invasive intervention technologies as a component of a multidisciplinary approach to the treatment of persistent pain with the goal of relieving pain and improving function and quality of life.
Dr Holford has over 10 years experience in Interventional Pain Medicine. He is a specialist in the use of spinal cord stimulation, radiofrequency procedures and regenerative therapies in the treatment of a comprehensive range of pain conditions.
Interventional Pain Medicine is a new and rapidly developing field and Dr Holford is committed to offering patients the most up to date evidence based treatment. He is actively involved in education and clinical research and is a member of the International Neuromodulation Society, the Spine Intervention Society, The International Association for the Study of Pain and the Australian Pain Society.
Dr Holford has specialist qualifications in both Pain Medicine and Anaesthesia. He completed his medical degrees and internship in the United Kingdom before undertaking postgraduate anaesthesia training in Australia and New Zealand, obtaining Fellowship of the Australian and New Zealand College of Anaesthetists in 2006. He underwent subspecialty training in Pain Medicine and completed a comprehensive Interventional Pain Medicine Specialist Fellowship at Royal North Shore Hospital Pain Management and Research Centre and was awarded Fellowship of the Faculty of Pain Medicine in 2007.
Products/Services:
Back pain, Neck pain, Neuropathic pain, Pain after spine surgery, Shoulder pain, Complex regional pain syndrome (CRPS), Knee and hip pain
LOCATION:
Address: North Shore Private Hospital, Westbourne Street, St Leonards NSW 2065
Phone: (02) 9439 6456
Website: www.northernpaincentre.com.au
REVIEWS:
"Dr Lewis Holford was such a professional in his approach to my uniquely difficult situation (Being an addict in recovery and needing pain medication is a life-threatening issue) he did a full assessment on me which was very thorough and very different to my experience at Sydney spine clinic. I cannot speak more highly of Dr Lewis as his understanding and expertise was a pleasure to experience. Today I'm in recovery from a steroidal injection that he gave me yesterday and have already had a follow up appointment to sort out my complex medication issues and was also called last night to see if I was ok. I have felt held since the first appointment to the surgery, to the follow up and am in good hands! I'd also like to thank the whole team from the receptionists to the P.A and to all the medical staff at the hospital who assisted and comforted me during my procedure including the anaesthetist who was very supportive. Special thanks to Jessie just for being there. All in all, the best medical treatment I have received so far. Thank you, Guys, !!! and Merry Christmas to you all… see you in the new year! X" – Giuliano Utichi
Sydney Spine & Pain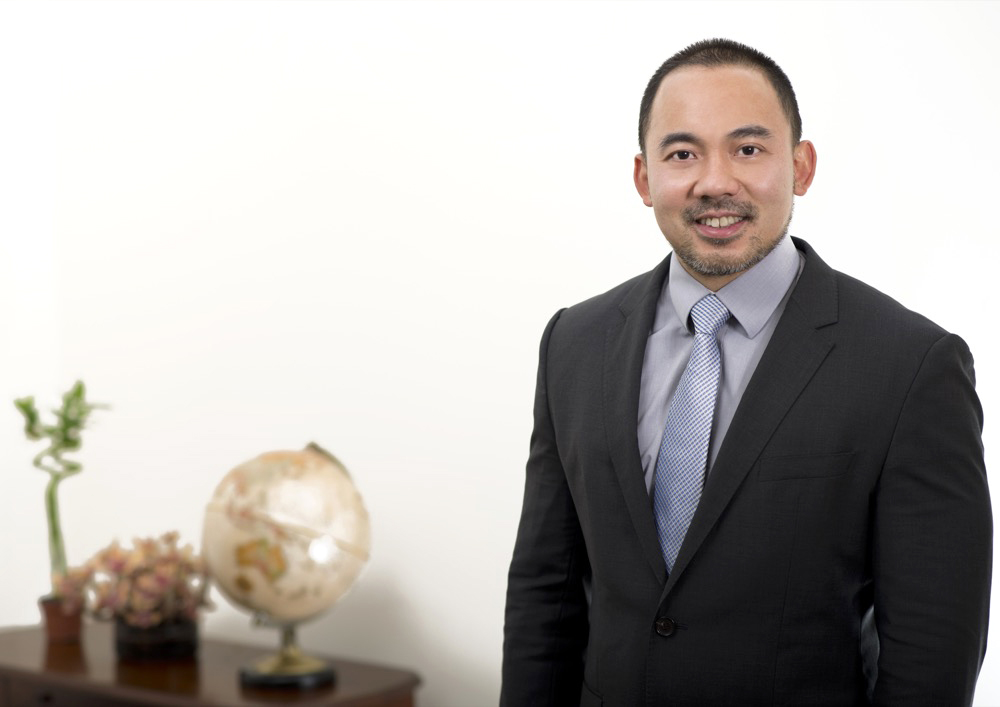 Dr James Yu  is a highly experienced Interventional and Medical Pain Specialist who helps people that are suffering from chronic pain or post-surgical pain. He offers procedures that prevent the need for extensive surgery and approaches that reduce pharmacological therapy. He is also one of the first in New South Wales to be authorised to prescribe medical cannabis.
He was recently admitted to a Fellowship of Interventional Pain Practice (an international organisation of interventional pain physicians) along with being appointed to the Faculty of Pain Medicine NSW Regional Committee.
Dr Yu works with a diverse team of professionals offering a multi-disciplinary approach to pain management and rehabilitation. This best-practice approach allows for superior outcomes as rarely is pain caused by one single ailment or condition.
Products/Services:
Carpal Tunnel Syndrome, Osteoporosis, Complex Regional Pain Syndrome, Degenerative Disc Disease, Diabetic Peripheral Neuropathy, Spinal Cord Injury, Phantom Limb Pain, Persistent Post Operative Pain, Vulvodynia, Stroke, Myofascial Pain Syndrome, Head and Neck Pain & Chest and Groin Pain
LOCATION:
Address: 706/31 Dora St, Hurstville NSW 2220
Phone: (02) 9580 3380
Website: http://sydneyspinepain.com
REVIEWS:
"A warm and caring environment led by Vicky and all the support team – thank you all. And so very pleased to have Dr Yu looking after my spine & pain. Thanks Dr Yu for taking me on and presenting some real options to be able to move forward." – Jane
Quantumpm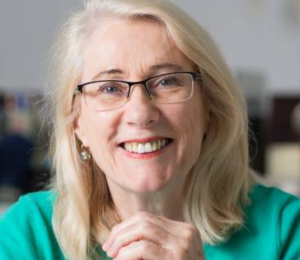 Dr Roberta Chow is located in our Castle Hill clinic. She is a world leading clinical practitioner and PhD in the field of laser therapy for pain management. Originally a general practitioner in private practice, Dr. Chow is focussed solely on pain management and has used laser therapy to treat patients since 1988. This led her to undertake a PhD in the Faculty of Medicine, University of Sydney, studying laser therapy (LLLT) in neck pain although she treats a wide variety of musculoskeletal pain issues. Her further studies have included a Master of Applied Science and Grad Dip Pain Management (Sydney Uni).
In addition to her clinical experience Dr. Chow is a published researcher, author and sought after speaker in her field. Her 2009 Lancet paper  "Efficacy of low-level laser therapy in the management of neck pain" was in the top 20 downloaded papers from PubMed in 2010.  She also sat on the Steering Committee of the National Pain Strategy 2010 – a federal government initiative to combat pain as an epidemic problem in Australia.
Dr. Chow co-authored and co-edited the book "Pain: The Person, The Science, The Clinical Interface" in 2015 and in 2017 she was awarded the Member of the Order of Australia (AM) in the 2017 Australia Day honours for her work in pain management and laser therapy.
Products/Services:
Low Level Laser Therapy, Medical Acupuncture, Patient Education, Prolotherapy, Medication Management, Pain Management Plans
LOCATION:
Address: 29 Terminus St, Castle Hill NSW 2154
Phone: (02) 8212 4511
Website: https://quantumpm.com.au
REVIEWS:
"Under Dr Roberta Chow's dedicated and expert care, my quality of life has improved immensely. She has a wonderful and committed team and I am so grateful for my pain free days." -Leng