Optus has confirmed that it will be cutting 440 employees from their workforce over the next two months. The telecommunication company informed their staff on Wednesday morning via email and personal meetings. In May, Optus announced its plan to cut 400 jobs and has since followed through with the announcement. Likewise, the telco shut down Virgin Mobile, which resulted in 200 jobs losses and the closure of 36 stores.
The redundancies are part of the company's wider program known as "I Drive Accountability and a Healthy Organisation" (IDAHO). The system seeks to ensure that the telco moves towards "automation", in the hope of becoming more efficient in the competitive mobile environment.
An Optus spokesperson confirmed that the cuts were made to ensure that Optus becomes a next-generation company, embracing innovative technologies and meeting new consumer demands. However, the use of such technologies has naturally resulted in job losses for the company.
Telstra is in the same boat
Nonetheless, Optus is not alone in shedding its workforce in the telecommunications industry. Australia's largest telco Telstra announced in June it would be implementing serious nationwide cuts to ensure cost efficiencies. Because of the move, approximately 8000 Telstra employees would be out of work, equating to almost a quarter of Telstra's entire workforce. The move is in response to the roll out of the National Broadband Network and increasing competition in the industry; much like Optus' situation.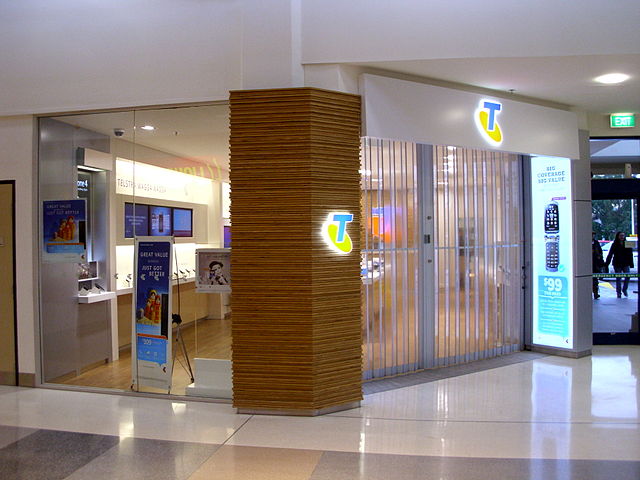 What about Vodafone and TPG?
Within the chaos of the Australian telecommunications industry emerged reports regarding a potential merger between Vodafone and TPG. Indeed, TPG confirmed the speculation, affirming that there have been discussions between the two regarding the possibility of joining forces.
There is no certainty that the action would go ahead and, at this stage, all talks are merely testing the waters.
What is clear, however, is that Australia's major telcos are struggling against the dramatic overhaul that is the NBN. Competition has grown with the introduction of TPG into the Australian market, along with the NBN reducing home broadband revenue.
It appears that "IDAHO" mantras and striving for workplace cost efficiencies may well be the make or break for Australia's telecommunications firms.