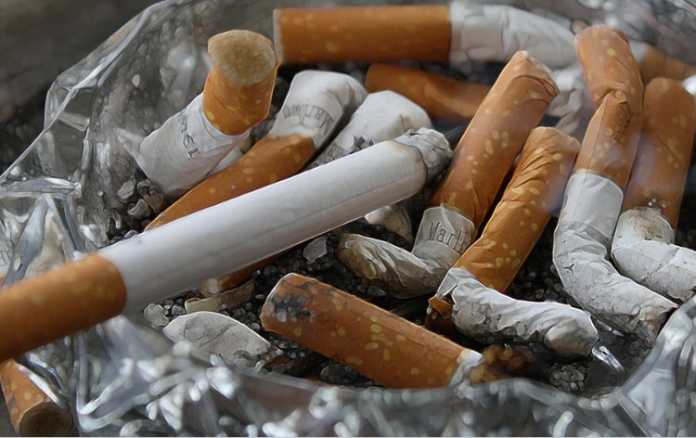 An anti-smoking group has called out the streaming giant's depiction of tobacco use throughout its shows.
A study by Truth Initiative titled "While You Were Streaming" points out that Netflix shows are some of the worst offenders when it comes to smoking in scenes. Data from the study showed that out of 1,209 smoking depictions in 13 subject programs 262 were from Stranger Things. The Netflix hit show targets very young viewers as well as adults.
The survey targeted 13 shows that were most popular among young viewers between ages 15 and 24 in 2018. Among the Netflix shows on the list are Unbreakable Kimmy Schmidt and Orange Is the New Black. Joining these as the worst offenders are AMC's The Walking Dead and FX's American Horror Story.
The streaming gave its response to the study via a statement for Variety. It pledges to put a new policy in place that will restrict smoking and e-cigarette use in projects target for young audiences. With an exception being for "reasons of historical or factual accuracy."
Netflix works made for adult audiences will only include smoking and e-cigs when deemed necessary to the creator's creative vision or if it defines a character. The streaming platform also vows to include smoking information in Netflix ratings. These new regulations will reportedly take effect later this year.
According to Truth Initiative executive Robin Koval, "Content has become the new tobacco commercial." He adds, "We're seeing a pervasive reemergence of smoking imagery across screens that is glamorizing and re-normalizing a deadly addiction and putting young people squarely in the crosshairs of the tobacco industry."

Ben is is a senior journalist and sport columnist for Best in Australia. He previously worked for the BC and other radio stations.