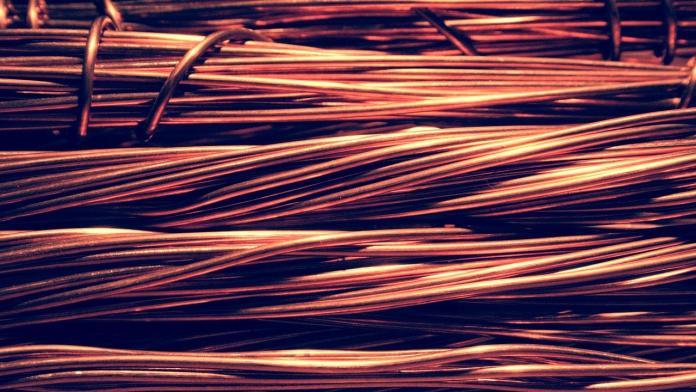 A recent report has revealed NBN Co has purchased enough copper to run halfway around the planet.
Since last October, an extra 4,478km of copper cable has been purchased, which is enough to line the distance by road between Perth and Sydney.
The investment, revealed in Senate estimates, brings the total tally for copper to over 21,000km.
Mitch Fifield, the Government's Communications Minister, supported the use of copper in the original NBN rollout and has said that his NBN has connected more homes each month than during Labor's entire time managing the network.
Mr Fifield cited that countries "like the USA, UK, Germany, France and more" were all using multi-technology mixes for their networks in order to reduce costs while sacrificing download speeds.
He also said that his government's "faster, more affordable NBN" was "keeping your internet bills down and your taxes lower".
In order to speed up the rollout of the NBN, the Coalition Government mandated that the NBN use more existing copper-based connections. The copper wiring is mainly used between the "node" and the "pillar".
Michelle Rowland, Labor's communications spokesperson, said that the continuing purchases of copper were a "bad investment".
She said that the Labor party had urged the Government to stop using its "second-rate copper" and enforce a minimum "fibre to the kerb".
She went on to say that a greater mix of fibre would "deliver a better outcome for consumers and taxpayers".
Currently, more than 1/3 of houses will be connected with fibre-to-the-node technology.
As the next federal election looms around the corner, Labor has yet to announce its alternative NBN plan.
Next month, NBN Co expected to release an updated corporate plan.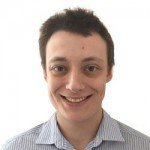 As our Managing Content Editor, James works hard to ensure that our readership gets a variety of engaging and accurate content every day. No matter what the subject matter is, he is eager to tackle the issue head on and give readers the information they desire. Having graduated with a Bachelor of Communications, James is well-equipped to cover today's most relevant topics. On Best in Australia, James writes about a wide variety of topics, but is primarily responsible for authoring our politics section.