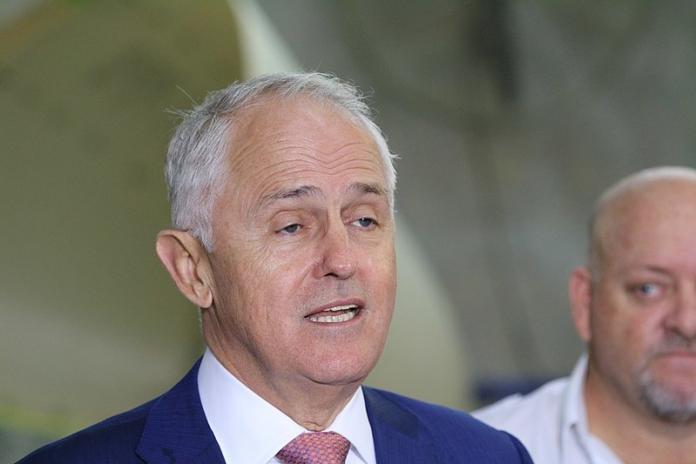 During a press conference, Prime Minister Malcolm Turnbull said that the Catholic Pope should "sack" Archbishop Philip Wilson.
Archbishop Wilson has been convicted of covering up child sexual abuse by Jim Fletcher, a priest serving in the Hunter region of NSW during the 1970's and is the highest level Catholic in the world to be charged with covering up child sexual abuse. He has been sentenced with 1 year detention and will become eligible for parole after 6 months, but has claimed that he will appeal his conviction.
Despite insurmountable pressure from both within the church and out, Archbishop Wilson has refused to resign. Malcolm Turnbull has called on Wilson to resign and his opinion is shared by Opposition Leader Bill Shorten.
Now, Malcolm Turnbull has ramped up pressure on the Catholic Church to act, directly calling for the Pope to "sack" Archbishop Wilson.
He said that "there are many leaders" that have asked Wilson to resign, and that "it is clear that he should resign".
He went on to say that it was necessary for "the ultimate authority in the church" to remove Wilson from his post.
However, there is no known mechanism for the Pope to functionally sack Wilson. Instead, the Pope has been urged to "compel" Wilson to resign.
Following his conviction, Wilson stood aside from his duties as Archbishop and said that he would only resign if the appeal against his conviction was unsuccessful. Earlier in July, Wilson said the he was taking the calls for him to resign "very seriously".
He also said that was going to "exercise my legal rights" as well as respect the "due process of law". He said that "since that process is not yet complete" he would not resign.
Mark Coleridge, the president of the Australian Catholic Bishops Conference and the head of the church in Australia, said that he respected Wilson's decision to appeal while also mentioning the "ongoing pain" that this ordeal was causing survivors of child sexual abuse.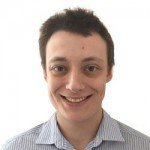 As our Managing Content Editor, James works hard to ensure that our readership gets a variety of engaging and accurate content every day. No matter what the subject matter is, he is eager to tackle the issue head on and give readers the information they desire. Having graduated with a Bachelor of Communications, James is well-equipped to cover today's most relevant topics. On Best in Australia, James writes about a wide variety of topics, but is primarily responsible for authoring our politics section.