Looking for Best Nail Salons in Mildura? Here is a list of the top Nail Salons in Mildura offering services like:
Shellac Full Set, French Tip Full Set, Shellac Refill, Glitter Tip Full Set, Acrylic Nails, Gel Nails, Pink and White Full Set, Nail Shaping, Take Off, Pink and White Overlay, Pedicure, Soak Off, Eye Enhancement & Waxing, Colour Refill, French Refill, Nail Repair, Spa Pedicure, Shellac Re-Polish, Eyebrow Tinting, Nail Extensions, Signature Nail Systems, Facial treatments, Eye Tinting, Hair Removal (waxing), Hands and feet therapy, Deluxe Spa and Manicure treatments.
The top Nail Salons in Mildura are:
MILDURA NAILS – warm welcome and outstanding staff service
LOVELY NAILS & BEAUTY – quick nail fix at the central Mildura area
CHLOE NAILS AND BEAUTY – experts in nail treatments and repair
1. MILDURA NAILS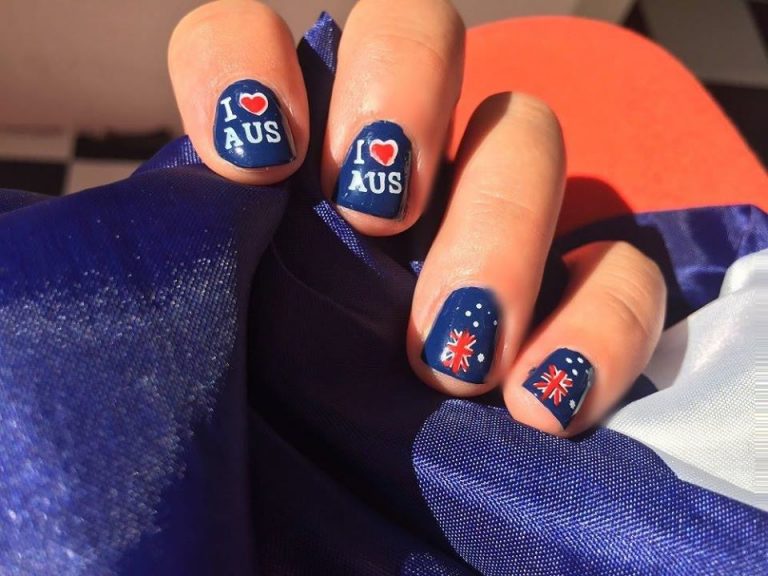 Website: www.facebook.com
Phone: 0350 220 966
Address: 102 Langtree Avenue, Mildura, VIC 3500
MILDURA NAILS has quite a number of positive reviews to back up its reputation. Clients gush about the salon's exceptional service. Despite the high volume of clients coming in, the salon staff sees to it that all customers are assisted and welcomed warmly. The waiting time due to the long lines was surely worth it, details another customer. Mildura Nails being a small salon maintained the comfortable and relaxing atmosphere. The nail technicians can do shaping, manicure, pedicure and nail art. Customers can choose from shellac, glitter, acrylic, gel and signature nails.
2. LOVELY NAILS & BEAUTY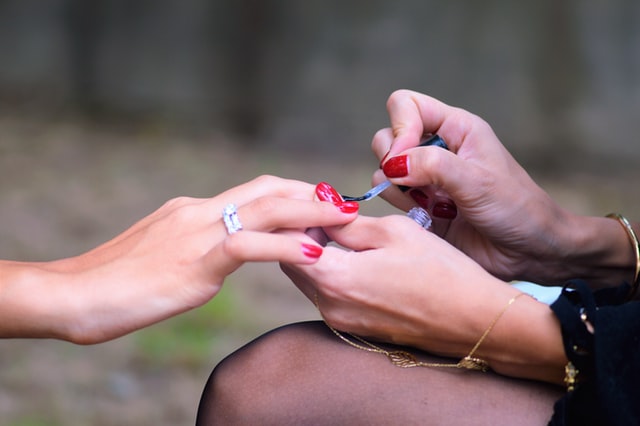 Website: www.facebook.com
Phone: 0350 237 089
Address: 831 Fifteenth Street, Mildura, VIC 3500
LOVELY NAILS & BEAUTY consists of a set of friendly and accommodating personnel. The salon is conveniently located at the heart of Mildura. Situated in a populous area, busy people that needed a quick nail fix visits the shop. At the salon, the much-needed pampering of the nails is prioritized. The staff are amazingly fast at their job which enables clients to proceed with their schedule without any adjustments. Customers can avail of their manicure, pedicure, shaping, take off and nail designs. They can opt for an additional flair with the french nail, glitter tip, shellac and their signature nail treatment.
3. CHLOE NAILS AND BEAUTY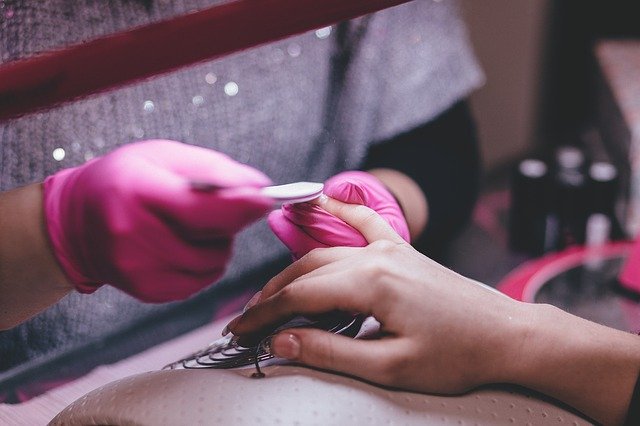 Website: www.chloenailsandbeauty.com.au
Phone: 0422 084 678
Address: 210 Deakin Avenue, Mildura, VIC 3500
CHLOE NAILS AND BEAUTY spoils its clients and gives in to their requests and preferences. Customers get to pick what colour they want, and the design they prefer. Technicians are attentive and can give recommendations and advice if the request is possible and will suit the client. They sanitize all equipment and elements, while single-use items are disposed of immediately. The salon is not afraid to welcome improvements to its service through the latest technology. They specialize in nail repairs, treatments and polish using gel shellac, and acrylic. Nail extensions and hand and feet therapy are also offered at Chloe Nails and Beauty.