"Australia is the smallest continent in the world."
Do you know how misleading this sentence is? Well, in terms of area, Australia may be the smallest but let me tell you its actually enormous! The continent cum country has such a vast number of exotic and attractive places, you feel like touring all of them. The first time I went there, returning home was something I never looked forward too. Unfortunately, I was a visitor for only 14 days and who can finish seeing an entire continent in 2 weeks?
If you're time-bound with only a few days in your hand, you've got to be back here again. One trip is never enough if you want to feel, taste and experience the best of Australia. Love to explore new places? Then you're much like me! I am already planning my second trip but for all those who're getting ready for their first trip to this country, I've got something for you.
In this blog, I'm going to share with you all those must-visit places in Australia. Call them as tourist attractions or not, these places are worth visiting, to say the least.
So, fasten your seatbelt because we're about to take off!
The Most Popular Places to Visit On Your First Trip to Australia:
1. The Great Barrier Reef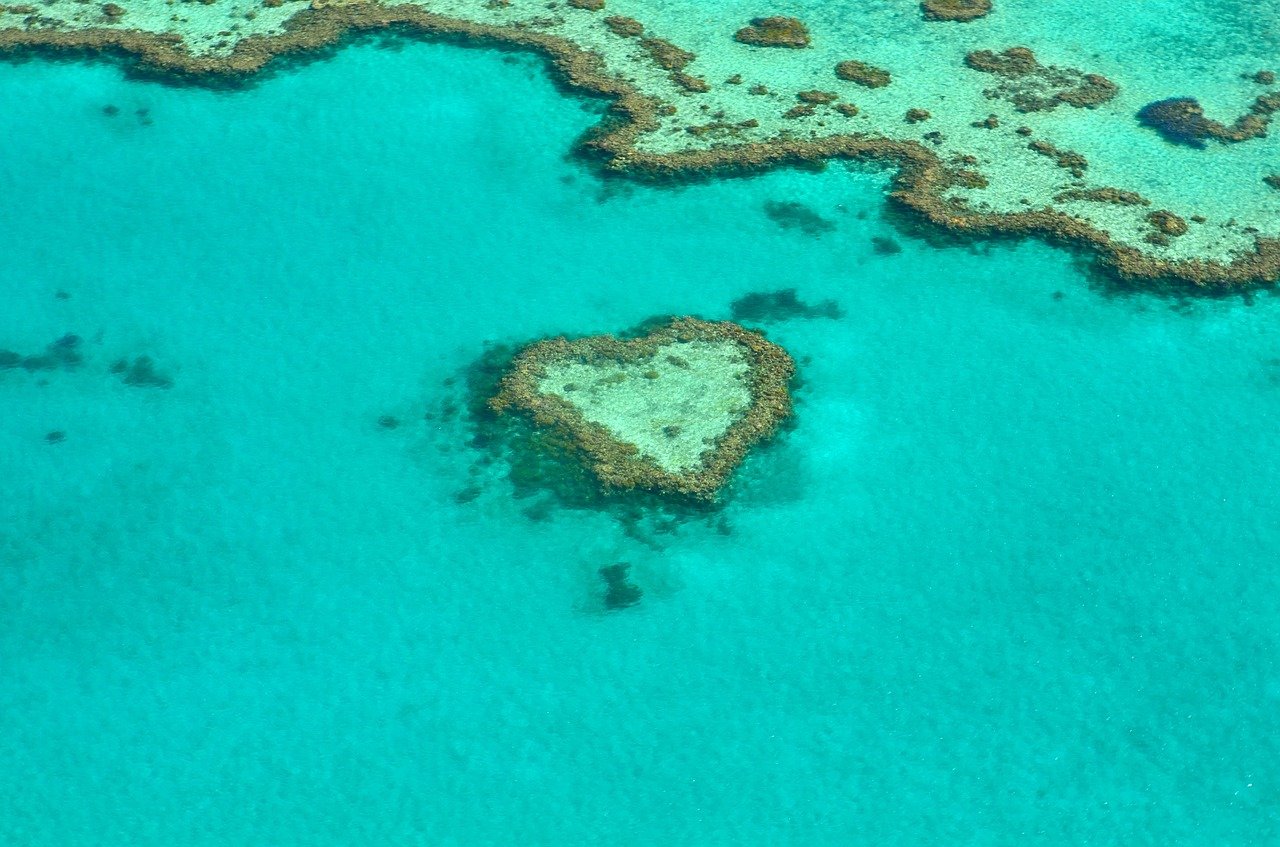 You've already heard about this attraction and it's world-famous not without a reason! And did you know the Great Barrier Reef holds a prestigious spot among the seven wonders of the natural world? The abundant and exquisite marine life is represented by various colourful fish, turtles, sharks and vibrant corals.
It's not only the largest but also the longest coral reef system in the world that begins from Cape York and ends at Bundaberg. It doesn't matter whether you're an expert diver or an underwater newbie, exploring Great Barrier Reef is what I can do again and again.
2. Fraser Island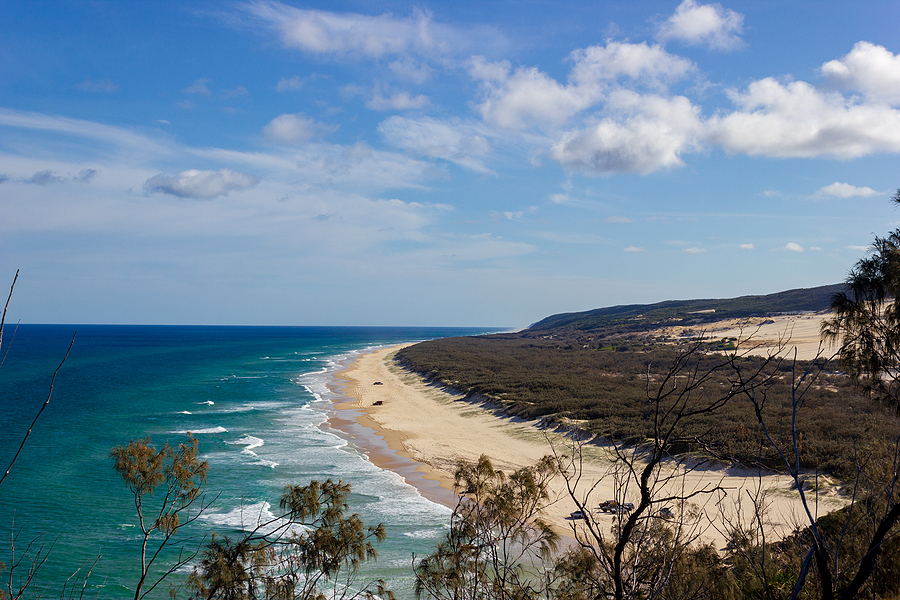 There's only one word that best describes this place – AMAZING. Factually, it's considered to be the world's largest sand island covering an area of 1840 kilometre square. For your information, it's a 75 mile long beach! The best way to scout the beauty of this island is in a four-wheeler; I had rent it to take a round of the entire Fraser Island and it was incredible.
The tidal pools, sand dunes, dingos and shipwrecks made the visit really memorable. You can click beautiful Instagram-worthy pictures at the Champagne Pool and Wreck of the Maheno. But before you visit Fraser Island, make sure you're carrying your food and alcohol to grab a bite or sip anytime.
3. Barossa Valley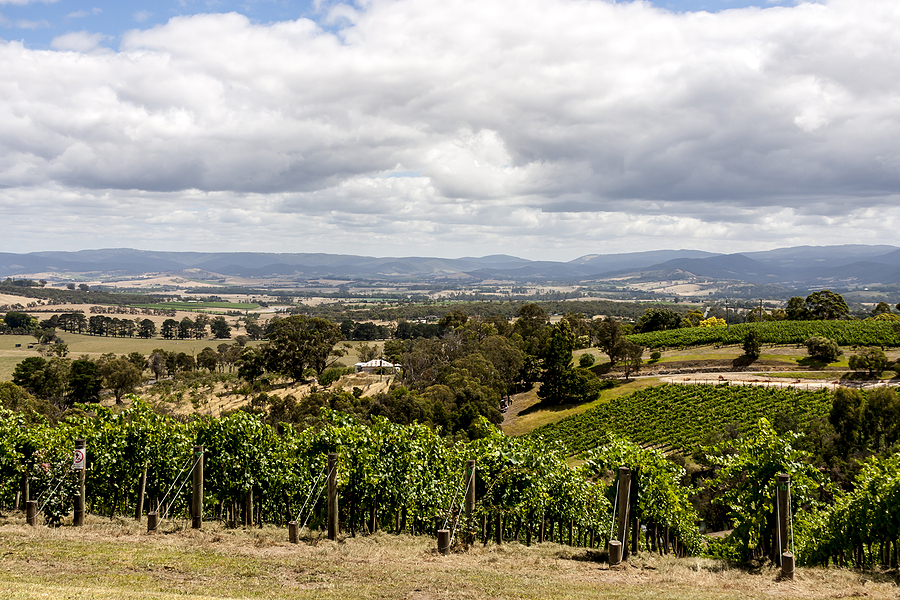 Apart from travelling, I love to taste wines from around the world. And the moment I heard Barossa was the Valley of Wines, I knew I had to be there. This is Australia's most popular wine-growing area from where we get our favourite brands like Wolf Blass, Penfolds and Orlando Wines. There are many wineries around here and if possible, don't drive; it's more enjoyable when you take a walk amidst the wineries. Oh! And there are many awesome places to try some delectable native Australian foods too.
4. Harbour Bridge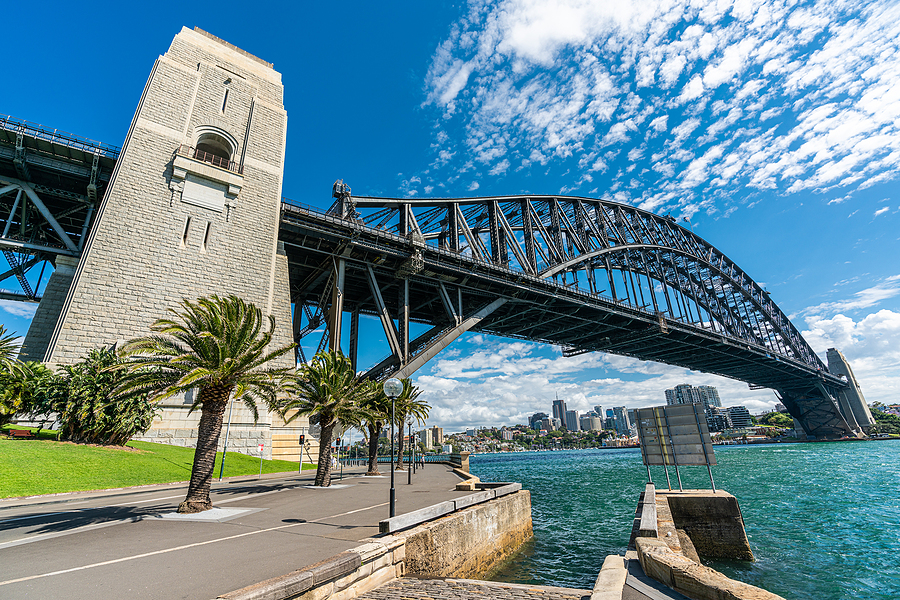 Love architectural stuff? Then you'll be at awe when standing on the Sydney Harbour Bridge and looking at the picturesque views around you. The bridge is constructed 134 m above the harbour and it's one of the most renowned tourist attractions in Australia. I have often seen such marvellous architectural structures on screen and a few in real life too but Sydney Harbour Bridge was a class apart. While I was standing on the world's largest steel arch bridge, there was only one thought that was travelling across my mind – what kind of cranes they must have used back in 1923 to construct this extraordinary bridge!
With the help of a local guide, get on this bridge to enjoy the shimmering views of the city. Want to know more about the bridge's history and construction? Rather than bothering Google, visit the museum situated in the south eastern dock.
5. Sydney Opera House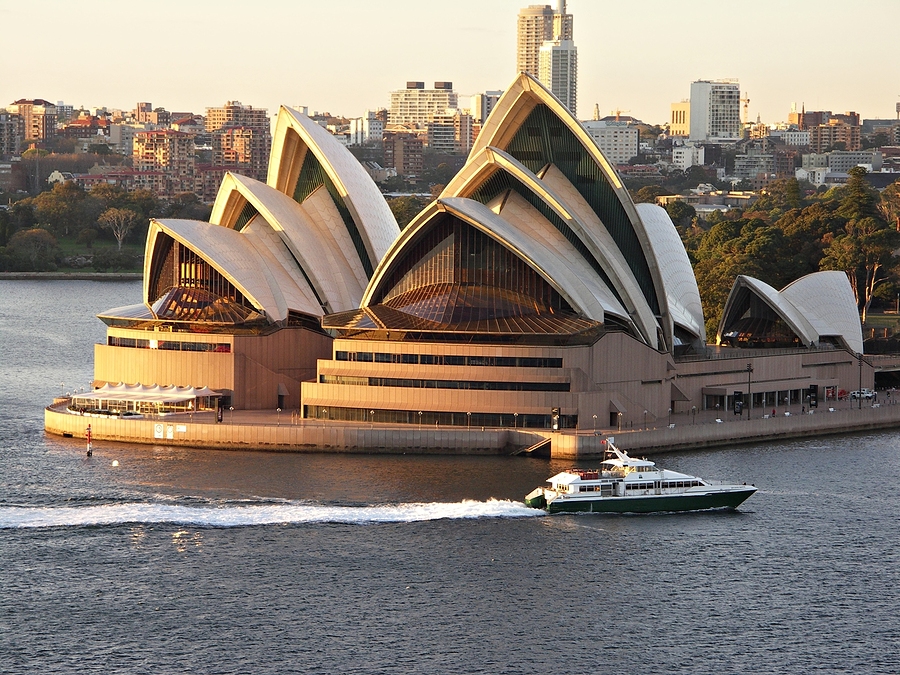 You're in Australia and not visiting the Sydney Opera House is like having chocolate ice-cream but without chocolate! After the Sydney Harbour Bridge, this is another architectural beauty that'll leave you awestruck. Located in the middle of the splendid Royal Botanic Gardens on one side and the spectacular Sydney Harbour Bridge on the other, the Sydney Opera House illustrates one of the best creations of mankind in the 20th century.
Declared as a UNESCO World Heritage, it's the most eminent performing arts centre that houses multiple venues and organizes shows of varied genres like circus & magic, classical music, cabaret, comedy, opera and more. Even though I didn't watch any show, I did two memorable things – 1. Relished an authentic Australian meal at Opera House, the restaurant inside Sydney Opera House 2. Took beautiful snaps of the concert hall, drama theatre, playhouse, recording studio and other performance venues.
6. Uluru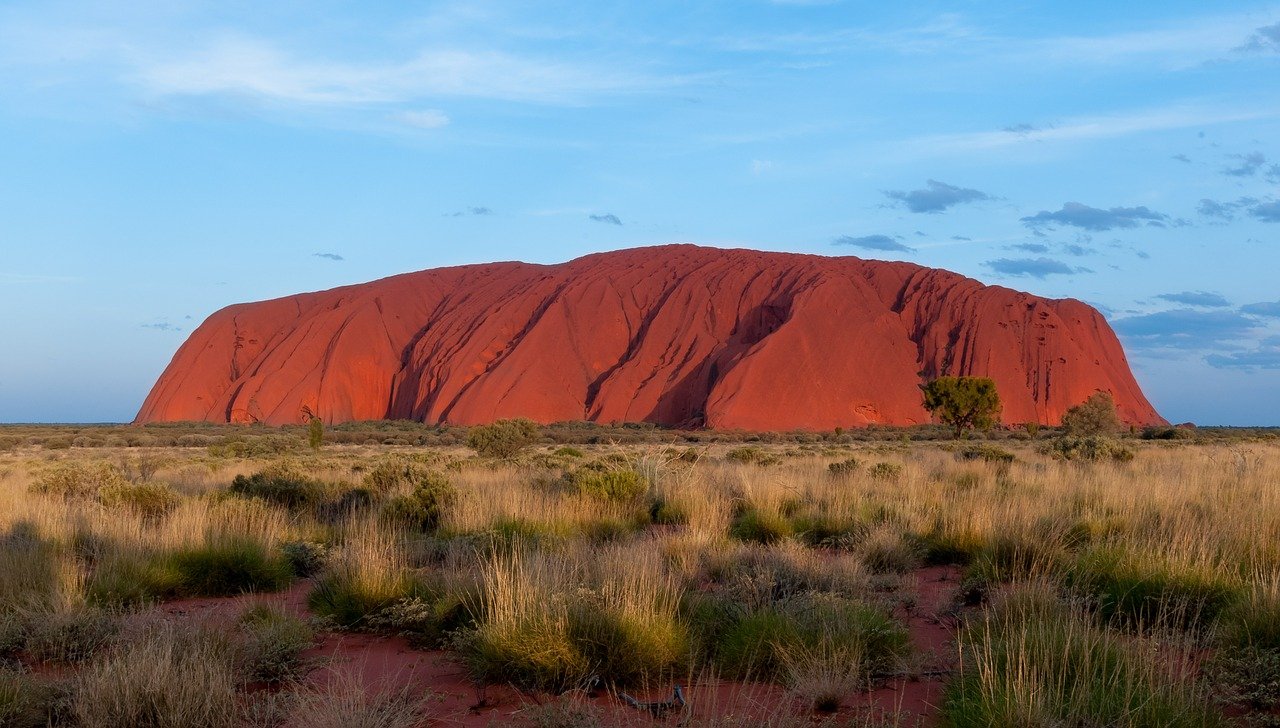 Coming back to my love for nature, touring the Uluru was enriching for my mind and soul. Uluru or Ayers Rock is one of the largest monoliths in the world. Uluru, which means 'shadowy place' is 348 meters tall and the most striking part about this red monolith is that the rock as well as the landscape surrounding it, change colours during sunset. No, it's not magic but science – during sunset, iron present inside the rock produces the spectacular shades of red and orange that get reflected on the land around it.
I never believed a giant round rock could be so astounding until I saw it with my own eyes. Seeing is believing, remember?
Wrapping Up: Australia is one country that has something in store for all kinds of travellers. Love food? There are countless restaurants spread across different cities. Love animals? Walkabout Wildlife Sanctuary, Caversham Wildlife Park, Featherdale Sydney Wildlife Park and plenty of wildlife reserves are open for you. Even nature lovers and architectural enthusiasts will have a fabulous time in this island country. While I am now busy planning where to visit for my second Australian trip, why don't you tour the above-mentioned places and share your experience with me.