The changing scape of search practices in both how they are conducted and the devices in which they are conducted on is rapidly changing as technology advances. In the past, Google's known changes to its algorithms have been predominantly text-based for desktop and mobile.
Now we are experiencing a change in search tendencies as voice recognition becomes better and more devices enable it, as well as social media transforming into a complete search and information platform.
Google, Apple and Amazon have all released their own pint-sized personal assistants for your home. So how will this change the way search engine optimisation works?
Increasing search traffic is still a top priority of inbound marketers, but it is important that adapting to the changing momentum of the market is also front of mind. As of 2016, 66% of marketers agree that growing SEO is their top priority; however blog content creation isn't far behind at 60%.
Automation and visual content are becoming increasingly popular and this is reflective in Google's algorithms as they change to a more user friendly ranking system.
Social media
Social content has had a big impact on the way SEO is being conducted. Social media usage is increasing and this means that businesses must change their channels and move marketing efforts into unchartered territory to reach the expanding market.
Facebook and Google are now receiving 2 billion and 3 billion searches every day, respectively, showing the rapid and competitive growth of social media in search. Further, the overall usage of social media has increased by 57% on Facebook, 25% on Twitter and 21% on LinkedIn.
Mobile search
The rise in mobile search in also extremely evident in the changes made by Google to its ranking algorithm as websites now require a different website for desktop and mobile to enable images, video and animation to play correctly on both platforms.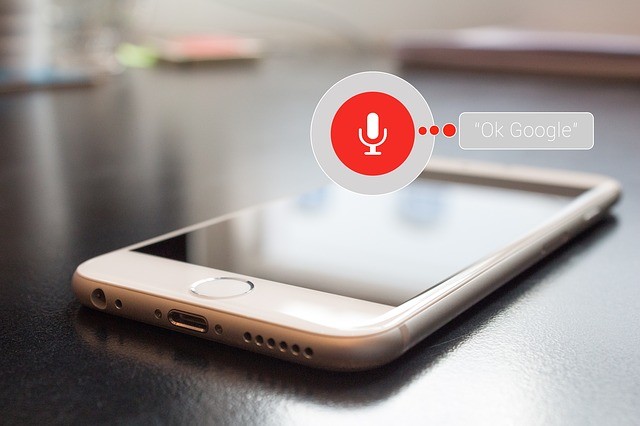 Mobile is now a primary device of online search for a third of people meaning that sites need to be compatible for mobile and notifications are playing a bigger and bigger role in customer retention and acquisition.
Studies have shown that consumers now use a tablet or mobile device for search purposes 44% of the time and this number is only expected to rise. Digital media marketing experts predict that over the next 12 months, mobile friendliness will have the biggest impact on Google's search ranking algorithm and therefore influencing SEO strategies.
Voice & personal search
As voicer search becomes more reliable and the ability to interpret accents, slang and other variations of words increases, voice and personal search becomes more popular.
Already, 19% of people are using Siri to perform some kind of voice function every day and Amazon's Alexa and Microsoft's Cortana are also on the rise.
Voice search and the rising use of personal assistants such as Siri, is no longer a trend but a part of society. These conversational devices allow consumers to complete tasks on the run without having to have a screen in hand or even in front of their eyes.
Convenience is becoming a dominant trend in society and search engine providers are now taking this into account.