An empty warehouse can be an excellent asset to own, especially if it is in a prime geographical location, such as within an industrial estate or close to a railway station, port or motorway. Why not you put your empty warehouse to good use by starting a new business in it? After all, it isn't making you any money simply standing there.
You may even find it is costing you more than you thought in terms of keeping it insured, secure and possibly even heated with no return for your money. A little imagination and some initial set-up costs are all it takes to turn a profit and make your warehouse work for you to help you swell your bank account enhance your lifestyle.
Here are 5 ideas to get you started:
Lease it out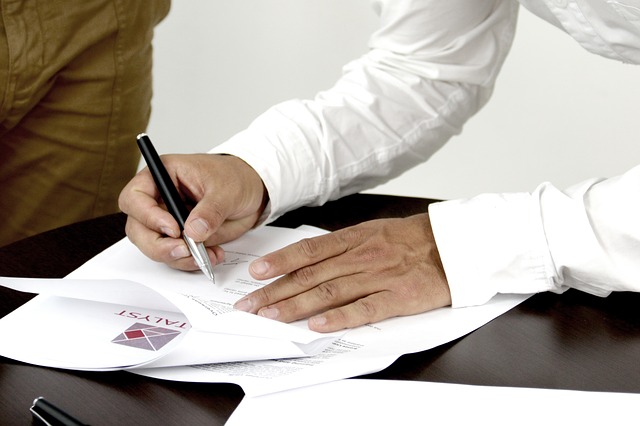 From manufacturers to logistics; importers to distributors, there will always be a company out there keen to lease your empty warehouse for storage, picking operations and distribution. If it is based near popular transport links, so much the better. You can even approach foreign companies if you are near enough to a commercial airport or seaport. Make sure your warehouse is in excellent condition, clean, tidy, secure and insured before promoting it as a resource to be leased out, as this will attract better quality companies willing to pay more for it, it might be worthwhile hiring a warehouse manager to handle all of the nitty-gritty details.
Plastic possibilities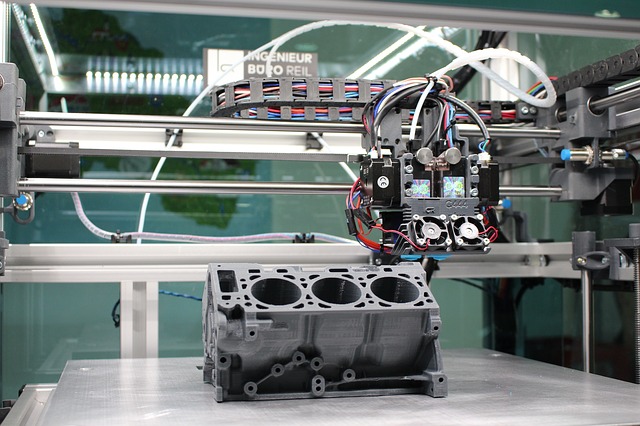 Starting a plastic manufacturing or injection moulding business in your empty warehouse will allow you to take a slice of a very lucrative market. The rise of 3D printing, coupled with the ongoing need for plastic products will mean that the machines in your warehouse will never fall silent. A large amount of space a warehouse can offer will also help you to design the perfect layout for your plastic manufacturing or injection moulding business, as you can create an effective production line and ensure that your distribution area is clutter-free and good to go.
Set up an events venue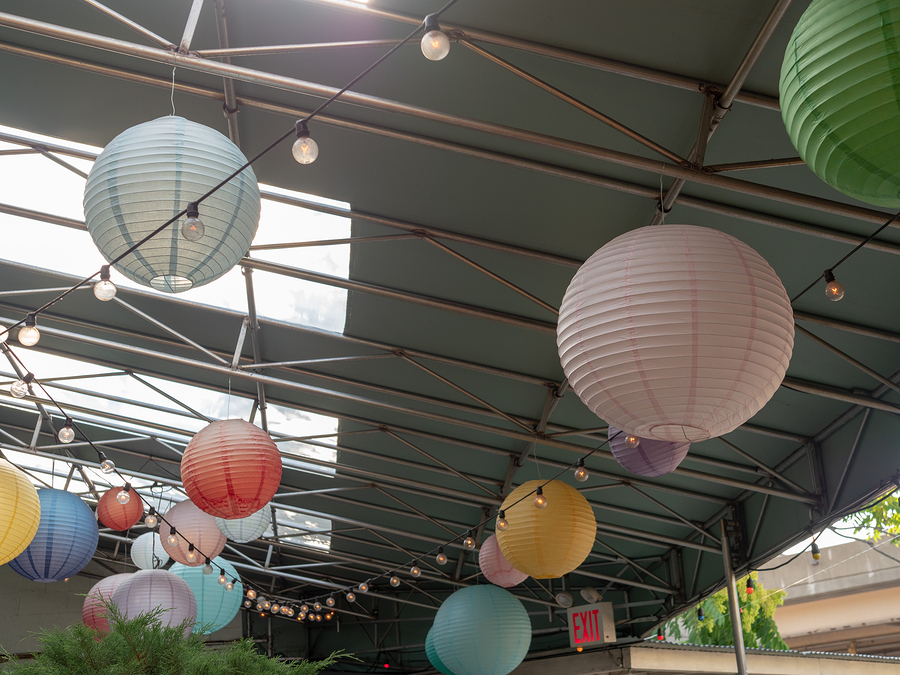 Events are big business, as people enjoy getting together with friends and family to let their hair down and relax. Corporate events, too, are on the rise as companies seek to motivate staff and reward customers with exciting experiences. It is worth bringing in an expert event organiser to help you run the show if you want to go down this route, as there are several key aspects involved, including logistics, public safety, catering, music licences and so on. Why not start an art gallery and promote the interior as an exciting, edgy urban space for aspiring young artists to show their work?
Games for all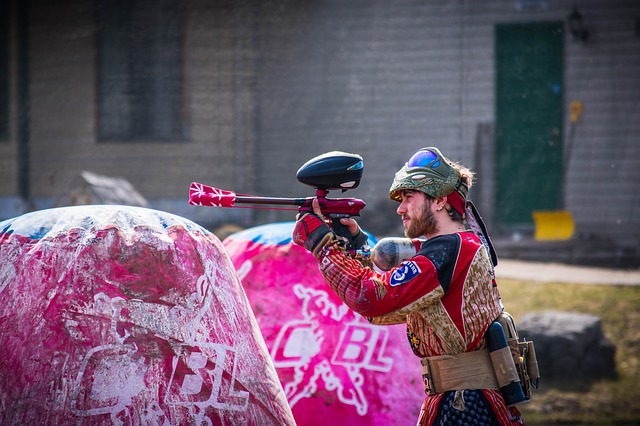 Sports and games that need a large amount of space are ideal activities to encourage in your warehouse. Laser tag, paintballing, bowling, trampolining, soft play, martial arts and indoor football can all work very well inside a warehouse. If you have, or can create a car park, kitchen and secure area to store equipment when not in use, this will add value to your warehouse as a venue and allow you to elevate the prices in line with the enhanced facilities. Can you allow people to install advertisement boards or branding on or near the warehouse to help people find their way inside?
Start a services business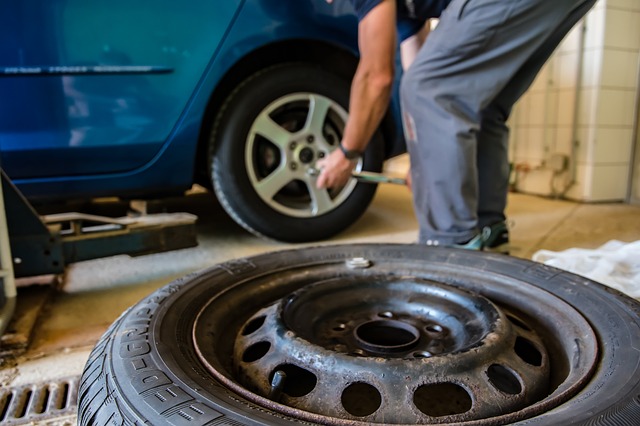 Finally, why not look into starting a services business. People will always need services such as cleaning, hairdressing, dog sitting, corporate training, dry cleaning or car mechanics. Use the space to its advantage by creating areas for the work to take place, if it can be done on site, as well as secure storage areas and even a small office for the inevitable paperwork. If your warehouse is within an industrial estate, approach your neighbouring businesses first to see if they would like to take advantage of your services ahead of the general public to generate interest and gain valuable early customers.