Just many people wonder why Forex brokers love calling Australia home. But there's nothing surprising about that. Australia is home to some of the best technology-based Forex brokers. They just cannot avoid making Australia their home. But why?
Here are the main 3 reasons for Forex brokers to use Aussie market:
Australia allows for high leverage
In Australia, you will find Forex brokers offering high levels of leverage of as much as 500 to 1. At such leverage levels, you could easily trade $50,000 with a $100 investment.
Don't get excited. While high leverage levels give you the ability to make huge profits, they could expose you to greater losses, too. This huge risk has forced regulators in the USA, Japan, and Hong Kong to cap it at 25 to 1. But it is possible to minimize your risk by trading on platforms such as Metatrader 5.
Better financial safety in Australia
For some reason, Australia has weathered the financial storms of the past decade such as the Asian economic crisis and the global financial crisis. The ability of the financial sector to come out of these volatile situations unscathed has made the country's industry regulator look great. Thus, the Australian regulated Forex brokers look more credible than the rest. Besides, Australia is overall a stable country for anyone who wants to do business.
Getting certified in Australia is simple and easy
According to a number of some Forex industry experts, it is easier to gain a financial services license in Australia than elsewhere. In fact, becoming a Forex trader in Australia is more straightforward compared to other countries in the neighborhood. The process stands out due to the high levels of transparency involved. In the end, a Forex broker feels like he or she didn't have to do much to get approved.
Reasons for Australians to choose an Australian regulated Forex broker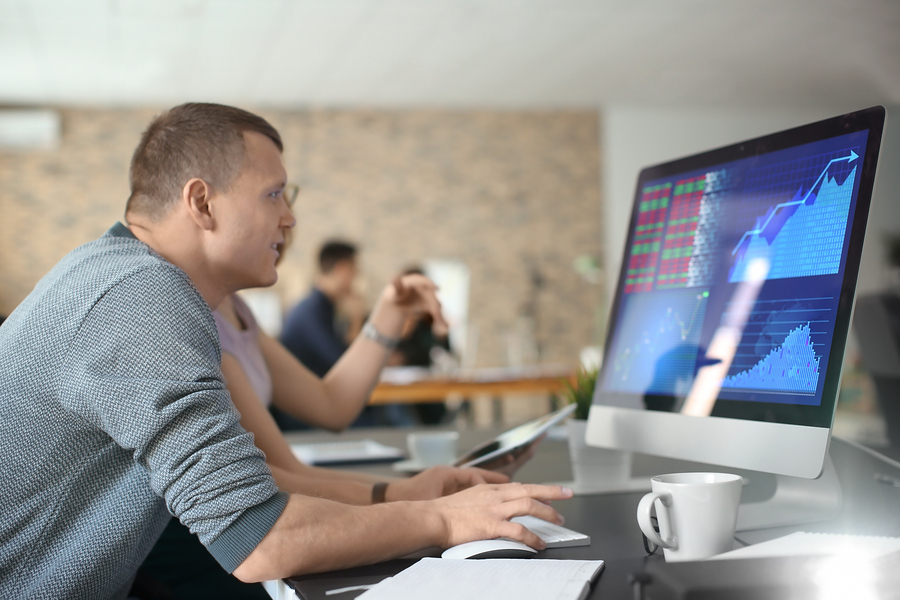 It is the Australian Securities and Investment Commission (ASIC) which issues licenses for all Forex brokers registered in the country. As part of holding this license, the following conditions and restrictions are imposed on Forex traders:
Segregated deposit account
It is a requirement for Forex brokers in Australia to keep deposits in a detached bank account held within the country. In short, they should have a local bank account number like ANZ or NAB. As such, the broker is not allowed to hold the deposit in a currency market pool. If the firm was to get into financial difficulties, the deposits will be protected from possible bankruptcy.
Training
The Australian government has established minimum training standards for the owners and staff of Forex broker firms. This is not just a compliance requirement but a measure out in place to educate clients on currency trading. Nothing is as good as having Forex traders who know exactly what they are doing.
Accounting
The ASIC has established strict requirements to regulate Forex brokers in terms of accounting practices. Like all other companies in the country, Forex brokers have to adhere to these rules with no exception. The purpose for Forex brokers complying with accounting standards is to prevent them from going rogue. This also ensures the protection of the traders.
Risk management audits
To check whether the Forex brokers are adhering to best practices when it comes to risk management, the ASIC often carries out audits. The scenarios are changed to ensure that the companies are always prepared for the worst possible scenarios. It is no wonder that the Swiss currency shock didn't drive any of the Australian brokers into trouble, unlike what happened elsewhere in the world.
How to make comparisons between Forex brokers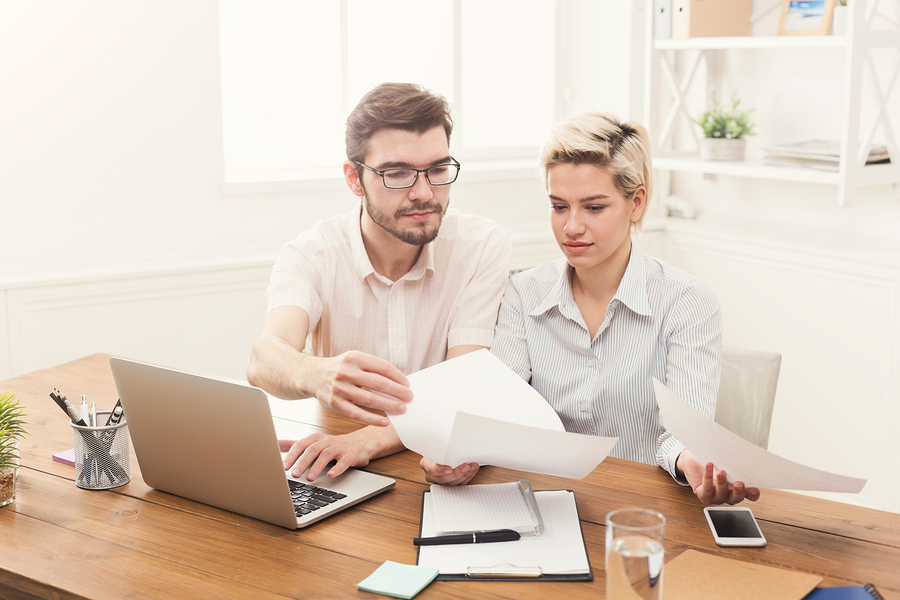 After reading the information above, isn't it obvious that being registered in Australia is a key feature of a good Forex broker? Once you are sure you are dealing with an Australian registered broker, you can go back to your needs as a Forex trader.
As such, you may want to try a Forex trader with the highest levels of leverage or one with the lowest fees. You may also prefer a Forex broker with the best technology and easiest trading platform.
If you want to succeed in the currency markets, you need to make a comparison among various Forex brokers. However, you also need training and development, which is where Forex experts and those who have traded in the past come in. If you find the rigors of Forex trading too much to handle, try Metatrader 5.
***
The views expressed on this page by the author it's their own, and it shouldn't be considered as advice.