Shopping for mens swim shorts is never an easy task, especially when most don't excel in more than one area. And when you eventually stumble across a pair you enjoy the look of, you soon discover they lack functionality and technicality.
The perfect board shorts are few and far and when it comes to ticking all the boxes, well, good luck with that. Consider the dread of hunting for the perfect, all-round beach shorts a thing of the past! The perfect swim trunks didn't exist . . . But they do now!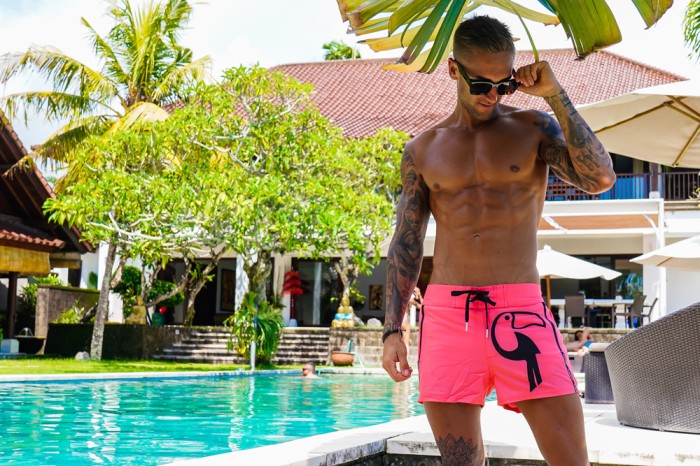 Tucann.com – A luxury swim trunk brand for men with revolutionary innovation and unique designs. Tucann introduces their comprehensive elements that draws a line in the sand between good swim shorts and unbelievable swim shorts. With a first of its kind "Aqua Liner", a non-mesh interior compression that provides the utmost comfort for swimming, training or lounging and eliminates the need to wear underwear ever again. As quoted by customers "Main reason for getting these shorts was the smart idea to add the built-in aqua liner instead of the usual mesh lining and it really makes wearing swim shorts a whole lot more comfortable", the quality of construction really is a cut above!
"Tucann is designed by men, for men. With a fresh and modern take on mens swimwear and an extensive product development and sampling process, we really do stand at the forefront of mens summer fashion", said the team at Tucann, "with four way stretch capabilities, large zipper pockets and quick dry materials, we always consider our craftsmanship to be 2 steps ahead!
Establishing a whole new standard in mens swimwear, Tucann prides themselves on utmost comfort and functionality above anything and regardless of the name "swim" shorts, they're totally usable for ANY activity in addition to swimming.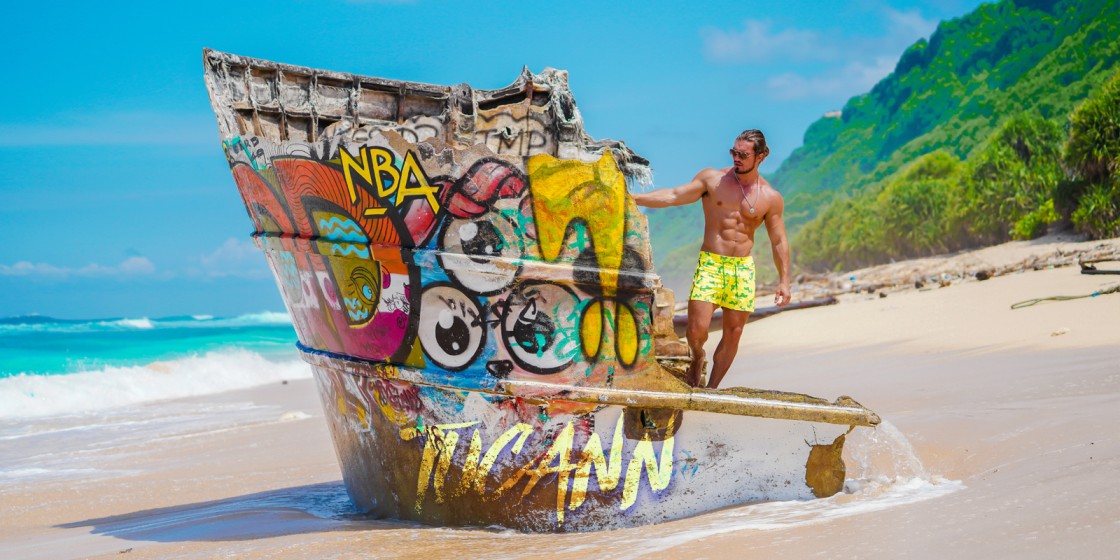 "Stylish mens swim shorts shouldn't only be worn by men with 6 pack abs," said founder and CEO Andrew "In fact the entire purpose of the way our shorts are constructed is to eliminate any stigma around the male body and what's deemed "acceptable". We specifically chose a four way stretch material so that our board shorts fit any man's body seamlessly, and that they do" he said.
The thorough and well thought innovation and design doesn't go unnoticed! Tucann's swim shorts encompass two deep sand proof zipper pockets, spacious enough to fit your iphone and quick dry materials. And what's really special about Tucann shorts; their designs are a one of a kind and limited edition, so if you've got a pair you're pretty lucky.
Along with their 100+ fashion forward and unique prints to choose from, Tucann are also known for their womens bikinis that match their mens shorts, casual men's button up shirts and accessories that are essential for every beach day!
More information about Tucann's products can be found at https://www.tucann.com.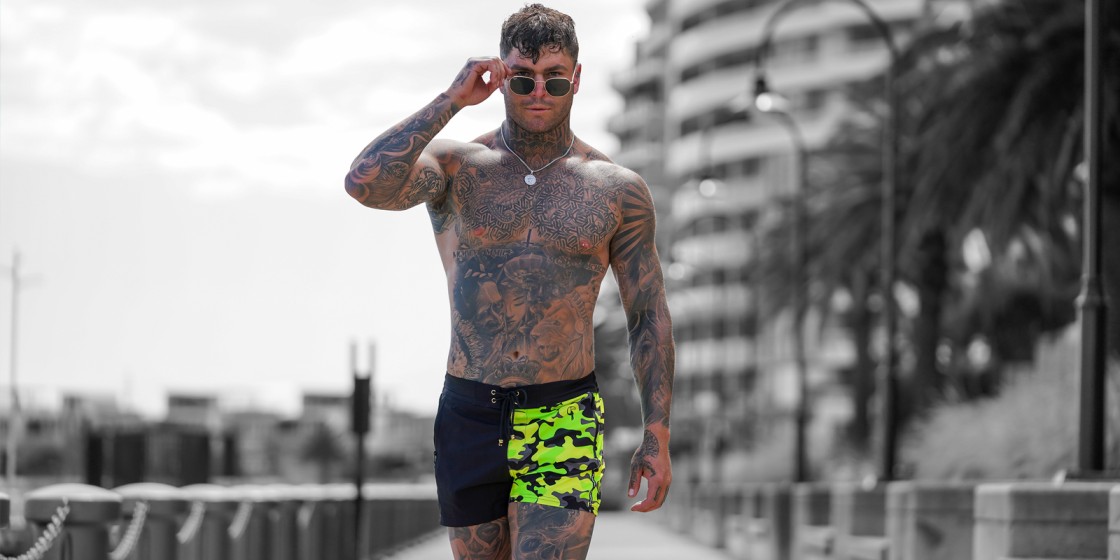 More about Tucann:
After struggling to find mens swimwear that excelled in more than one area, Tucann discovered a huge gap in the mens swimwear market. Back in the day swim shorts were generally long, baggy and plain pieces of material. That was about to change…
Then came Tucann – high quality and functioning trunks that encompassed impeccable functionalities and limited edition prints and patterns.
Having sold to all 50 states in the US (including Alaska where the temperature in summer ranged from -4 to 15 degrees) it's safe to say they have thousands of happy customers travelling the globe!